I seriously can't believe how well the skin cycling method has worked for me! Of course, I can't gatekeep any longer and want to share exactly what I'm using and how I've tailored this method to fit me.
The key is to really stop and listen to your skin. Some days, I'll add an extra night of recovery, or I'll skip the retinol night if my skin is feeling dry or sensitive. And other weeks, when my skin is super strong, I'll skip a night of recovery and start the cycle over with exfoliation.
What I've learned is skin cycling provides you with a great guideline for how and when you should use certain ingredients. But at the end of the day, you still have to stop and take inventory of where your skin's at and what it really needs.
With that, here are my exact AM and PM routines!
Morning Skincare: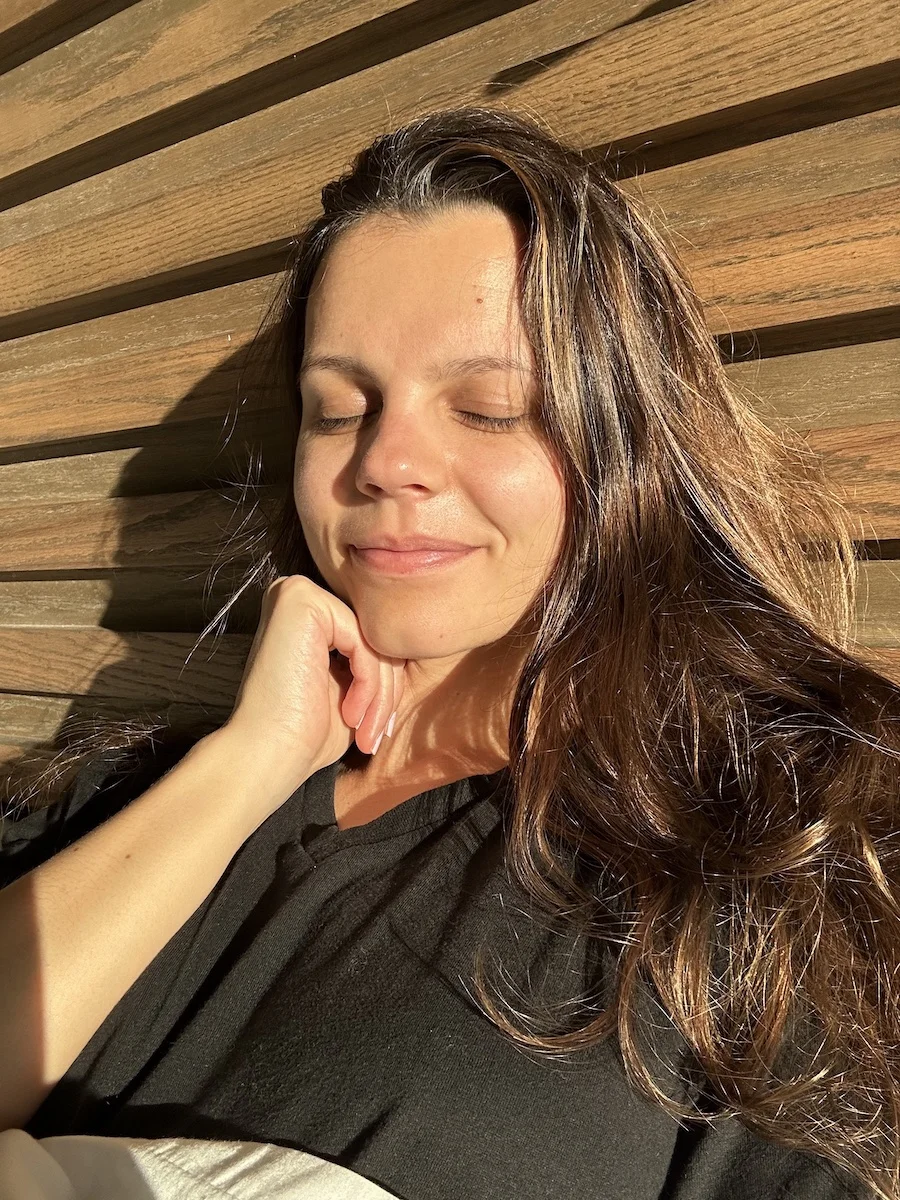 This never changes. I keep my morning skincare routine super simple and don't really mix up products or ingredients.
Face wash: Splash my face with water (skip face wash)
Toner: Apply Cocokind's Rosewater toner with a cotton pad
Serum: Apply 1 pump of Matter of Fact's vitamin C serum
Eye cream: Dab a little 100% Pure Caffeine Eye Cream under my eyes
Moisturizer: Lather on the Matter of Fact Minimalist Hydrating Cream
SPF: Apply the Everyday Humans SPF Serum if I'm going to be outside
On days when I'm doing a more full face of makeup or want extra hydration, I'll spray my face with the Superegg Kind Atmosphere Biome Mist after I apply toner. This essence is meant to help boost hydration, protect your skin barrier, and enhance the power of the rest of the products in your routine. I'm loving it so far!
PM Skincare:
This is where we play around! The cleansing and hydrating steps stay relatively the same, but the exfoliation and serums change based on the skin cycling method.
To review, here are the skin cycling steps:
Night 1: Exfoliate
Night 2: Retinol
Nights 3 & 4: Recovery
And repeat!
And here's what my exact routine looks like based on this method: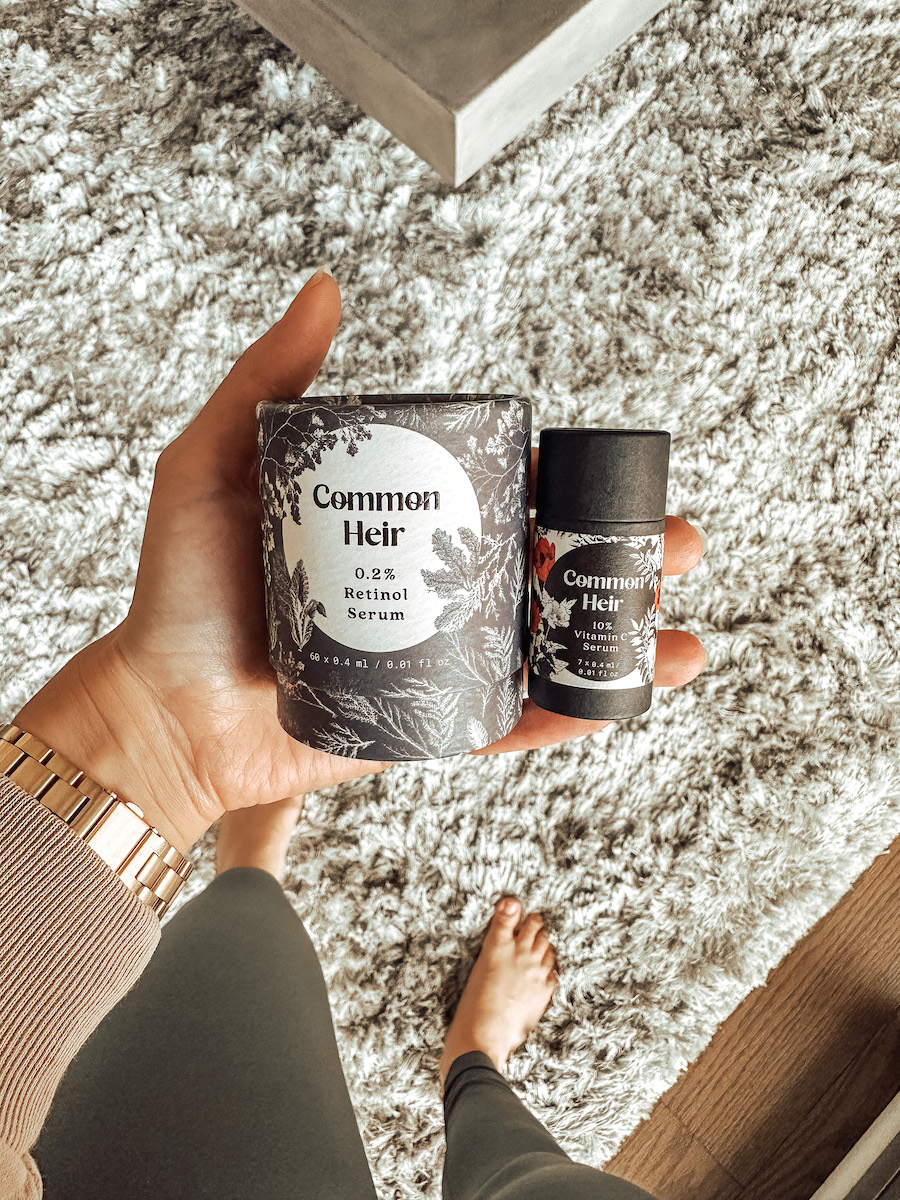 That's it! It might seem like a lot at first, but I really do try to keep this routine as simple as possible. Always double cleanse, tone, stick to one serum, and apply a no-fuss moisturizer.
Was this helpful? Connect with me on Instagram to chat one-on-one! I love hearing your feedback.