Ah yes, my favorite season is almost here! Which means it's time to prep your skin for Fall.
Now that Labor Day has come and gone, I'm re-invigorated with the energy of the upcoming season. While I love fall fashion and foods (not a fan of the pumpkin spice lattes though…), I mostly love fall for the get sh*t done attitude it gives me! There's something about the weather cooling down and realizing we're turning the corner on 2019 that makes me fired up!
Only problem? My skin needs some serious re-invigoration too.
If your skin is in need of some post-summer rehab too, listen up! Today we're sharing all our top five tips and tricks to getting your skin happy and glowing throughout the coming season.
---
#1 – Use heavier moisturizers
As the humidity levels go down and the cooler temps come in, it's time to swap out those lightweight moisturizers for something a little more heavy duty. That said, it's important to recognize which ingredients to look for and to pay attention to how your skin reacts to more moisture.
As you up the moisture, if your skin seems to be getting a little more clogged or breakout-prone, you may want to dial back on the frequency of your heavier creams! We always love using a heavy cream at night and a lightweight moisturizer in the morning. It's all about #balance friends!
Ingredients to look for:
Rosehip Oil
Ceramides
Lactic Acid
Our favorite moisturizers:
---
#2 – Use a cleanser with a good pH
Cleansing is a critical step in our skin care routines, but you could be doing more harm than good with your current cleanser! It's so important for our skin to be balanced (especially as we enter a season that is notoriously bipolar and unbalanced!) and a huge part of that is its pH level. Every product we put on our skin has an effect on our pH level.
Your skin's ideal pH level is a 5.5. If your skin is too alkaline, this will lead to dryness, whereas if your skin is too acidic, you are likely to experience breakouts and irritations. YIKES!
Cleansers are notorious for disrupting our pH levels due to one common ingredient: sulfates. These surfactants (the stuff that makes it foamy) cause our skin to become far too alkaline and seriously dry out your skin.
Our favorite sulfate-free cleansers are:
---
#3 – Exfoliate 2-3x per week
With the drier weather and inevitably drier skin, you have to stay on top of the buildup of dead skin. Too much dead skin cells is a pore-clogging catastrophe! Exfoliation will take care of that for sure. That said, you don't want to exfoliate too much. Too much exfoliation and your skin will be as dry as a piece of toast!
Don't forget, there are two types of exfoliation: physical and chemical. While both can be greatly beneficial, Claudia and I prefer the chemical exfoliants (AHA and BHA) to help lift dead skin cells. While the term 'chemical exfoliation' may sound scary, it can actually be much more gentle than physical exfoliants (scrubs) that create microtears on your skin's surface!
Ingredients to look for:
Citric acid
Glycolic acid
Lactic acid
Malic acid
Hydroxycaproic acid
Hydroxycaprylic acid
Salicylic acid
Tartaric acid
Our favorite chemical exfoliants:
---
#4 – Moisturize and exfoliate your body
Now that you're taking great care of your face, don't forget about the skin on your body too! Again, just like the face, the key here is moisturize and exfoliate! The only difference is the products are a lot stronger when it comes to the body. For exfoliating our bodies, we use physical exfoliants like a dry brush or a great scrub. After we get out of the shower, we moisturize ASAP. In our moisturizers we look for deeply hydrating ingredients such as jojoba oil, coconut oil, shea butter, etc.
Our favorite body care products: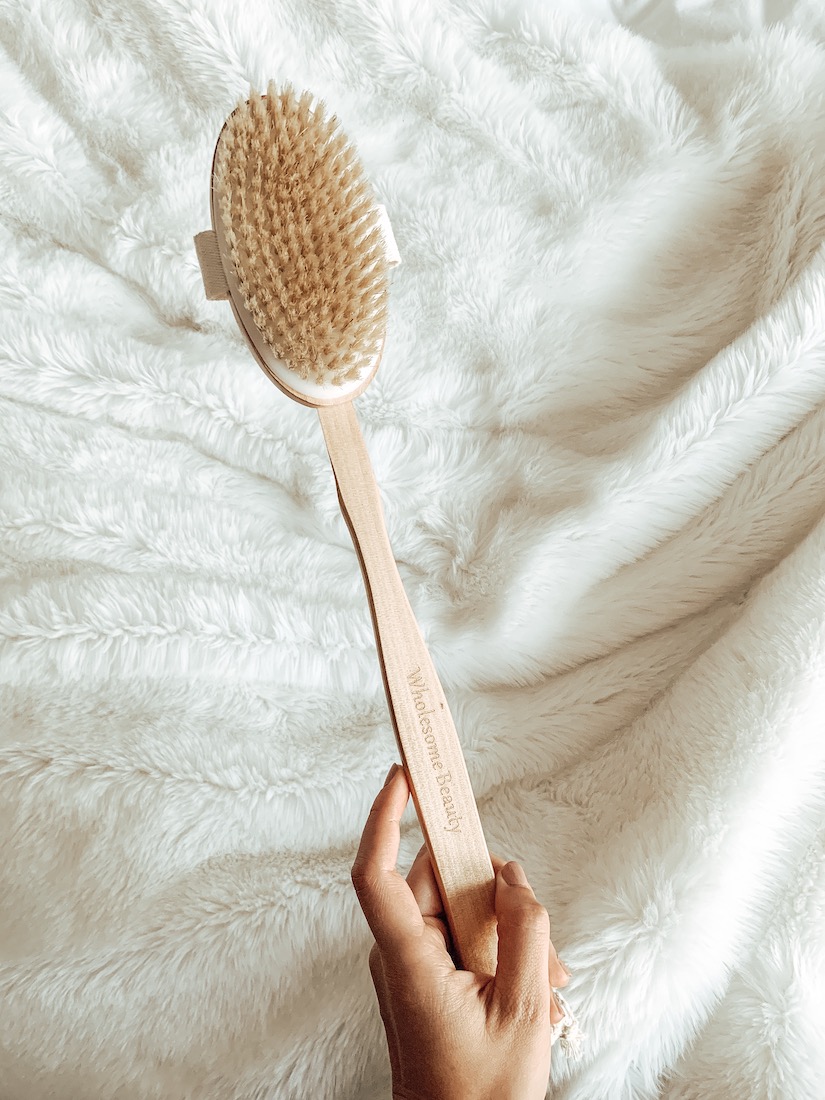 ---
#5 – Hydrate, hydrate, hydrate!
No matter the time of year, hydration is key. If you don't know the rule by now, they say to determine the amount of water you should be drinking in a day, you take your body weight in pounds, and divide it in half. That number in ounces is the amount you should be drinking! Better hydration is the key to glowing skin all year round!
When the air gets extra dry, especially in late fall-early winter, we definitely recommend having a humidifier going at home. It's a game changer when it comes to staying healthy and hydrated!
Our hydration must-haves: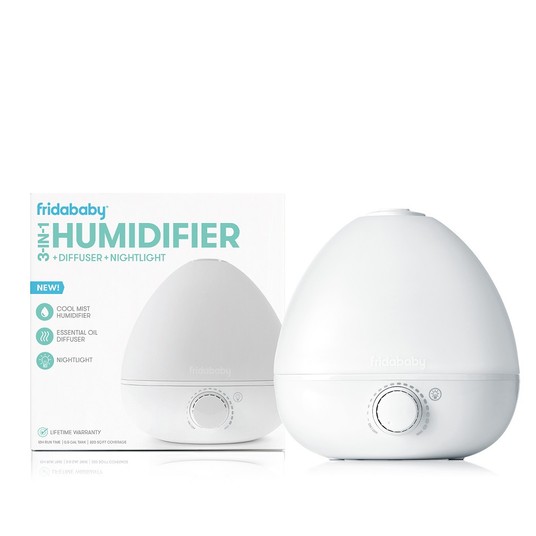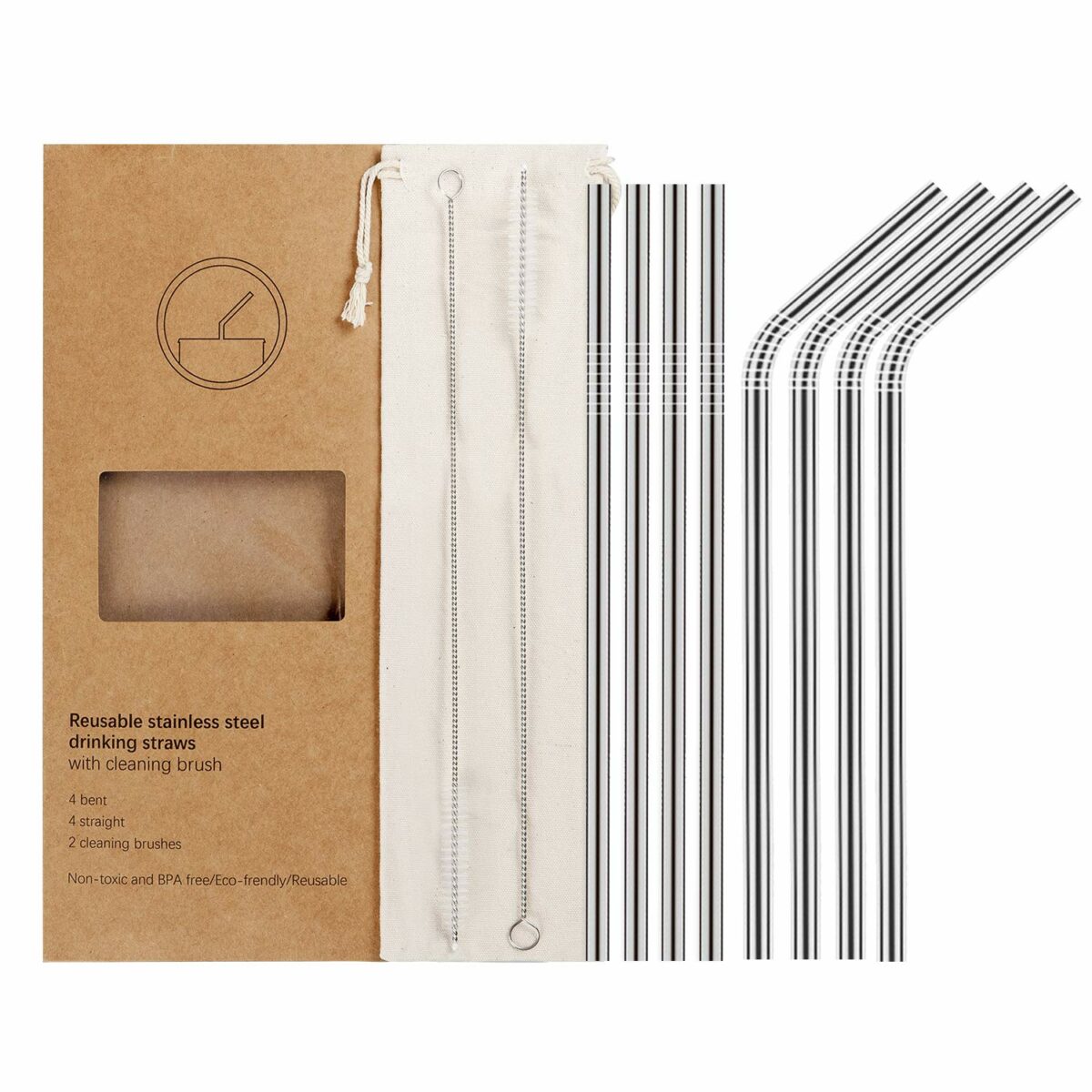 ---
Okay, Time to Prep Your Skin for Fall!
There you have it, friends! The top five things you should do to prep your skin for fall. Did you learn something new today? Or maybe you have some tips and tricks of your own?
Let us know in the comments below!