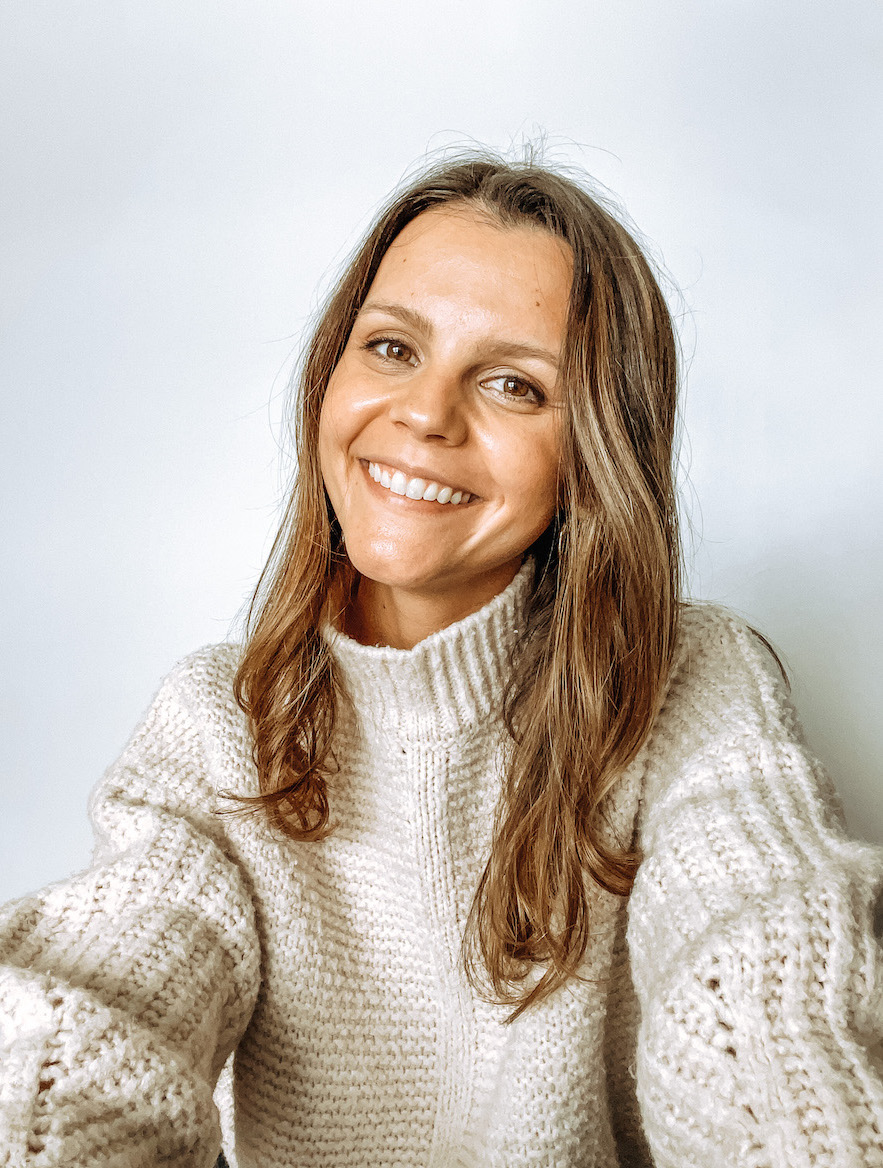 I'm Claudia, your clean beauty bestie.
If you're looking for real reviews on the latest clean beauty products taking over your feeds, you've come to the right place. From that trendy serum to that life-changing mascara, to the aluminum-free deodorant that actually works, I (un)cover it all!
My goal is to help you find clean beauty alternatives that bring out your inner glow.
A bit more about me
I'm a 30-year old skincare lover living in Michigan with my incredible husband, Alex. I'm also a full-time content marketing manager in the podcasting industry, so this blog is my passion project!
My love for all things beauty started back in 2017 when Sam (my bff) and I decided to launch this blog. We wanted to find the best clean alternatives for products we used on the regular in order to make it easier for all of you to make the switch. And off we went to experiment with some of the best, and worst, clean brands out there.
Even though Sam is now focusing her time on being the most amazing mom to her adorable son, Ryder, you can still find her posts throughout the site!
Where to start
First, I want to tell you how freakin' excited I am that you're here! If you're feeling overwhelmed with all things clean beauty, I suggest you start with these posts:
Take this quiz to find out your skin type
Dive into the ingredient breakdowns section to help you better understand how to read product labels
Next, connect with me on Instagram! I love, love, love chatting with each and every one of you. Whether you need personal product recommendations or have questions on a product you're thinking of trying, I'm always here to help.
Now, it's time to glow up!