Do hair serums really work?
I actually love experimenting with hair growth products. After my first successful round with Organic Olivia's Mane Magic, I had to see if there were more products out there to help make my hair healthier, longer, and fuller.
I was particularly looking for a topical serum this time versus a supplement you ingest.
TBH, I'm much more likely to apply something physically to my hair than take something on a regular basis.
I also wanted to find a serum with clean and safe ingredients.
Cue: Vegamour.
Why I chose Vegamour
Their ads.
Lol just kidding!
Well, sort of.
I was seriously bombarded by their ads for months. (It was partially my fault because I would click on almost every single one but wouldn't pull the trigger.)
Finally, I watched a video of an influencer showing her before and afters, and the growth along her hairline was incredible. I also read countless reviews, researched tons of before and afters, and decided to finally go for it.
I purchased the GRO Hair Serum 3 Pack in August of 2021.
Are Vegamour ingredients safe?
Another reason why I chose Vegamour is the ingredients.
I love that this serum is plant-based, cruelty-free, and fragrance-free.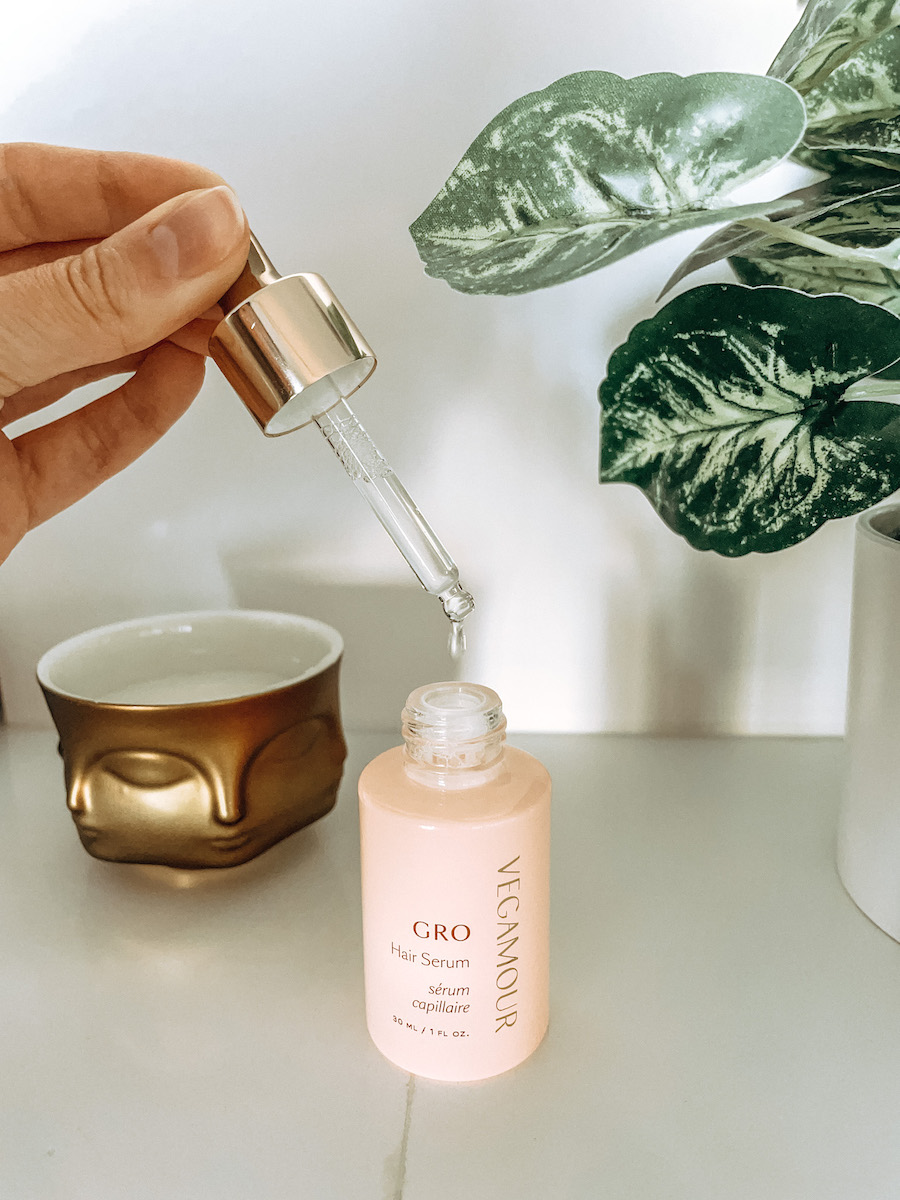 It contains:
Mung bean: with hair enriching minerals like zinc, selenium, silica, iron, and vitamins A, B, C, B7 (biotin) and K
Curcumin: rich in antioxidants and known to fight hair-damaging free radicals
Red clover: containing hair boosting isoflavones known to be antioxidant, antimicrobial, and anti-inflammatory
Important note: this serum also contains alcohol denat as the third ingredient. Typically, I stray away from hair products containing large amounts of alcohol because it can dry up your scalp. But I didn't experience any sort of adverse reaction to this product. My scalp was never dry, itchy, or irritated. Either way, I thought it was important you know in case you have a more sensitive scalp!
How to apply Vegamour GRO Hair Serum
The only way to see results from a hair growth serum/supplement is consistency.
With the first bottle, I applied a full dropper all over my scalp (with an extra focus on my hairline along my forehead) every single night.
It's great because you can apply Vegamour on wet or dry hair, and it won't leave you oily! There is zero residue. It honestly almost feels like you're applying water on your scalp.
With the second and third bottles, I applied a full dropper every time I washed my hair, which is every other night.
I kind of got lazy with it, but I was still consistent about every other day and saw great results.
Check out this reel to watch how I apply the Vegamour GRO Hair Serum!
Vegamour GRO Hair Serum Results
Here's my breakdown:
Growth: 10/10
Density: 9/10
Shedding: 0/10
After using the Vegamour GRO Hair Serum for 5 consecutive months, I noticed tons of hair growth and more density.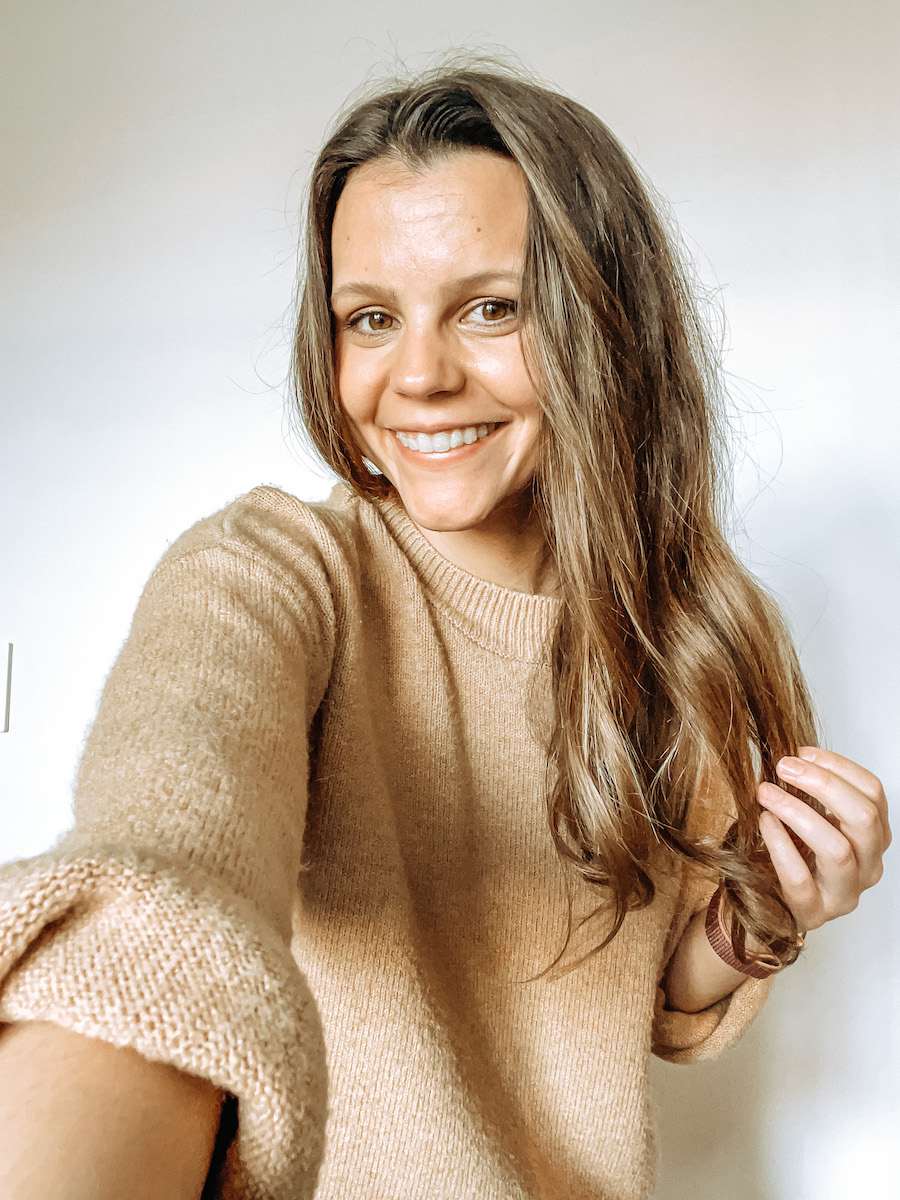 The baby hairs cannot be tamed!
My hair is growing faster than ever, and I do see some growth along my hairline. But not as profound as with Organic Olivia.
I also noticed my hair feels thicker and fuller. So much so that both my hairstylist and my mother-in-law noticed a difference!
However, when it comes to shedding and fall out, I didn't see any improvements. The Organic Olivia Mane Magic is 100% better at this than Vegamour!
Check out my before and afters to see the grown along my hairline: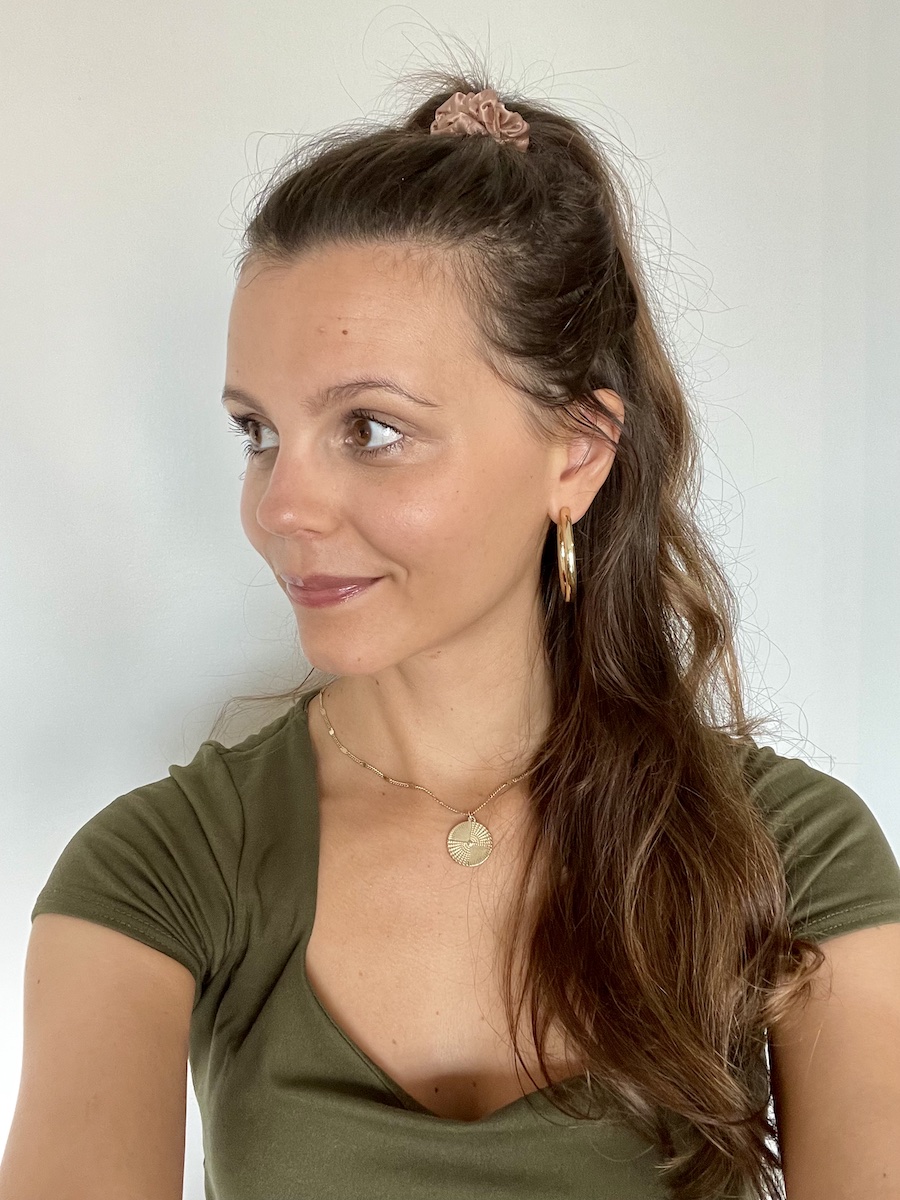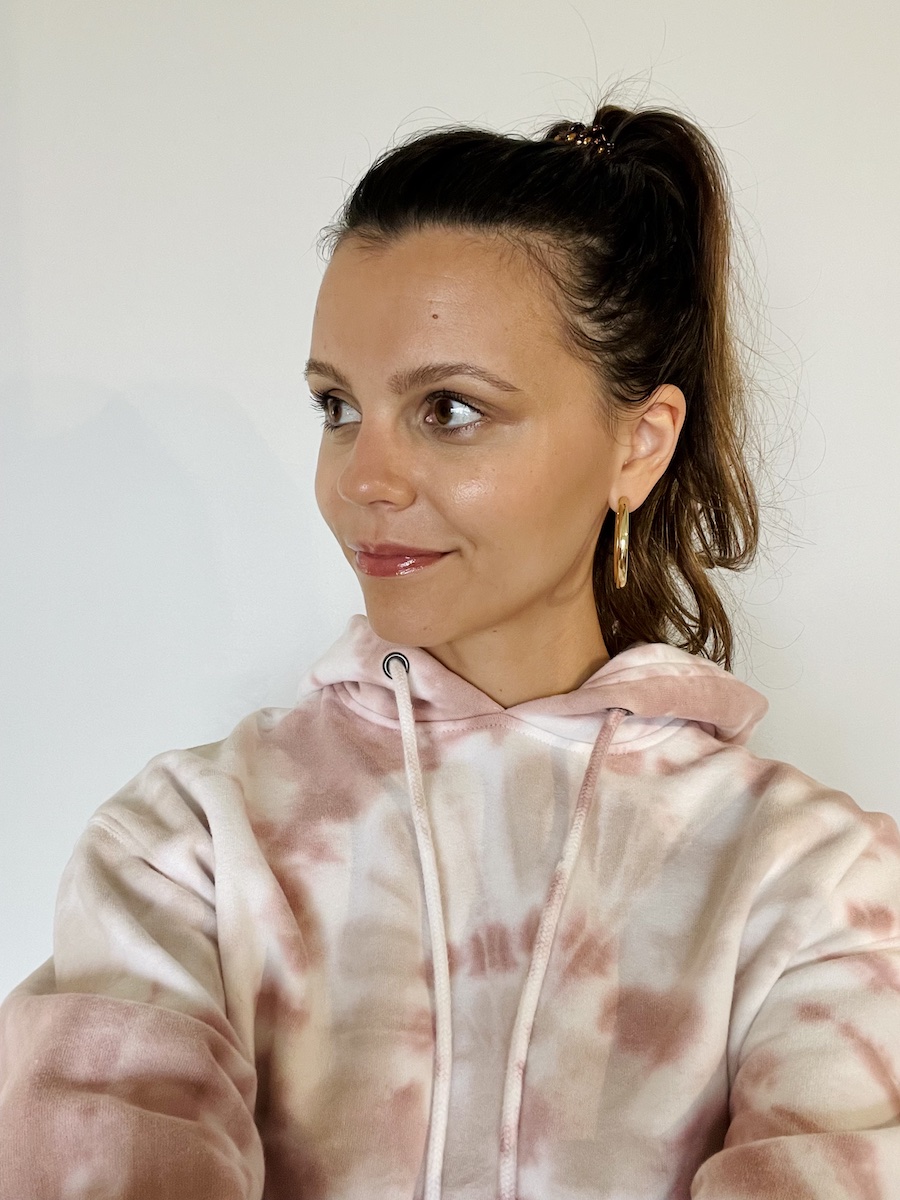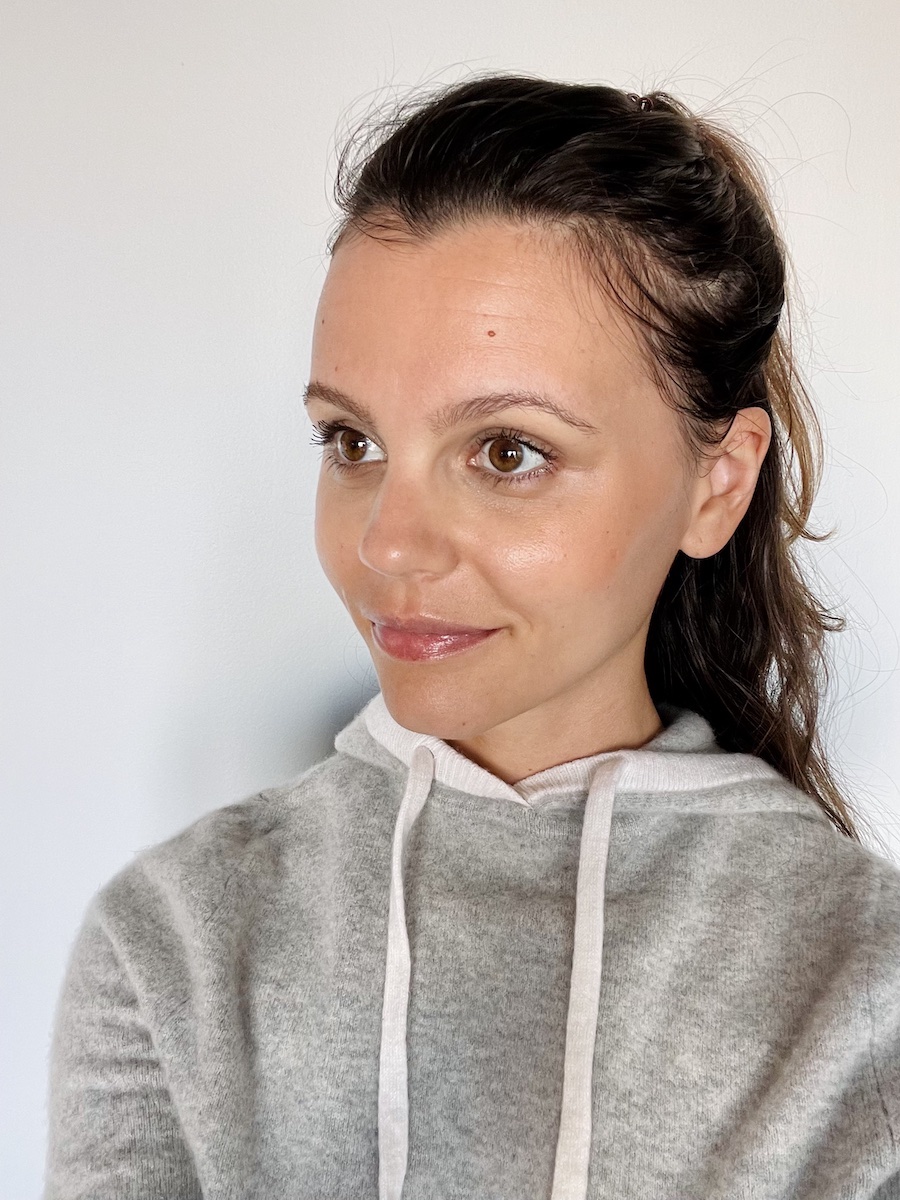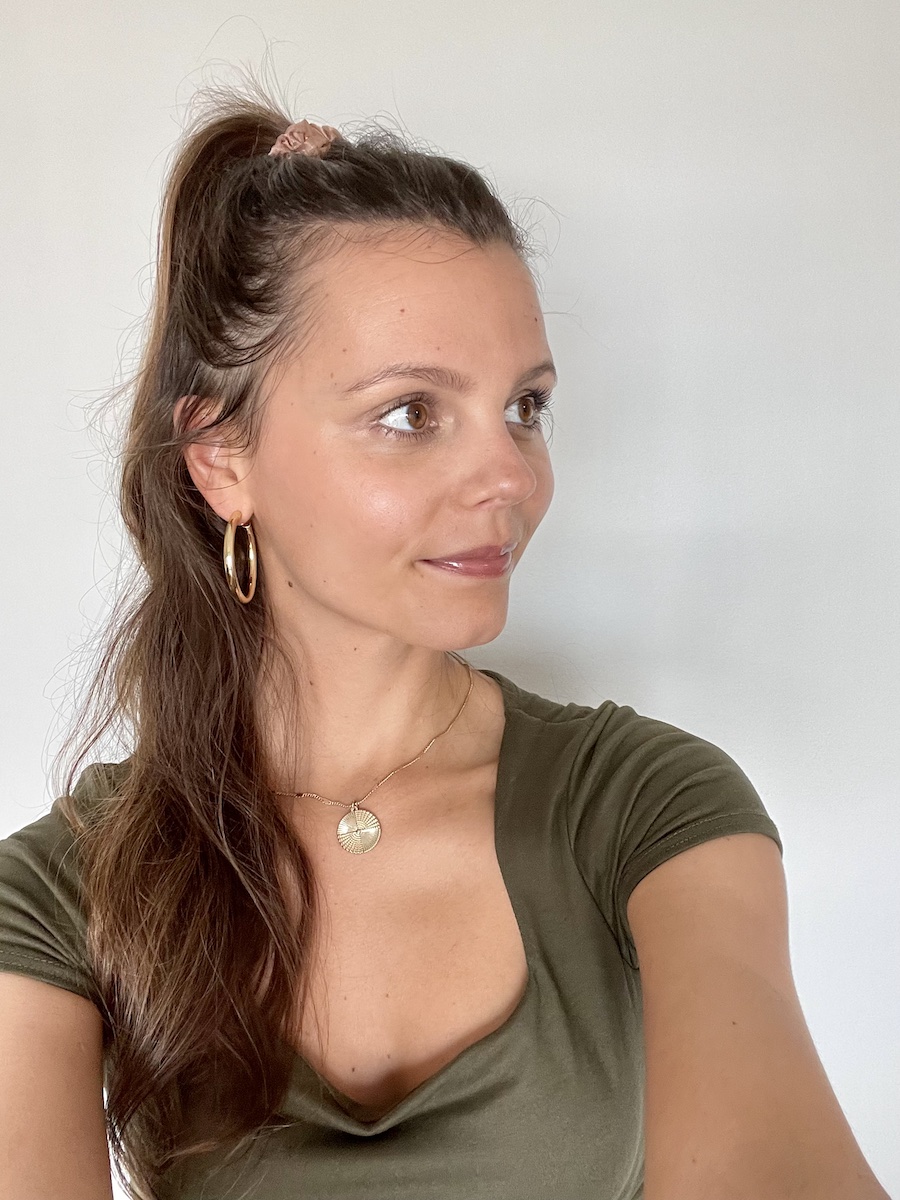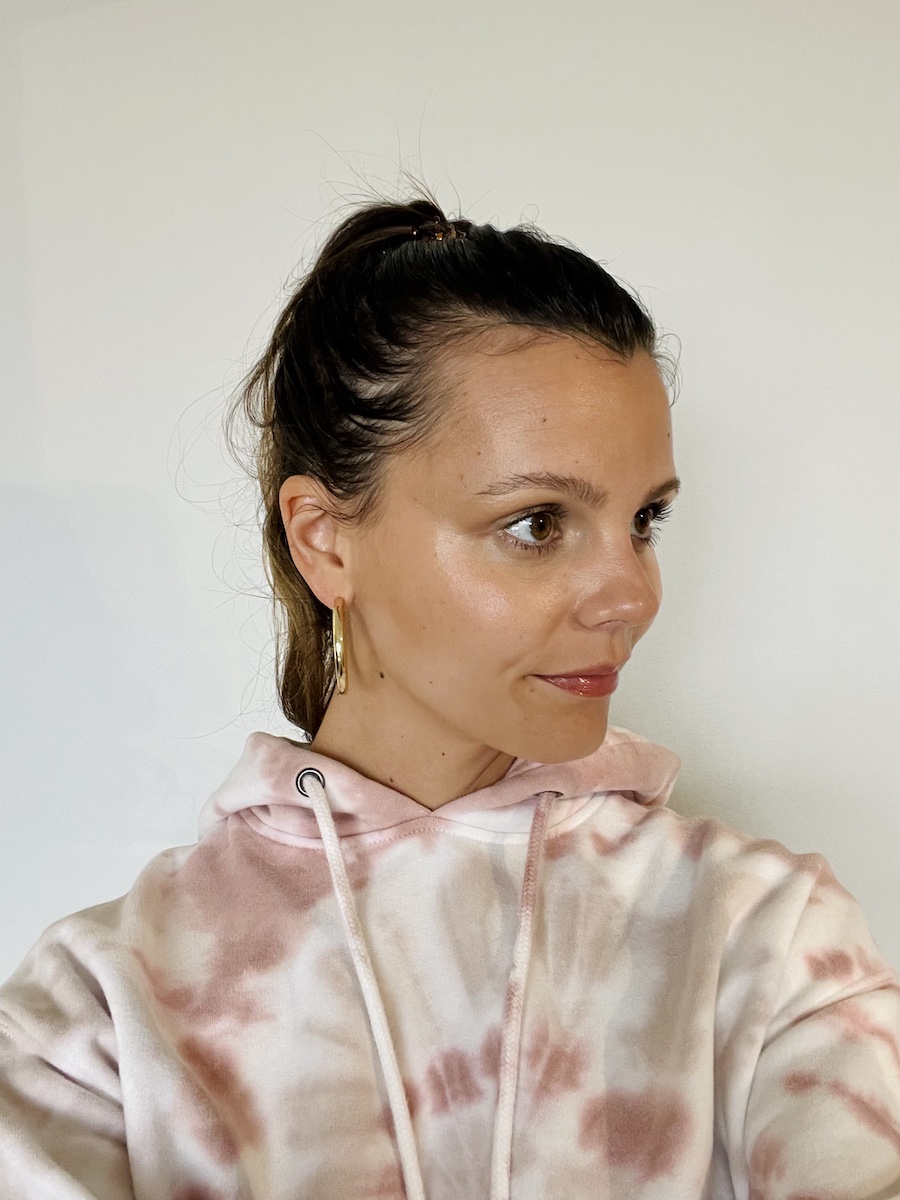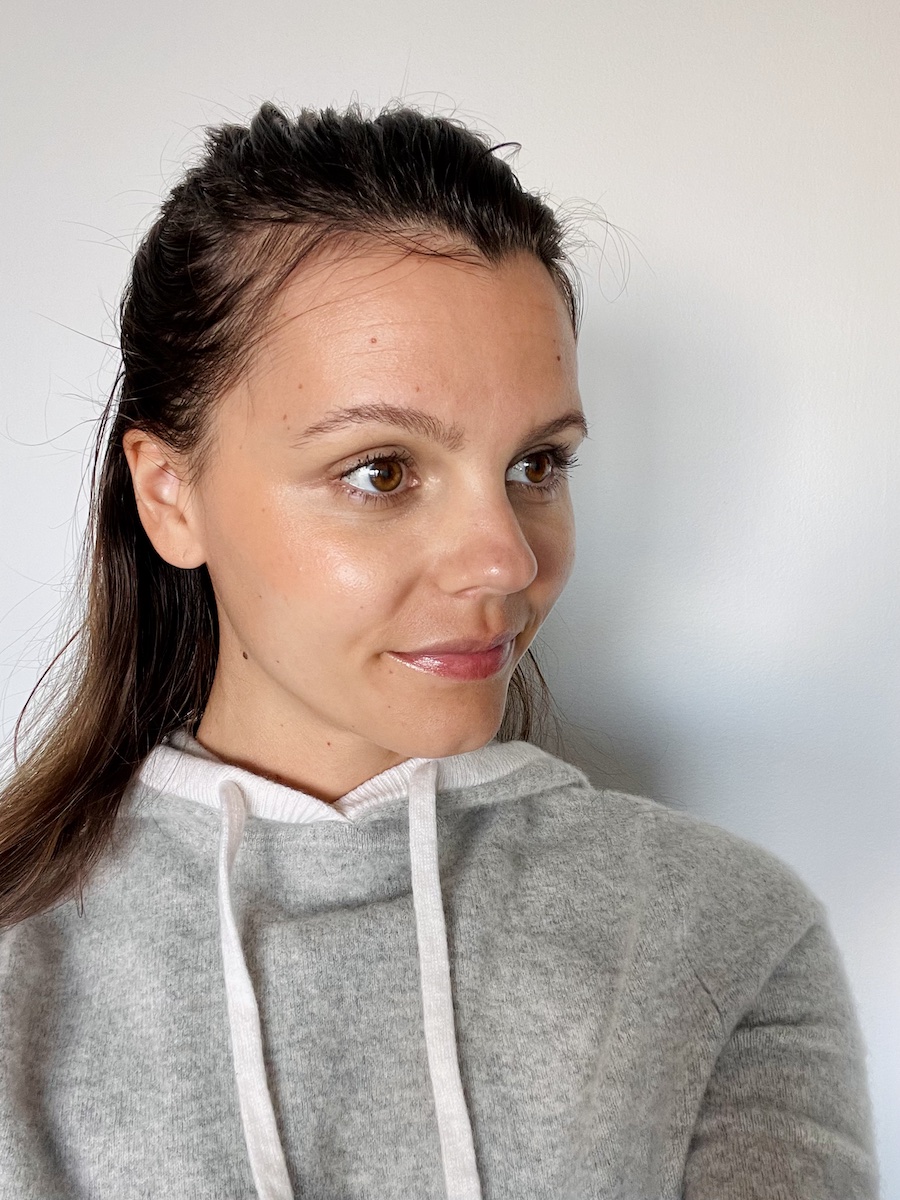 How long does it take to see results?
It takes at least 2-3 months before you start to see results.
I went through an entire bottle and a half before noticing a difference. So I suggest you go ahead and buy the 3-pack. It'll force you to be consistent with it rather than feeling discouraged after the first bottle and giving up!
(Because trust me, I had my doubts too.)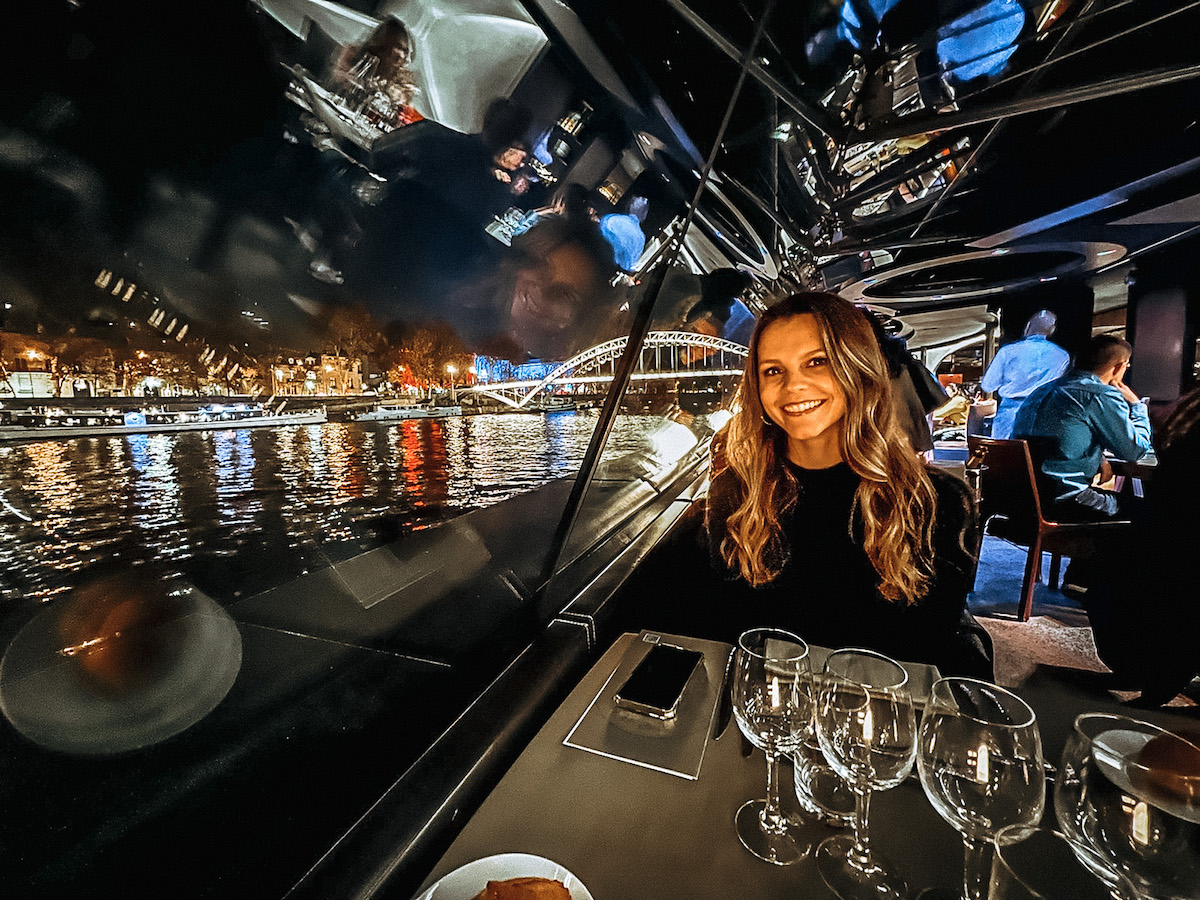 I'm very glad I stuck with it though because the results are real!
Even at its longest, my hair was the healthiest it has ever been.
Am I going to continue using it?
Well, you guys know me by now.
I always want to try the latest and greatest for you so you don't waste your time buying products that aren't worth it.
So next on my list is Wellbel.
I know I said I wasn't great at taking supplements, but the results I'm seeing online with these pills are JAW DROPPING.
If you don't follow her already, check out Danielle Bernstein of We Wore What. Her hair is 100% natural, and it's all because of Wellbel.
Sign me up, please!
Connect with me!
If you have any questions at all about my Vegamour experiment, be sure to comment below or DM me on Instagram (@uncovertheglow). I'm always so happy to chat with you guys! 🙂