If you're missing your routine (or extra treat yo self) beauty treatments while you're staying at home…we're here to help!
While most easy at-home beauty treatments won't be a complete substitute for a trip to the salon or spa, they can at least help us get through tough times! Maybe with more time, we'll actually come out of this quarantine feeling more refreshed than normal!
Let's get beautified at home!
---
At-Home Dermaplanning: Tinkle Razors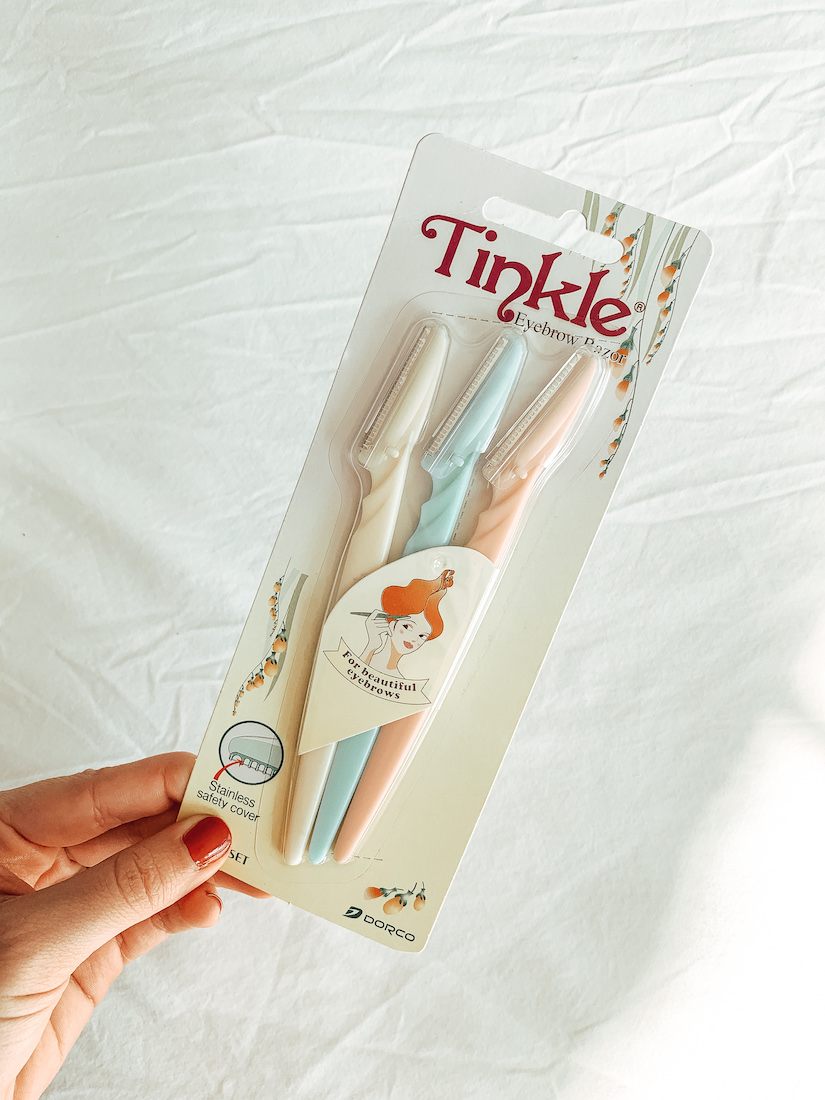 If you want to brighten your face by getting rid of dead skin and peach fuzz, than look no further than the Tinkle Razor. This super affordable beauty tool makes it easy to make your face super smooth and completely refreshed! Typical dermaplanning treatments at a spa can cost you a pretty penny…and while yes, those tools are significantly more dignified than my little Tinkle Razor, this does the trick!
If you're scared to give this a try, or aren't too sure how it works, here's a nifty video for you:
---
At-Home Deep Cleansing Facial: Pore Vacuum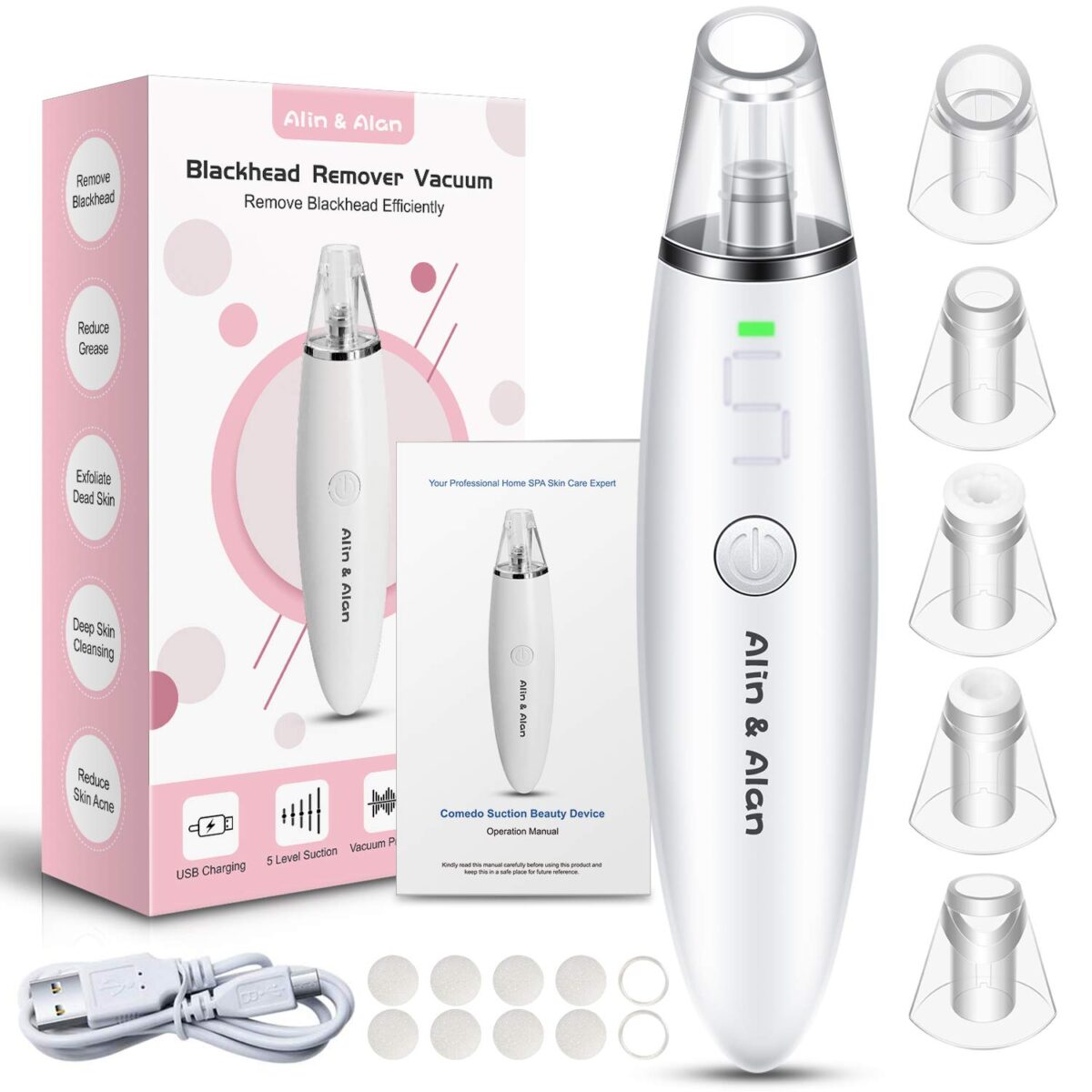 Pores feeling clogged? We have a trick for you! Ever heard of a pore vacuum? It's literally just that. A little suction device for your pores! The trick to making this work effectively is to be sure your face is thoroughly steamed in order to losen up the debris in your pores. Otherwise, you won't get much progress.
Steamy tips: Claudia and I have both just been using the steam from showering, but you also could use an affordable steamer from Amazon or just put your face over a steaming bowl of water with a towel over your head!
We recommend doing this pore vacuum treatment once per week!
---
At-Home Manicures and Pedicures: Olive & June
If your nails are in need of some TLC, you're going to love Olive & June! Claudia and I actually rarely ever get our nails done professionally (we'd rather spend our money on good products! Or just save it…haha.) Anyway, we love Olive & June for a few reasons:
The polishes are healthier than your standard polish!
They last forever! For me, a fresh coat will last seven days without a single chip!
Olive & June has tools that make it easy to DIY your mani…like their poppy (see video), which makes it so easy to grip your brush without ruining your already painted nails.
Note: You can read our full review of Olive & June here!
---
At-Home Body Exfoliation
If you're looking to remove dead skin and buff your body, I have not one, but two recommendations for you:
Dry brush! You can get one on Amazon for $8.95. This is the best for removing dead skin cells and improving lymphatic drainage. I usually do this 2-3x per week before jumping in the shower.
Frank Body scrubs! I've recently been experimenting with this brand and so far I'm in love. I won't give too much away before doing a full review, but these in-shower scrubs are great for buffing and moisturizing. My skin is always glowing after using these! You can use my code (HPUS10FWGKBEOAIMQN) for a discount if you want to try the Frank Body stuff!
---
At-Home Self-Tanning
I'm not really a routine fake-tanner, but I know a lot of people are sad to go without their routine spray tan appointments right now (which I totally get because a good spray tan makes you feel amazing!). That said, there are so many wonderful, at-home self-tanner products that really do the trick.
Here are some of our favorite products:
P.S. If you're wondering how self tanner even works, we have a post on that too!
---
At-Home Hair Treatments
While we're all staying away from salons, including color and cuts, this is the perfect time to nourish your hair. Maybe refrain from heat styling (don't have to ask me twice…lol) and up your masks and treatments! We love doing a scalp scrub in combo with a mask. You can change up the frequency of your treatments depending on your hair's needs.
Our favorite scalp scrubs: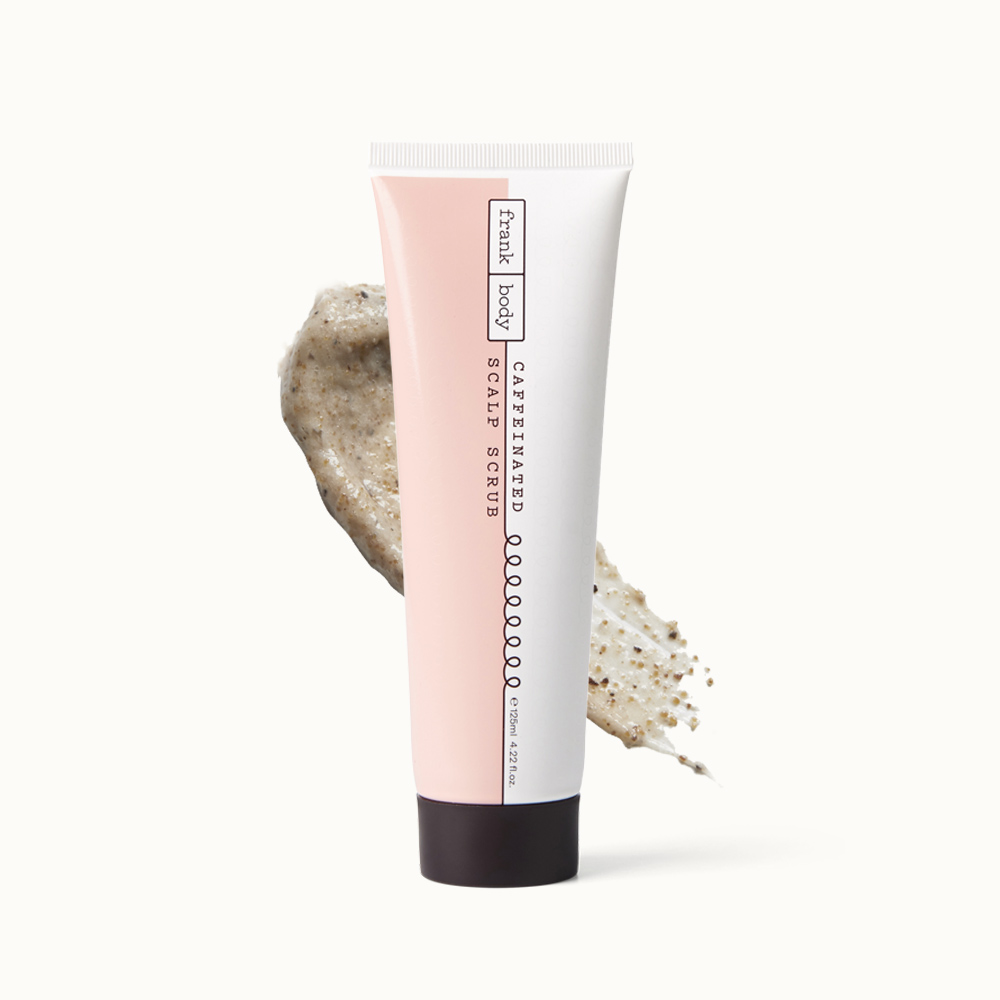 Our favorite hair masks: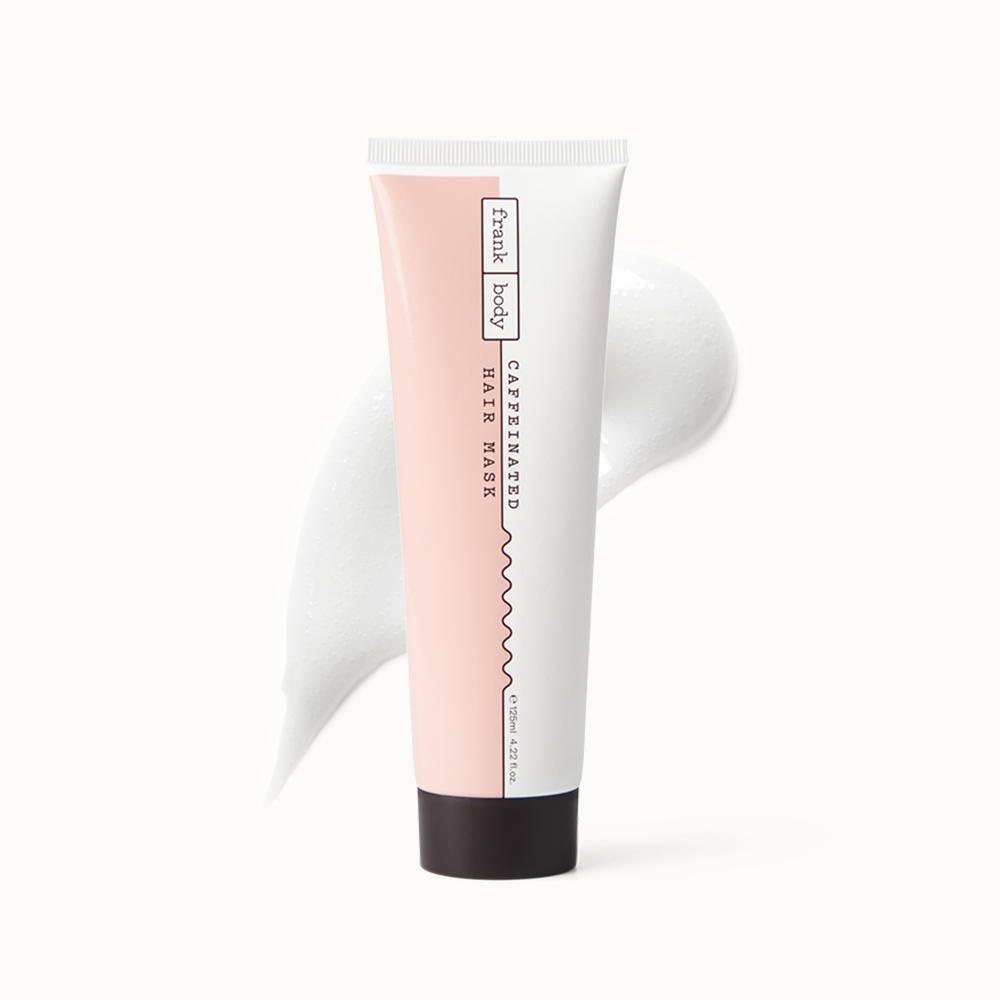 ---
Hope these easy at-home beauty treatments can help you keep up your glow while your staying at home!
You got this, girl! You can keep up your beauty routines and feel fabulous while you're quarantining. Have any other ideas of how to DIY your beauty routine? Let us know in the comments! Sharing is caring!