How ThirdLove became our first love…
ThirdLove definitely kills it on social media. We saw their ads almost daily on Facebook, Instagram and Pinterest…to the point to where they were almost impossible to ignore!
These ads got us thinking, "The struggle to find a right-fitting bra is REAL." Claudia and I had both been wearing our same old Victoria's Secret bras for an embarrassingly long time for this exact reason. We just couldn't find the perfect bra.
I caved first and took the My Fit Quiz. I was paired with the Classic Push-Up Bra and was a bit skeptic before placing my order. But then I read their trial policy and quickly dismissed my doubts.
You get to wear the bra (yes, you can take the tags off) for a full 30 days before being charged for it. All you pay for initially is shipping!
Claudia need a bit more convincing. Was $68 really going to provide that much more comfort?
---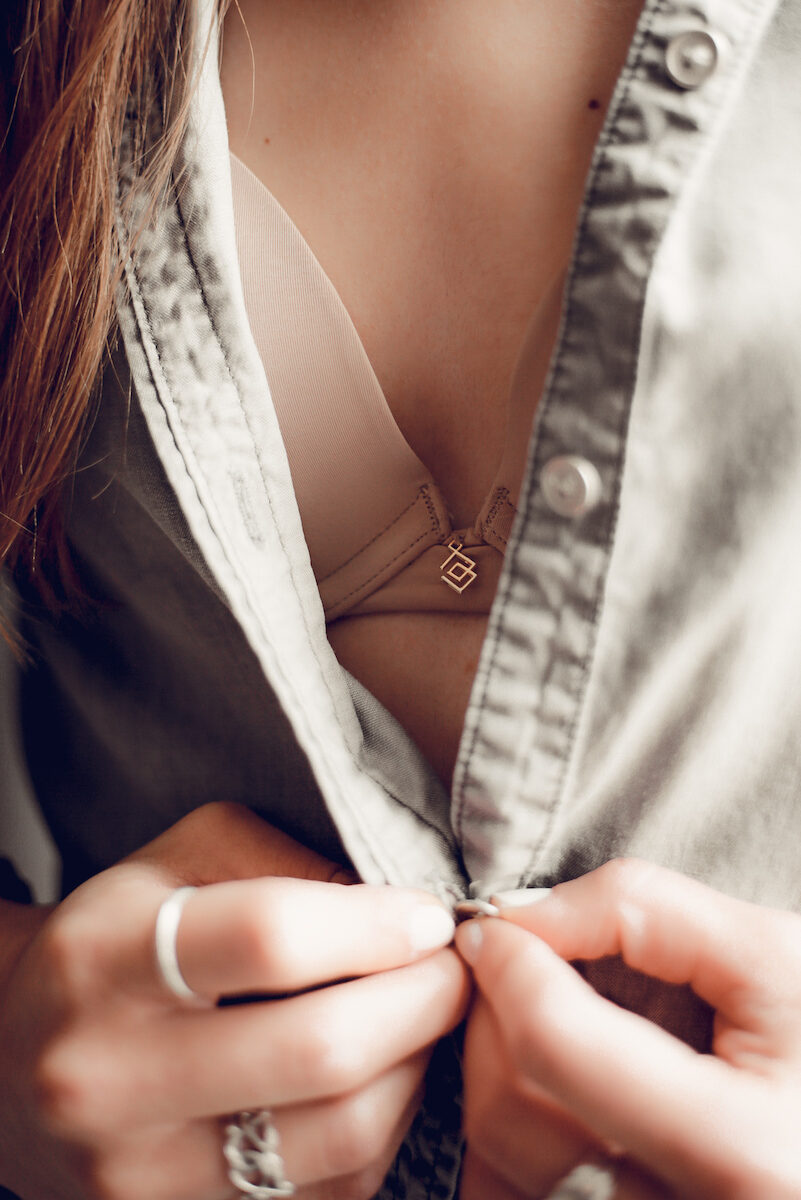 ---
Sam's Experiment with ThirdLove
I didn't know it was possible to make a bra that you could completely forget about during the day. I was so used to adjusting, tugging and pulling at my bra all day, that I thought it was just something us women were going to have to deal with forever.
Were we always going to have to wait till the moment we got home to take off that bra and finally feel comfortable? Not so much!
As soon as I put it on, I couldn't believe how comfortable it was. It was like they reinvented the bra without reinventing it. Crazy!
It's the only bra I've been wearing for the past two months… I've washed it, don't worry.
I did agree with Claudia that the price is a little on the high-end. If you're used to spending $20-$30 on a bra on sale on Aerie or Victoria Secret, then you have to be prepared to spend a little more for comfort and quality.
---
Claudia's Experiment with ThirdLove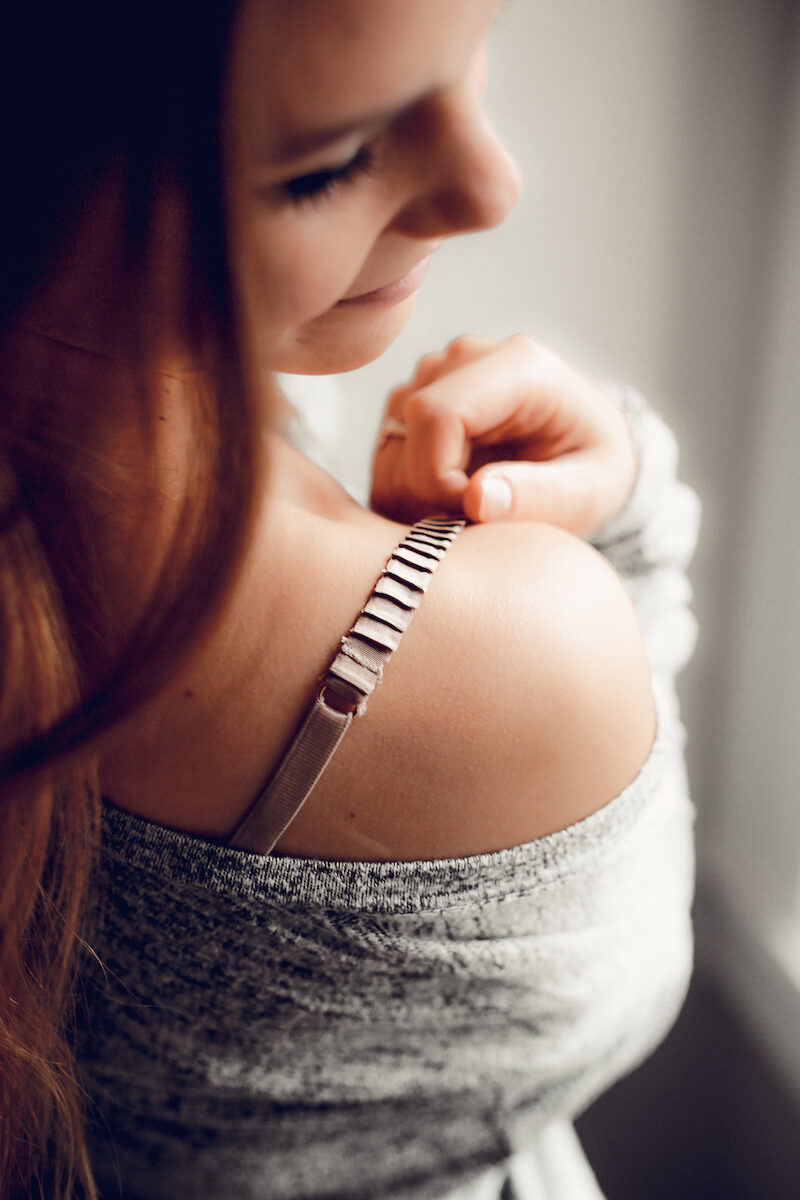 I have to say I was totally jealous of Sam after hearing her rave about her new bra. I wanted a nice, comfy bra that didn't poke or tug at me too…wah!
A week later, I was filling out the My Fit Quiz, excited to meet my perfect bra match. I got the 24/7 Classic T-Shirt Bra.
Side note, I appreciated how detailed and educational the quiz was. It made me less skeptical about buying a bra without trying it on first.
I got my ThirdLove bra in the mail a few days later, and I immediately fell in love. The packaging was beautiful. The bra was the perfect color.
And the fit? Like magic.
I couldn't believe how comfortable it was! This is definitely the only bra I own that I actually forget I'm wearing.
Once you go ThirdLove, you never go back! Want $15 toward your ThirdLove purchase? Use this link!