Is the $59 membership worth it?
I'll get to my answer on that later! First, let me give you a quick breakdown on Public Goods. Three words come to mind when I think of this brand: essentials, healthy, and sustainable. The concept of Public Goods is great! They offer simple, clean products for your skin, hair, body, kitchen and home. I love how they do the work for consumer by making sure their products are made with good ingredients while also finding ways to reduce and reuse waste. Shopping Public Goods means less worry for you!
How does it work?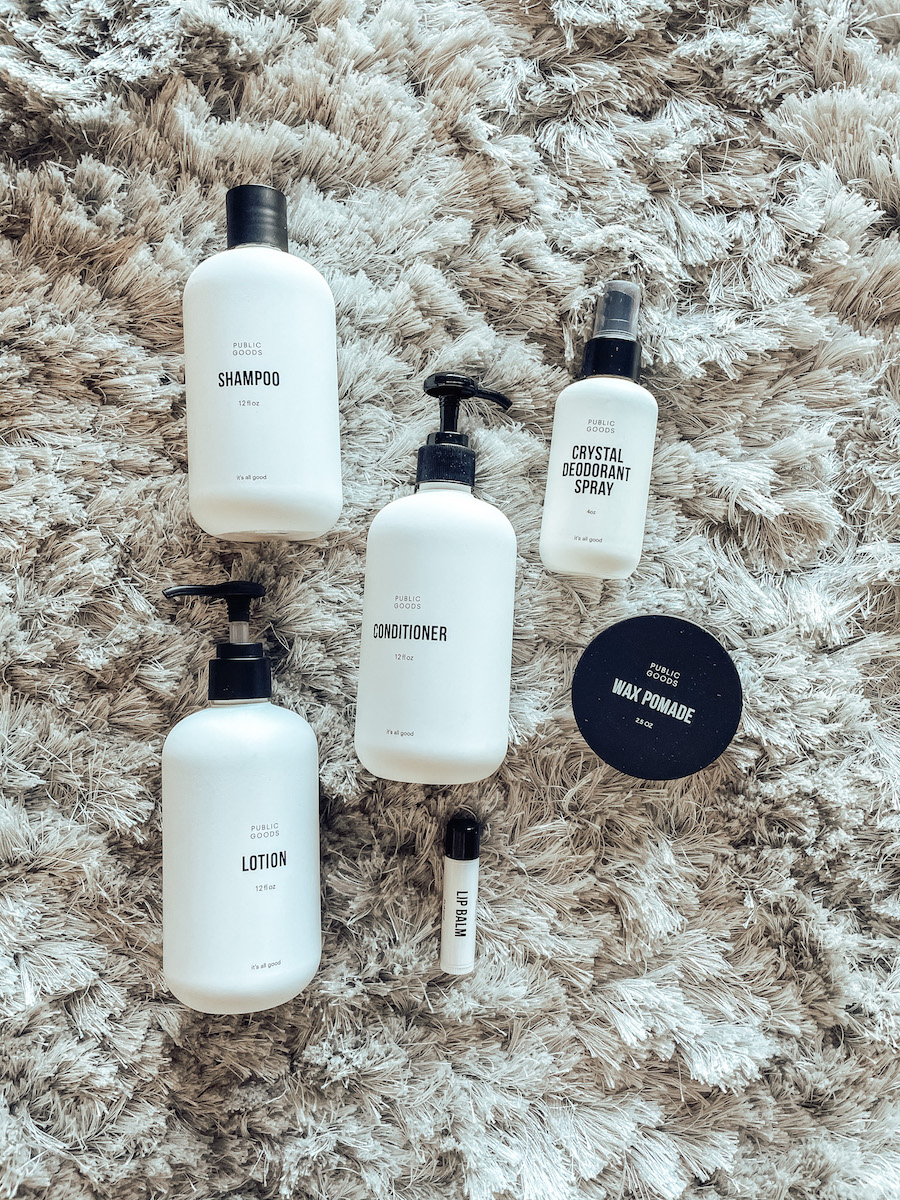 The Membership:
In order to shop their site, you must first sign up for their $59 yearly membership. With it, you get a two-week free trial along with access to their very affordable products. We're talking shampoo for $5!
What you don't get with this membership is free shipping (more on that later.) Shipping is free for orders over $45. I will say, their shipping is extremely fast…like Amazon fast.
Which Public Goods products did we try?
Think of Public Goods products as very simple essentials. These are no-fuss, straight-to-the-point type of products. While they don't necessarily feel "luxurious", they get the job done. And they all smell pretty great! Alex and I have three favorites: the shampoo, conditioner and wax pomade (for him). Check out every single product we tried below with a quick breakdown on our thoughts. After that, we'll get to the final verdict…dun dun dun!
Personal Care: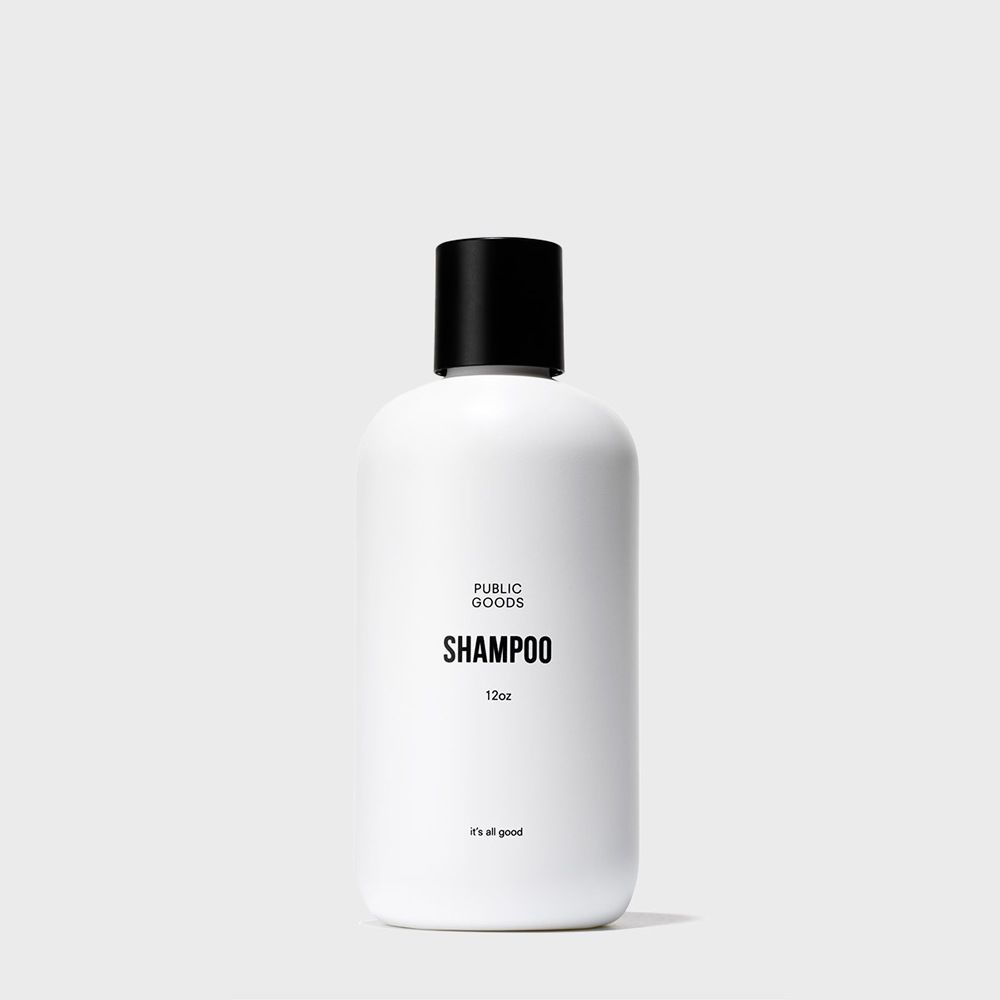 Shampoo & Conditioner – Alex and I both loved this shampoo and conditioner! They have a nice citrus-y fresh scent that isn't overpowering and works well for both men and women. These products left our hair clean and smooth without drying our scalps even when used every day or every other day. And we loved we could buy refills!
Body Wash – The body wash was just okay. It wasn't very moisturizing and didn't leave our skin feeling clean.
Crystal Deodorant Spray & Deodorant – I had such high hopes for this deodorant combo! I loved the fact that the spray is made with potassium alum and purified water. That's it! I tried the spray on its own, the deodorant on its own, and then both combined (deodorant first then spray on top), but I always smelled at the end of the day.
Face Moisturizer – This face moisturizer actually wasn't bad! It was light enough to wear during the day and moisturizing enough if I needed it in a pinch at night. I wish the smell was a bit lighter, but otherwise it was good. Could it fully replace some of my favorite moisturizers? Not really.
Body Lotion – This was also eh. I still use it and think it smells really nice! But I wouldn't buy it again because it just doesn't have that "luxe" feeling I like in body lotions.
Wax Pomade – Alex loved this pomade for styling his hair! So much so that he bought a few to keep on hand. It gives him just the right amount of hold without the shine. And smells like the shampoo and conditioner!
Witch Hazel Toner – For some reason, I didn't like this one as much as the Thayers Witch Hazel Toner. It had a strange smell and didn't feel as hydrating.
Household: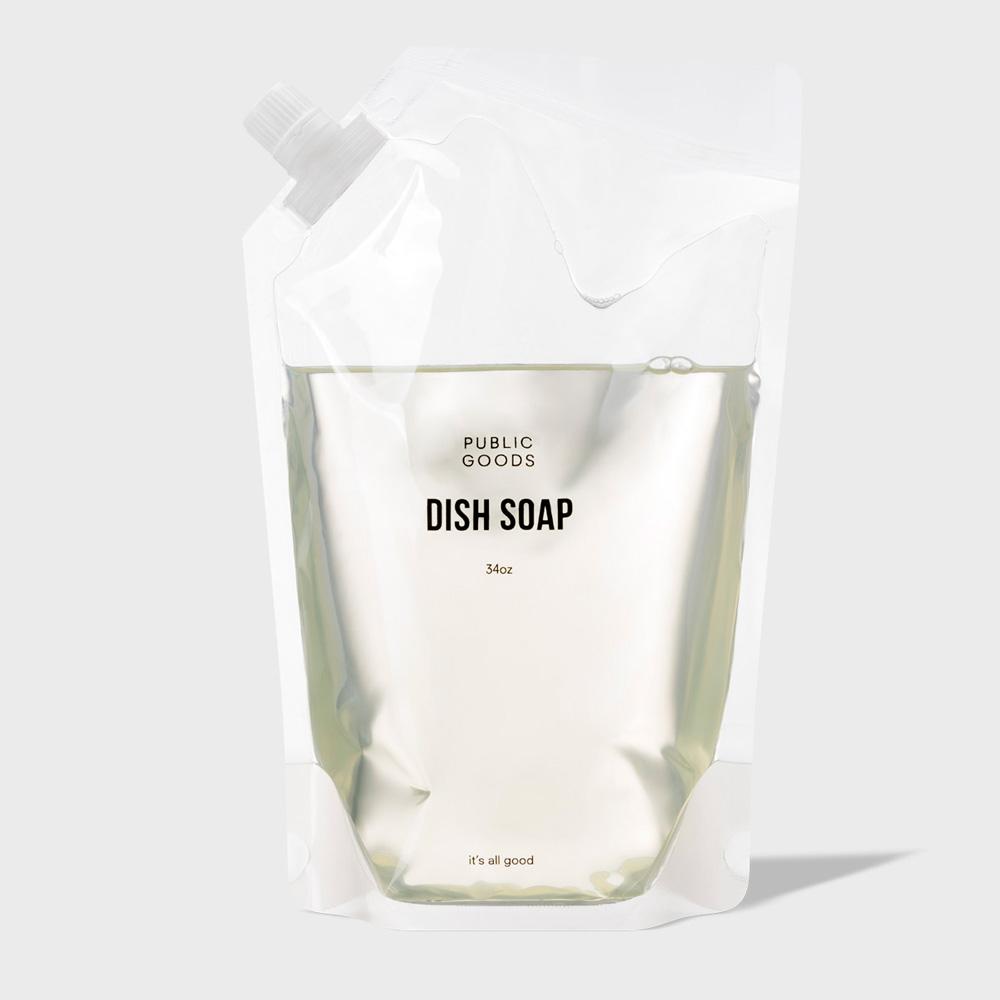 We didn't try too many household products because we keep it very simple around here. We literally use a mix of water and vinegar to clean everything…floors, bathrooms, counters, kitchen, etc. So we didn't feel the need to try their cleaning products.
However, the dish soap and reusable food wraps are nice! The dish soap smells great and leaves your hands soft. And, of course, cleans well! The food wraps work great for storing avocados; it's similar to using a reusable silicone zip lock. The fabric softeners are great for people with sensitive skin! They have a light, clean smell to them and leave your clothes pretty soft.
Grocery: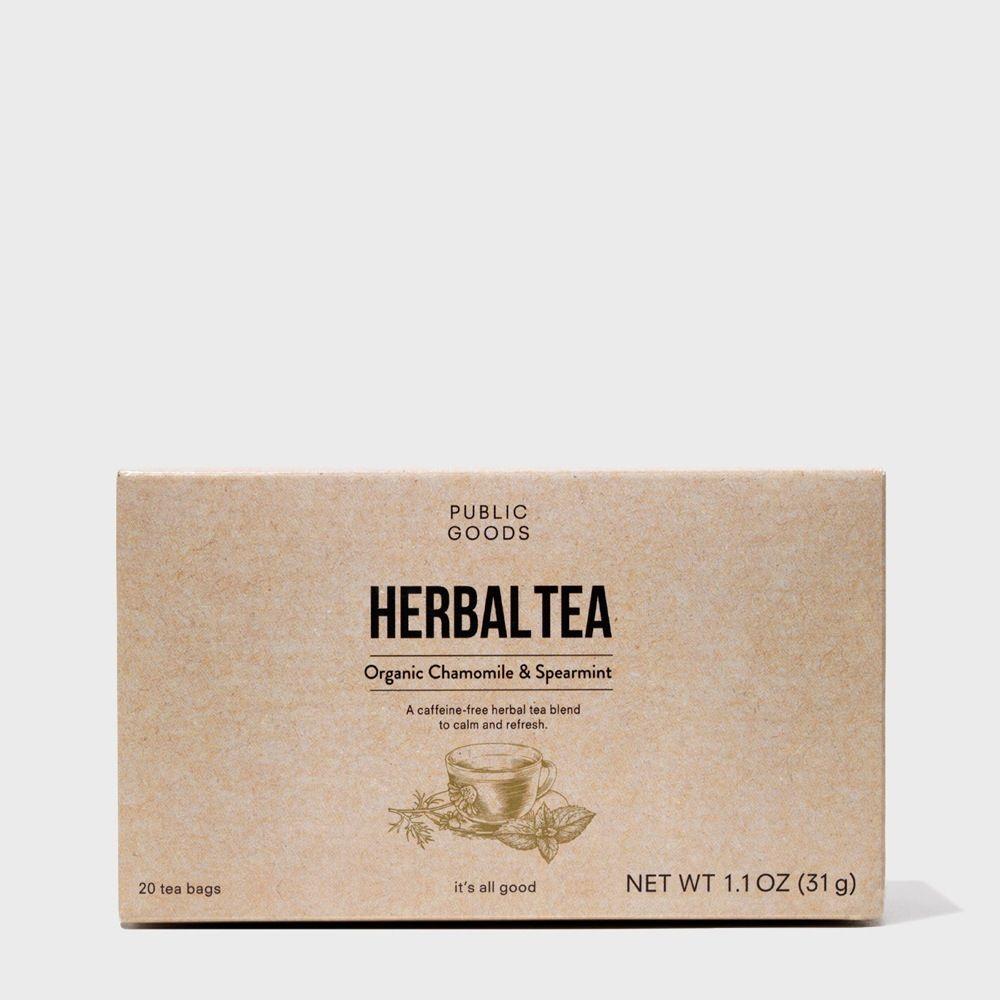 Much like the household section, we didn't get too deep into grocery items. The prices are pretty much the same as going to the store, so it was more about seeing if these products were better quality and/or tasted better. Overall, we weren't impressed. The mac and cheese was the winner out of these four! I also did enjoy the tea but, again, didn't think there was anything special about it. The granola and cookies were a no-go. These are all things we can easily find at Whole Foods for similar price and better quality!
Is Public Goods worth it or not?
In the end, Alex and I decided the only products worth re-purchasing are the shampoo, conditioner and wax pomade. So the answer is, no. We don't think paying $59 a year is worth it for just three products, especially since you have to spend $45 to get free shipping. Now, if we fell in love with, let's say, 10 or 15 products, then yes! It's totally worth it because you know you'll always hit the shipping minimum and are getting access to products you love without the markup.
All in all, this was SUCH a fun experiment! I really do love the concept of this online store and would recommend you try it if you're curious. Unfortunately, we just didn't like enough products to keep the membership going.
As always, leave your questions below or connect with us directly on Instagram (@uncovertheglow) to chat!