Not just because you can end up stalking your cousin's best friend's ex-boyfriend (don't lie…we've all been there!), but because all that screen time is seriously hurting your eyes! The sad reality is we all know Instagram rabbit holes aren't even the worst of it…
For a lot of us, just our jobs alone require us to stare at a computer screen all day long. I don't know about you guys, but by about one o'clock our eyes are dry, tired, and irritated.
After fighting through the pain to get to the end of the work day, we still come home to MORE screen time.
From watching our fav reality TV shows (Summer House, anyone?!) to working on the blog, our eyes are desperate for some love!
Computers, Phones, TVs…Oh, My!
Reality is, we all spend WAY too much time looking at screens! All this screen time has serious effects on our health. Besides just the obvious damage to our eyesight, the blue light emitted by screens can lead to sleep deprivation. Did you know blue light can actually suppresses our melatonin (a.k.a. The hormone that leads to restful sleep!)?!
We don't know about you, but we need our beauty sleep! So all we have to say is thank goodness we found the Nectar Strain Reducing Computer Glasses.
And THANK GOODNESS they're giving all of you 15% of your purchase with code OBSESSED.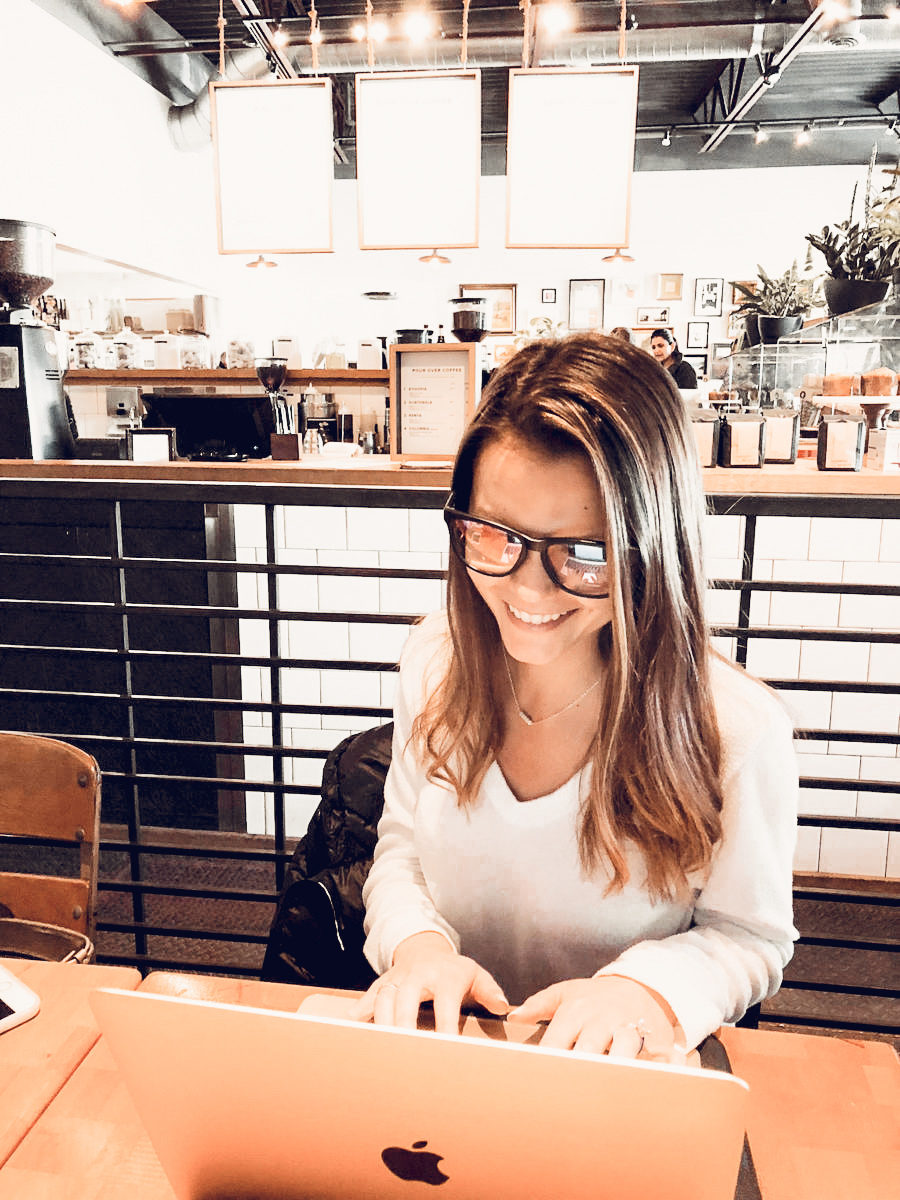 The Rundown
Product: Nectar Strain Reducing Computer Glasses
Price: $39.99 (Use code OBSESSED for 15% off!)
Where to buy: Nectar website
Perks: Portion of profits donated to The Bee Cause
How We Use Them
That was my first thought when I saw the Nectar Strain Reducing Computer Glasses on the FabFitFun Add Ons list. But the more I thought about it, the more I thought if it really worked I would be the perfect person to use these! And, in all honesty, they looked pretty cute! So of course, I hit that magic button, "Add To Cart".
As soon as they arrived at my doorstep, I immediately popped them on and, to my surprise, they looked and felt great on! That being said, I knew it would take more than just a few minutes to know if these babies really worked.
Let the Experimentation Begin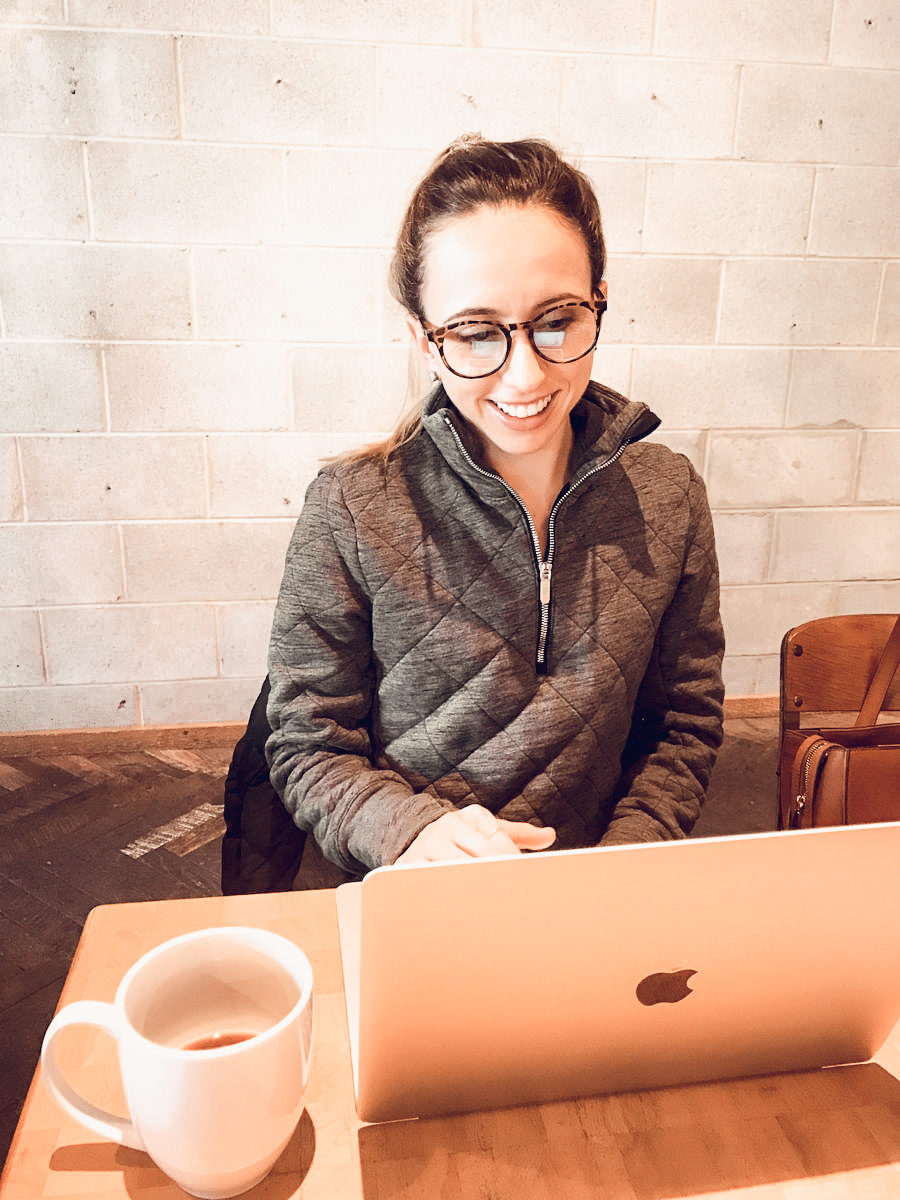 My biggest worry before trying these glasses was that they would distort the coloring of my screen. Even if it was just a little distortion, I knew it would drive me crazy! Especially if I was editing photos…no thank you! To my delight, there's absolutely no color distortion when using these glasses! Everything looks perfect!!
That's not the best part though, after experimenting with these glasses day and night, they actually work!
Less Strain, More Gain
As two very productive, busy queen bees, we rarely let anything stand in the way of us and our work! After using these glasses, Claudia and I both realized we were able to work more with way less strain…especially at night!
Speaking of busy bees…Nectar donates a part of their profits to The Bee Cause and we think this is the coolest thing EVER!
Did you know in 1975, 4 million bee hives were estimated to be living in the U.S.? Today, only 2 million bee hives exist in the U.S!
If we can help in anyway, we will…especially if we're helping our precious eyes at the same time!
The Results
After having our Nectar Strain Reducing Computer Glasses for a while now, one thing is for sure…we can't live without them! Seriously, even if I'm just watching TV I always reach for my glasses!

For saving our sleepy eyes, allowing us to get more done in the day, and enabling a restful night of sleep these glasses have 100% earned a 10/10 in our book!
Don't worry…you can have your own pair of Nectar Strain Reducing Computer Glasses, too! Use code OBSESSED for 15% off.