That's right, friends! I'm officially one year into my P.volve journey.
So I thought I'd share a little follow-up to my original P.volve review so you guys can get a better idea of the types of results I've seen so far.
Spoiler alert: I'm still 100% obsessed with this workout program!
Check out the video above to learn all about…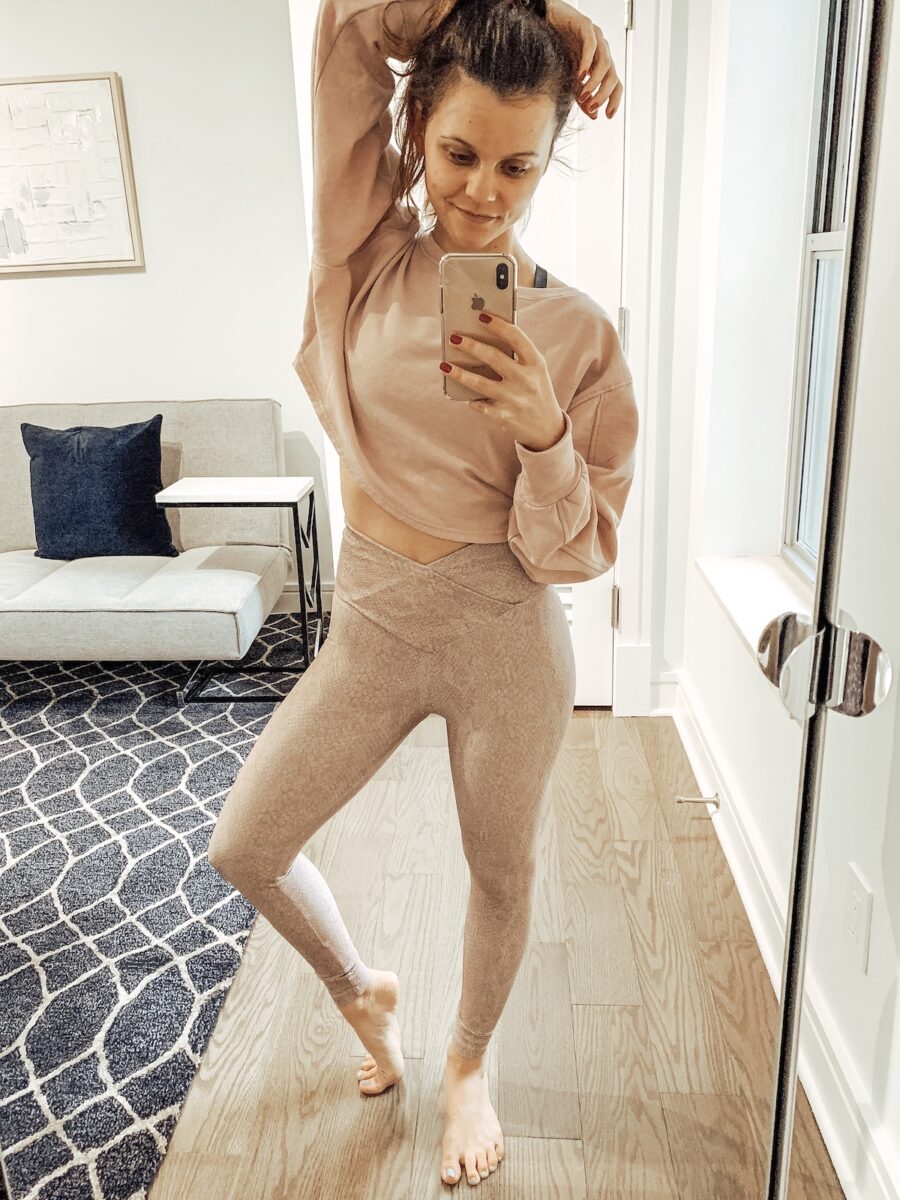 My thoughts on their equipment…what I started with vs. what I own now.
My results and how P.volve helped me gain my confidence back.
All the factors that helped me shed some unnecessary weight (I lost 8 pounds guys!)
This is the only workout program that has leaned me out without causing stress or pain in my joints and muscles. It's THE BEST!
Alright, alright! I can't give it all away here…head on over to the video to watch the before and afters!
P.S. use this link to get $30 off your first month of streaming!