This babe is on a journey to
optimal health.
And we're here for it!
Lo Rzeppa of The Healthy Hollows (@thehealthyhollows) is one of those Insta friends we clicked with right away. She's insightful, positive, totally genuine about health and nutrition, and into all the fun beauty goodies we love.
Lo started her journey here in Detroit and is now living full-time in the beautiful city of Chicago! We've followed her journey to holistic health for a long time and can't wait to share all her tips and tricks with all of you.
Enjoy, friends!
Please note that some of the links below are affiliate links, and at no additional cost to you, we will earn a commission if you decide to make a purchase after clicking through the links.
Tell us a little bit about yourself and why you started The Healthy Hollows.
My name is Lo, I'm 29 and living with my hubby in Chicago. I started this account when I started my own journey to optimal health after many years of health struggles, fad diets, surgery to correct a chest deformity, and moving across the country to become a holistic nutritionist.

It's truly my belief that our body's needs and how it thrives can be ever-changing, so my intention is to share my own experiences and help educate and inspire others to be advocates for their health and not feel like they need to fit in a "one-size-fits-all" category. Through my journey I hope to empower others to embrace theirs.
What are your AM + PM skincare routines?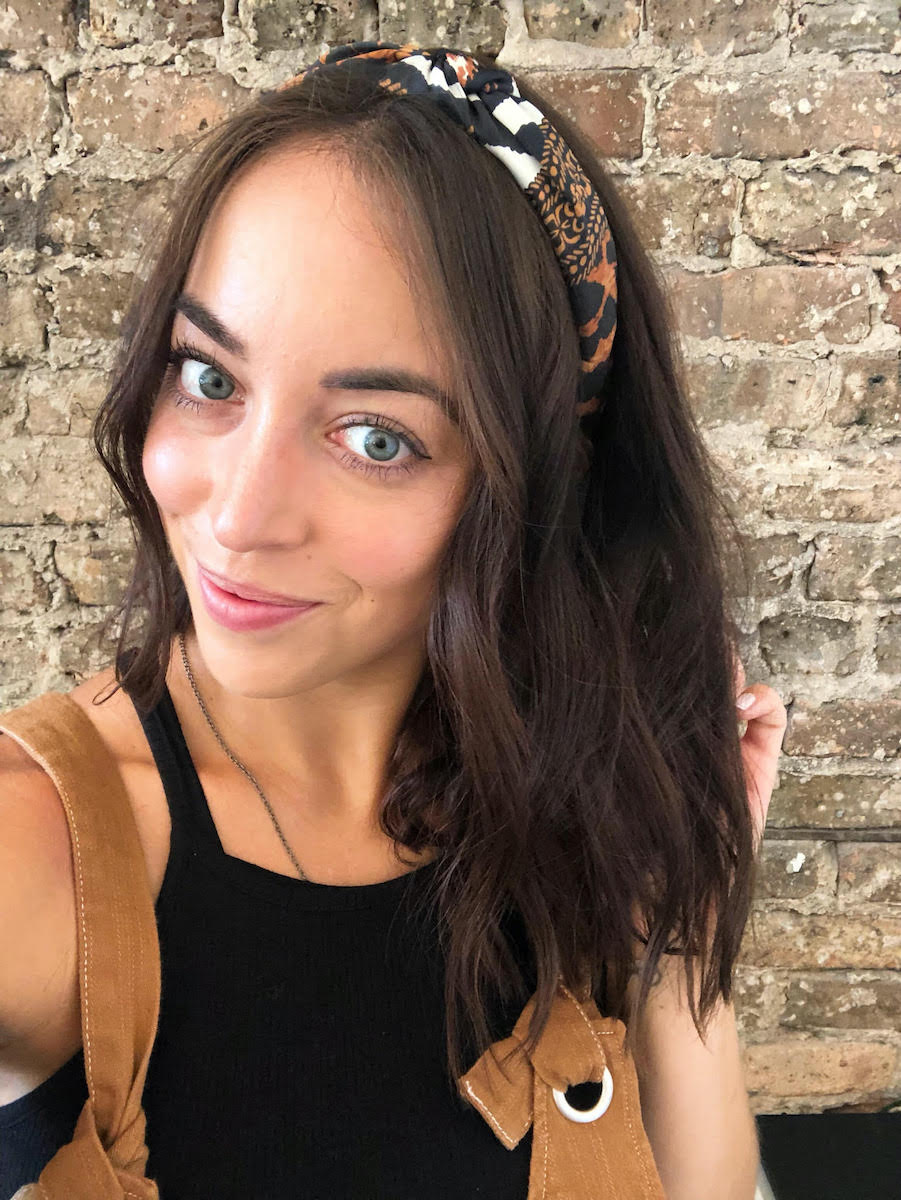 AM: I use Thayer's Rose Witch Hazel Toner and then throw on some bareMinerals Complexion Rescue Tinted Moisturizer.

PM: I use the Indie Lee Brightening Cleanser and my pore vacuum 1-2 times a week, followed by a Curology custom serum and CeraVe Night Cream. I finish off with Alpyn Beauty Eye Balm and Henne Organics Lip Mask.
What is your favorite beauty or wellness product right now? Why?
My favorite beauty product right now is the Alpyn Beauty PlantGenius line-filling eye balm. I love how smooth it is, and it doesn't make my eye area feel greasy or sticky. I started using it when my mom purchased it and have loved it since!
What's one product you can't live without?
Beauty: Pore vacuum – For me this is the most effective way to exfoliate, and I'm obsessed with seeing what comes out of my pores (weird, I know!!)

Wellness: Massage gun – My husband and I use it almost daily and it helps so much with the crunchy feeling you can get from sitting at a computer all day! It's so nice to go and get a massage but not always doable.

Health: Collagen peptides – I put them in my coffee every morning and love the added benefits for joints, gut health, skin, and the protein it adds to my morning drink!
What are some clean swaps you've made in your life recently? Why?
I care about what goes in my body when it comes to food and supplements, so it only makes sense that I'm mindful of what goes on my body when it comes to health and wellness products!

A few clean swaps I've made recently include detergent, tampons, and hand sanitizer. My favorite detergent is Simple Truth, my favorite tampons are L Brand (found at Target), and my favorite hand sanitizer is The Honest Company Spray Sanitizer! I also love using the Think Dirty app for checking out ingredients of different products so I don't feel like I have to be an expert to know how clean something is.
Want more from Lo?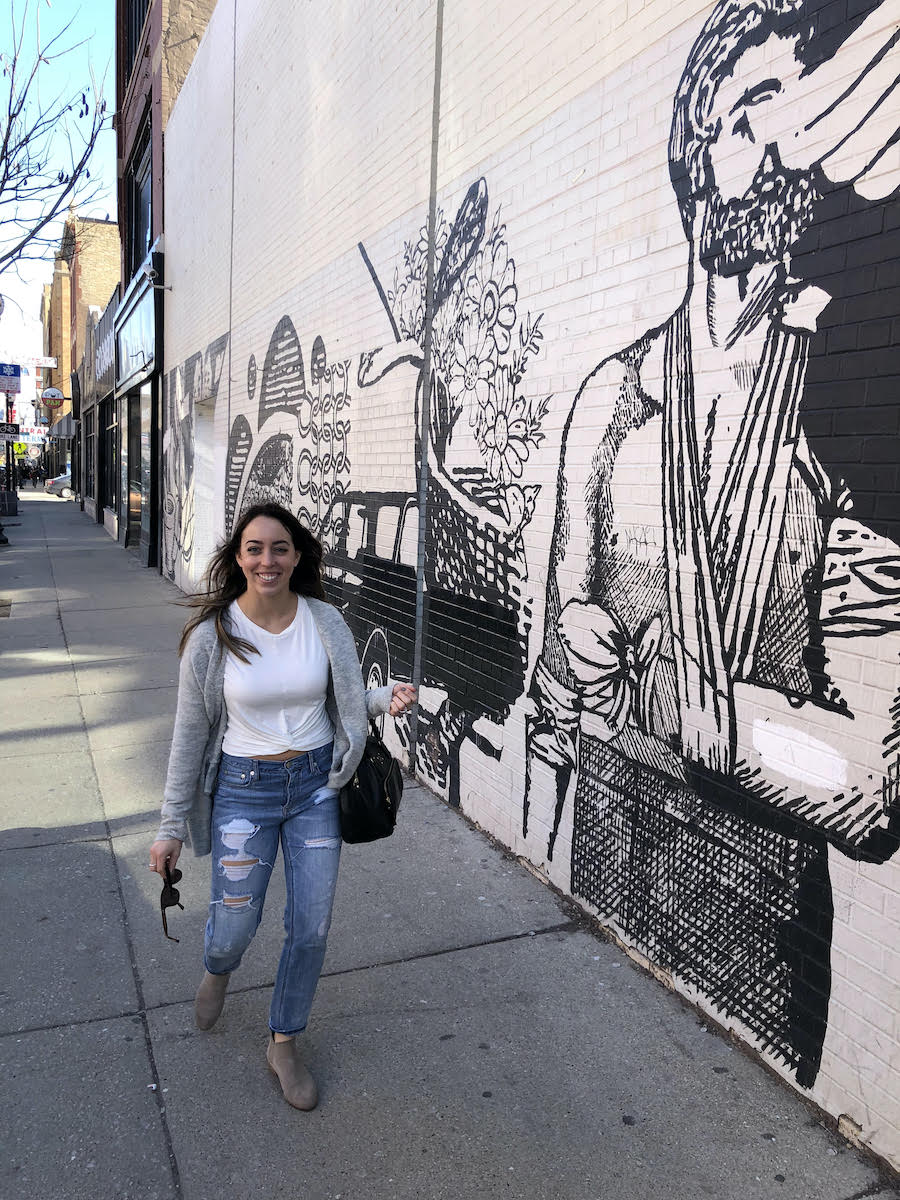 Thanks for sharing, Lo! We're literally adding pore vacuums to our carts as we speak. Anyone else?