Because we could all use some self-care and pampering right now, am I right?
I honestly can't believe we are half way through November. Anyone else's mind still stuck in April? It's been quite the year! 2020 certainly forced us to throw our expectations and routines out the window. And that might feel a bit overwhelming to some of us.
One of the easiest ways to shut out the noise and bring yourself back to a grounding place is a self-care night at home. Now, the word "self care" is definitely overused these days. It's almost to the point to where you feel pressured to self care, which totally defeats the purpose!
At the end of the day, self care simply comes down to prioritizing yourself. Put everyone else's needs aside and focus on doing one or two things that bring you joy. Even if it's just for 10 minutes! It doesn't have to be some extravagant night with rose petal baths, champagne flutes (although I'll never say no to bubbly!), and 20 different skin care products.
What does self care look like to me?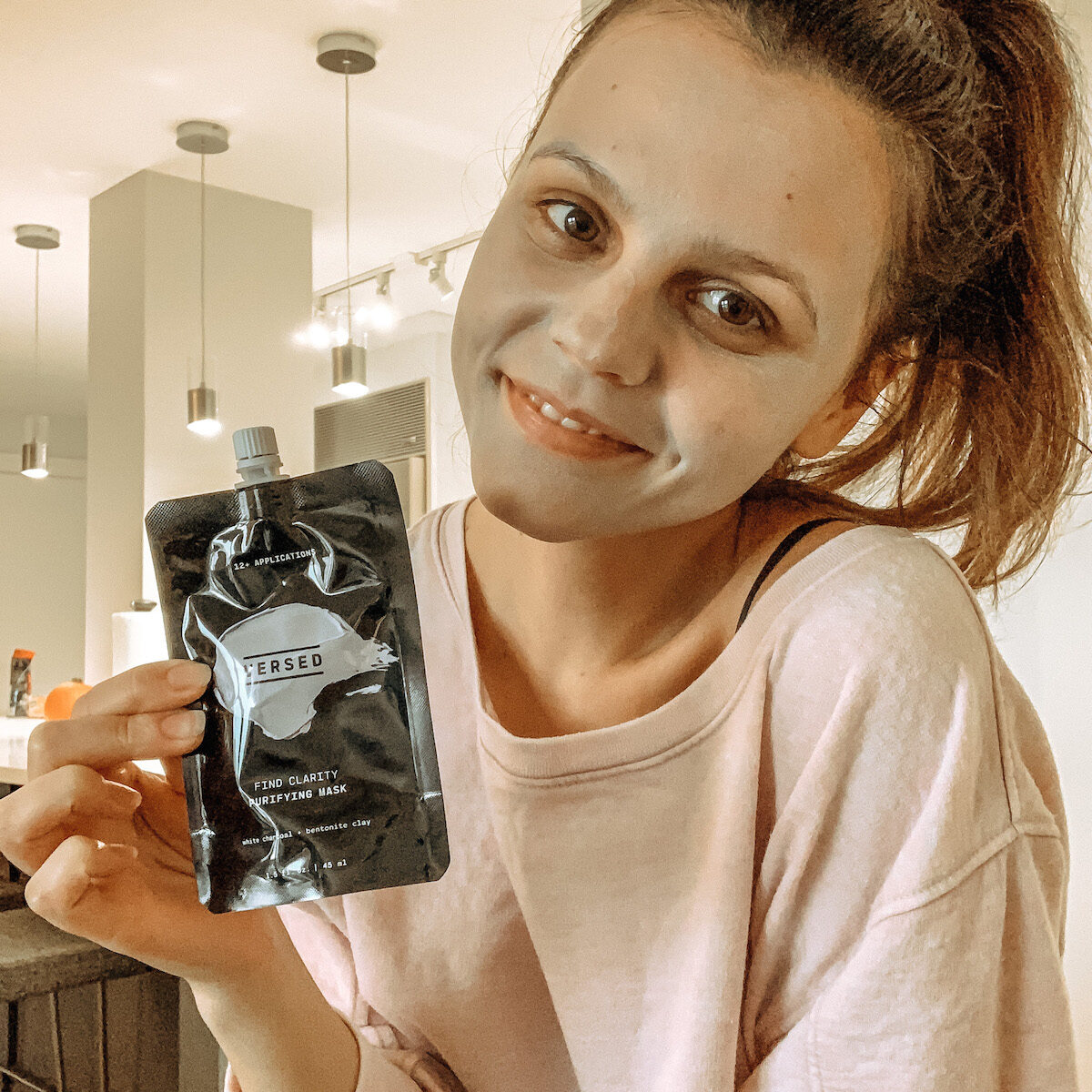 It really depends on the week! Sometimes, it's just giving myself a quick mani pedi. Other times, it's taking a long, steamy shower and testing out new shampoos or exfoliators. Some days, it's simply plopping my booty in front of the TV with a big bowl of popcorn and watching all the girly things.
And other days, it's all of the above!
If you're a beauty lover, like us, you'll enjoy this list of must-have self-care products for a little night of pampering at home.
Our Self-Care Essentials: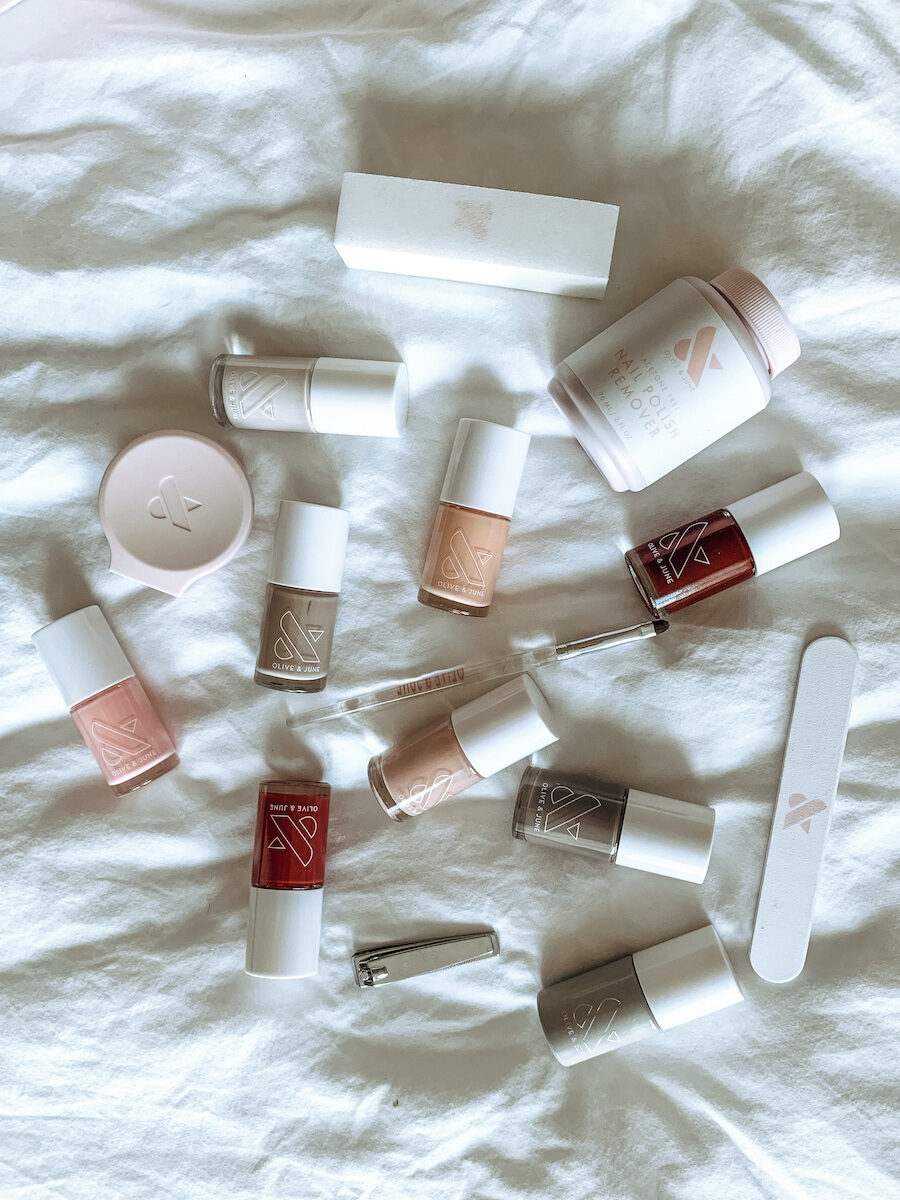 Olive & June Mani System
We both love all things Olive & June. This set comes with everything you need to give yourself the perfect manicure at home. You get all the necessary tools plus your choice of 6 polishes!
They also have a Pedi System we have our eyes on! Definite must-have if you're into doing your own nails.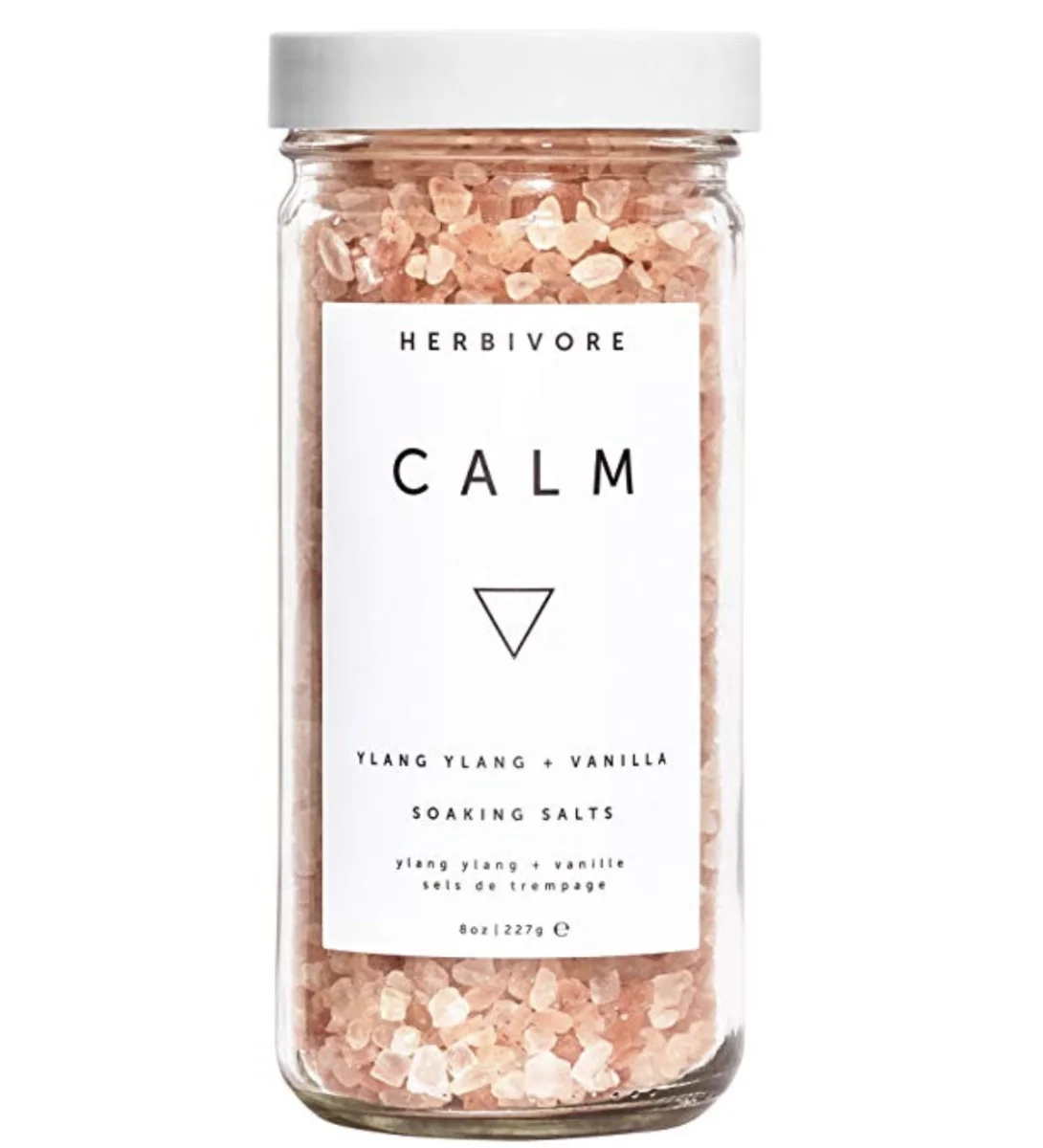 Herbivore Calm Soaking Salts
If you're self-care night includes a nice, hot bath, then make sure you check out Sam's favorite bath salts from Herbivore! They're calming, smell delicious and leave her skin feeling nice and soft. For all of Sam's favorite body products, check out this post!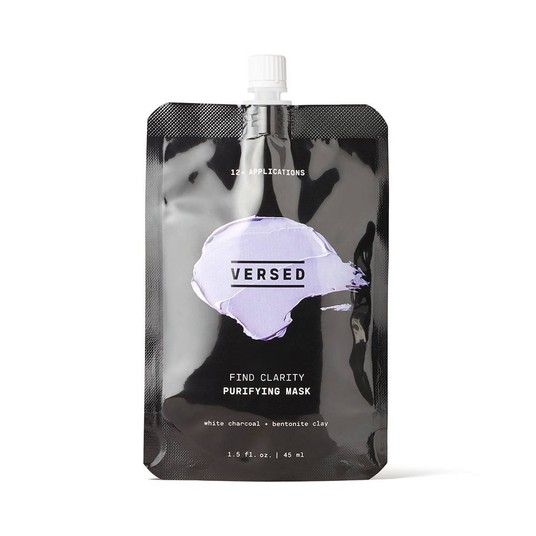 Versed Find Clarity Purifying Mask
This Versed mask is one of my all-time favorites! It cleans your pores like nobody's business but leaves your skin feeling very soft and smooth. Not to mention, you'll be glowing when you wake up in the morning. Plus, it's only $10 and you can get it at Target! Win, win.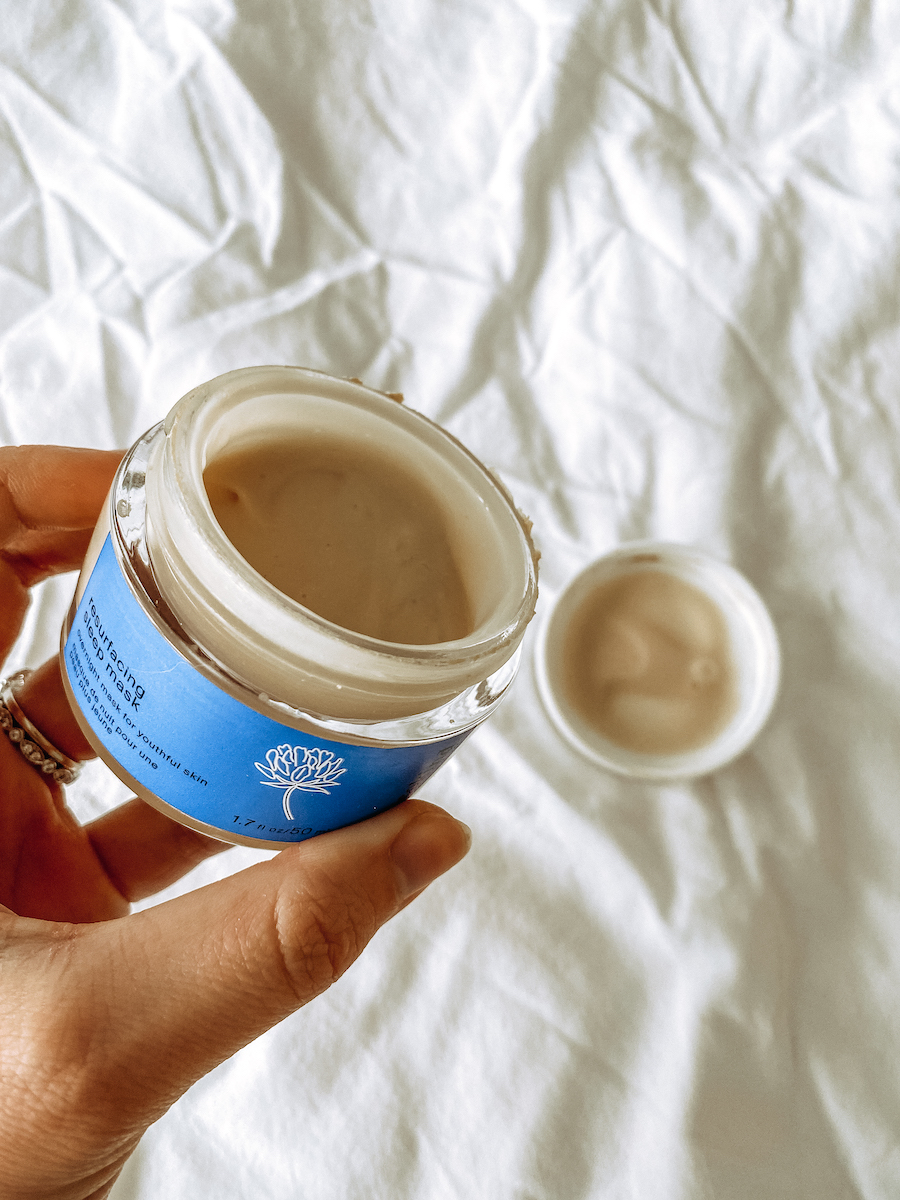 Cocokind Resurfacing Sleep Mask
Another favorite is this sleep mask by Cocokind made with bakuchiol. We love that you don't have to wash this one off! You simply lather it on as your last step in your skincare routine, and wake up with rejuvenated, glowing skin the next morning! One less thing you have to worry about during your pamper night at home.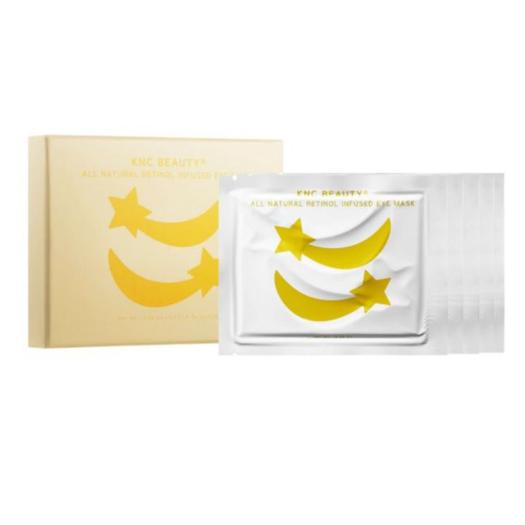 KNC Beauty Retinol Infused Eye Masks
These eye masks are SO soothing! They're perfect because you can put them on and go about your night doing other things you love. They contain collagen, hyaluronic acid, aloe and retinol. Basically moisture heaven! Exactly what our under eyes need after a long day of staring at computer screens.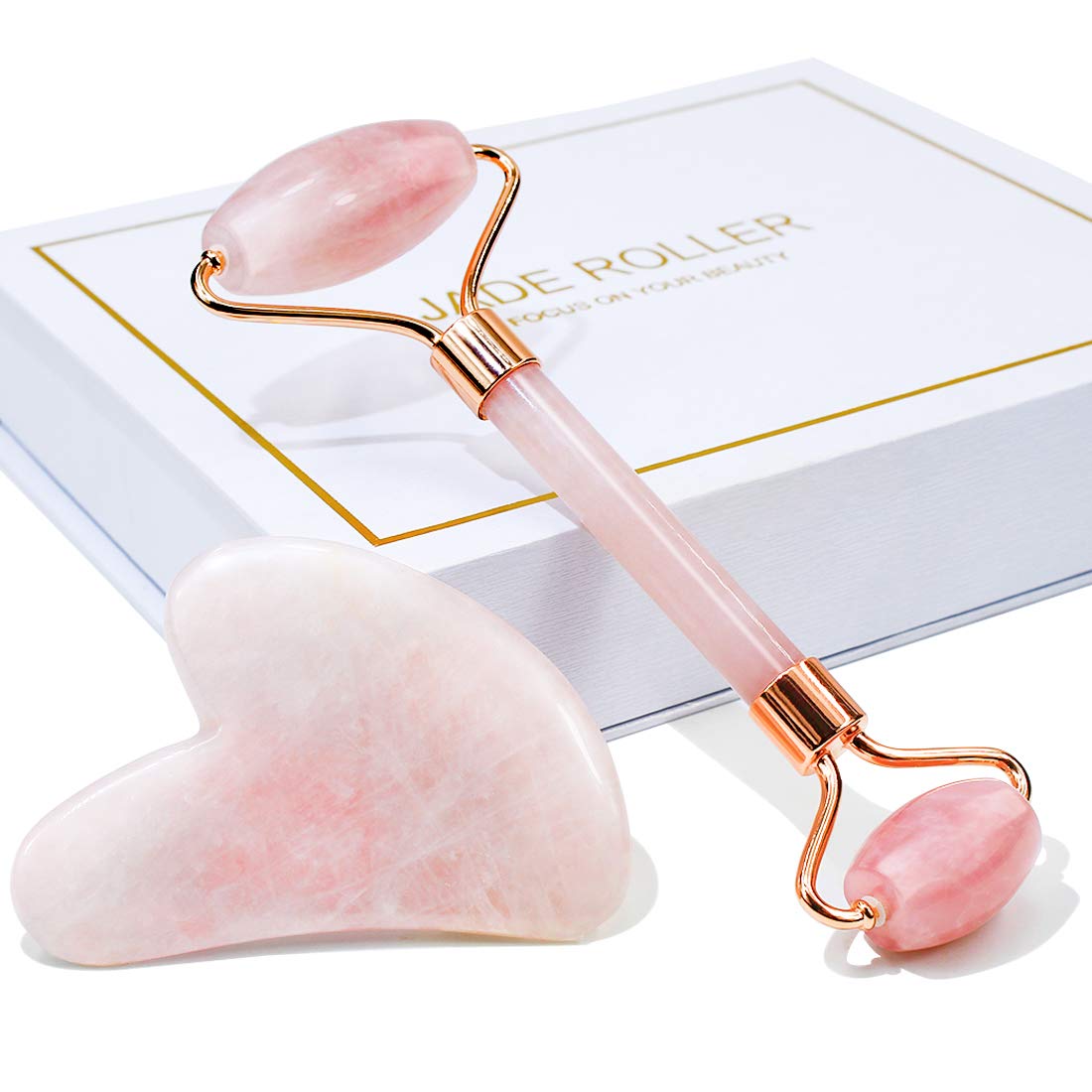 Gua Sha & Jade Roller Facial Massage Tools
There is something so relaxing about giving yourself a facial massage. Seriously, there's a reason why gua sha stones and jade rollers are all the rage these days! Spend 5 minutes listening to a couple of your favorite songs while you roll your face out and help drain your lymphatic system. Trust us, you'll love it!
A couple of cozy extras: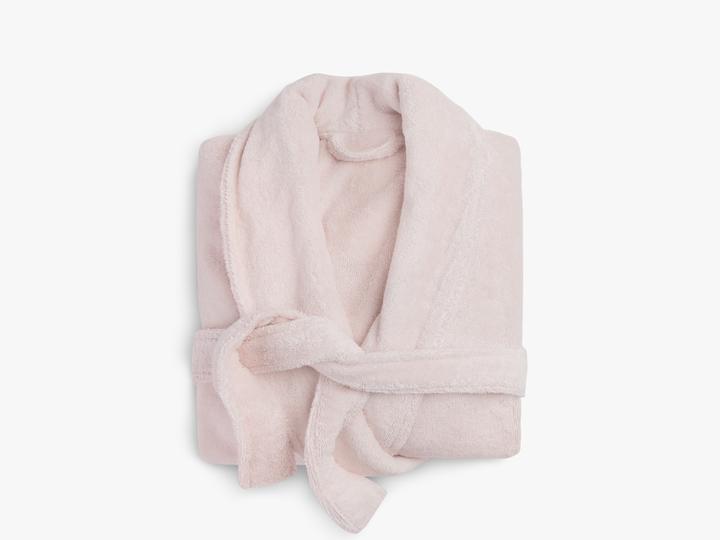 Parachute Classic Bathrobe
Of course, we can't forget all things cozy! Starting with this classic bathrobe from Parachute. This brand makes organic mattresses, bedding and sustainable loungewear. You really can't go wrong with this plush, pink robe made from Oeko-Tex Standard 100% long-staple Turkish cotton. What does this mean? This robe is made without any harmful substances.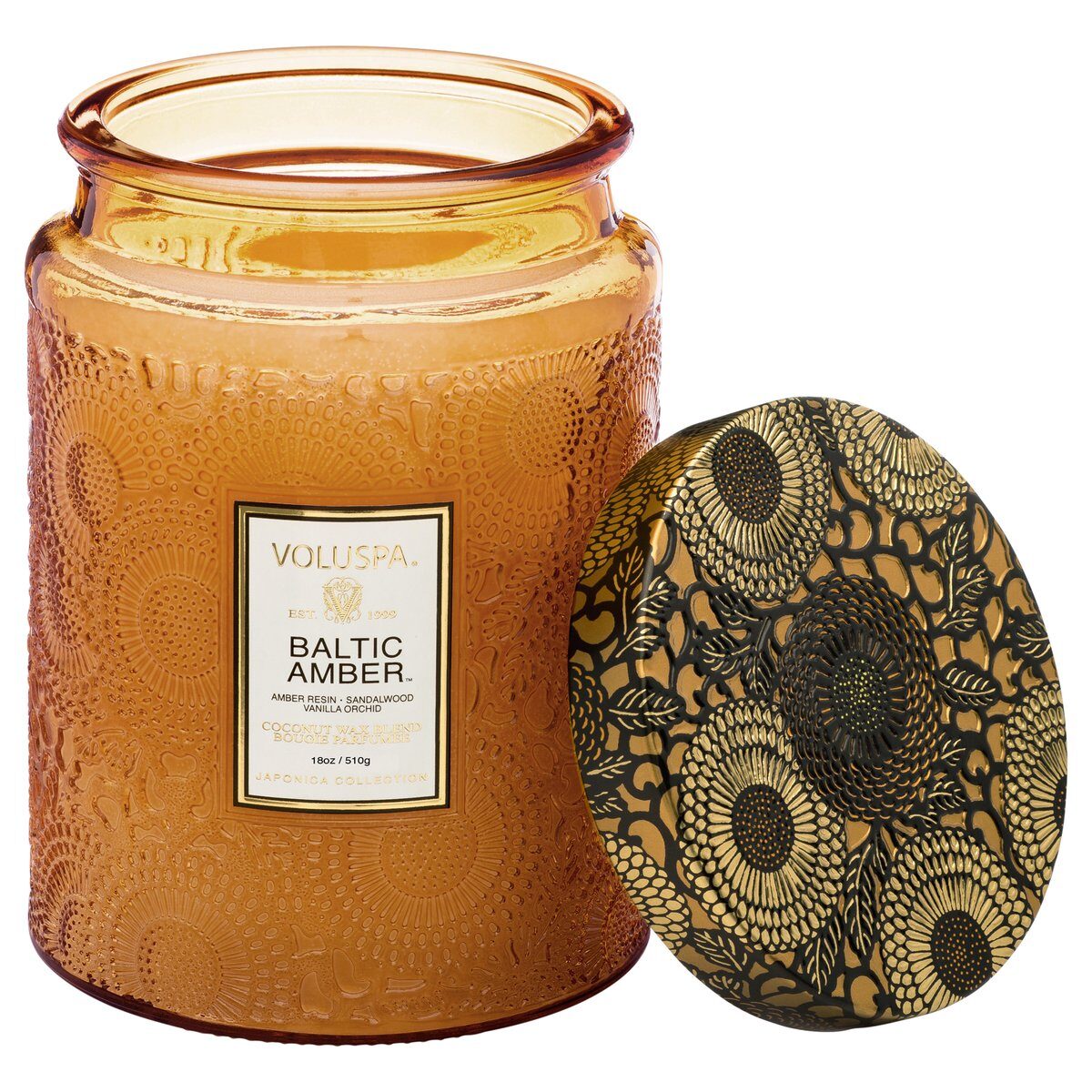 Voluspa Baltic Amber Candle
If you're a candle lover like us, you're going to be 10000% obsessed with this Voluspa Baltic Amber candle. It smells warm, fuzzy and heavenly. The scent is a mix of amber resin, sandalwood and vanilla orchid. I mean, come on! It doesn't get any yummier than that. Plus, Voluspa candles are manufactured without pesticides and parabens. So you can rest assured your self-care night won't be interrupted by harmful chemicals!
Remember, your self-care night is all about what makes YOU happy!
You can choose to spend a night trying all of these products or just one. It's totally up to you! At the end of the day, we want you to let go of any pent up stress, release expectations and let yourself have a glorious night. We would love to know what your favorite product is for a self-care night at home! Comment below or connect with us on Instagram. We always like to hear from you guys!