Getting this baby boy nursery reveal and tour together is one of the most exciting blog posts I've ever done!
Not that everything else we normally write about isn't exciting too, but getting my baby boy nursery together was seriously some of the most fun I've had throughout this year…and I'm excited to share it with you guys!
My husband and I were shooting for a neutral, yet masculine look for his nursery. Meaning, we wanted it to definitely be boy-ish, but still calming, peaceful and ultimately a place to relax. And, according to our vision, we hit the nail on the head! It's our favorite room in the entire house now.
To keep things easy, I figured I'd share a photo of a section of the nursery and then link to some of the things captured in each. Sound good?
---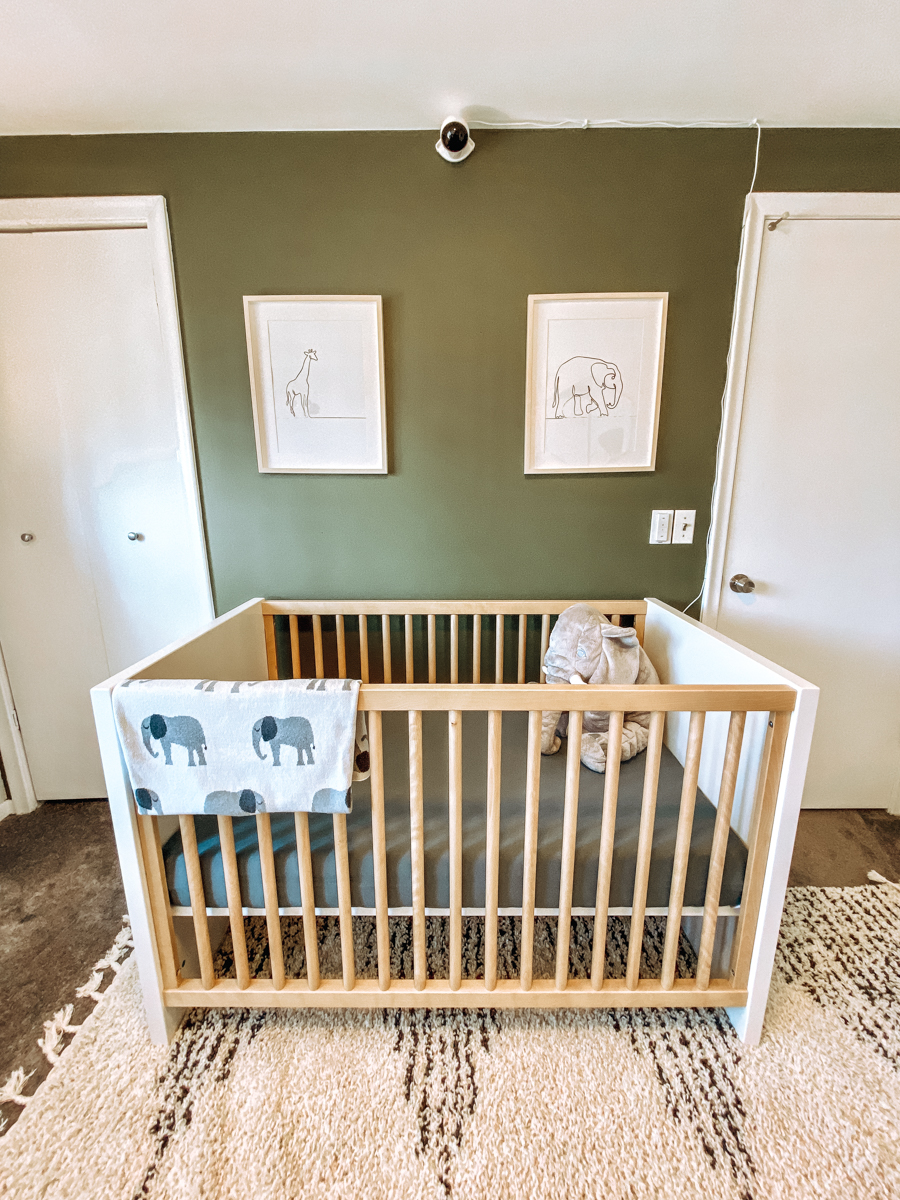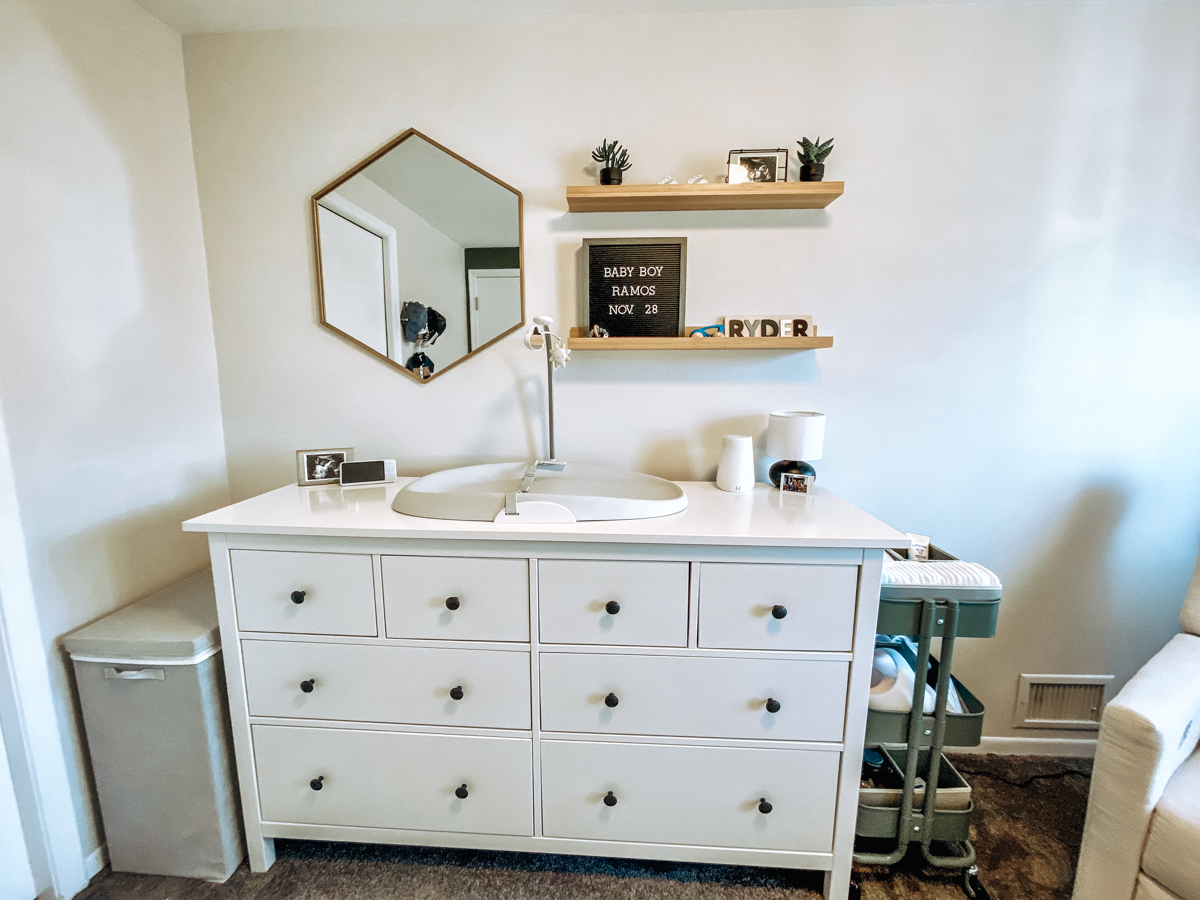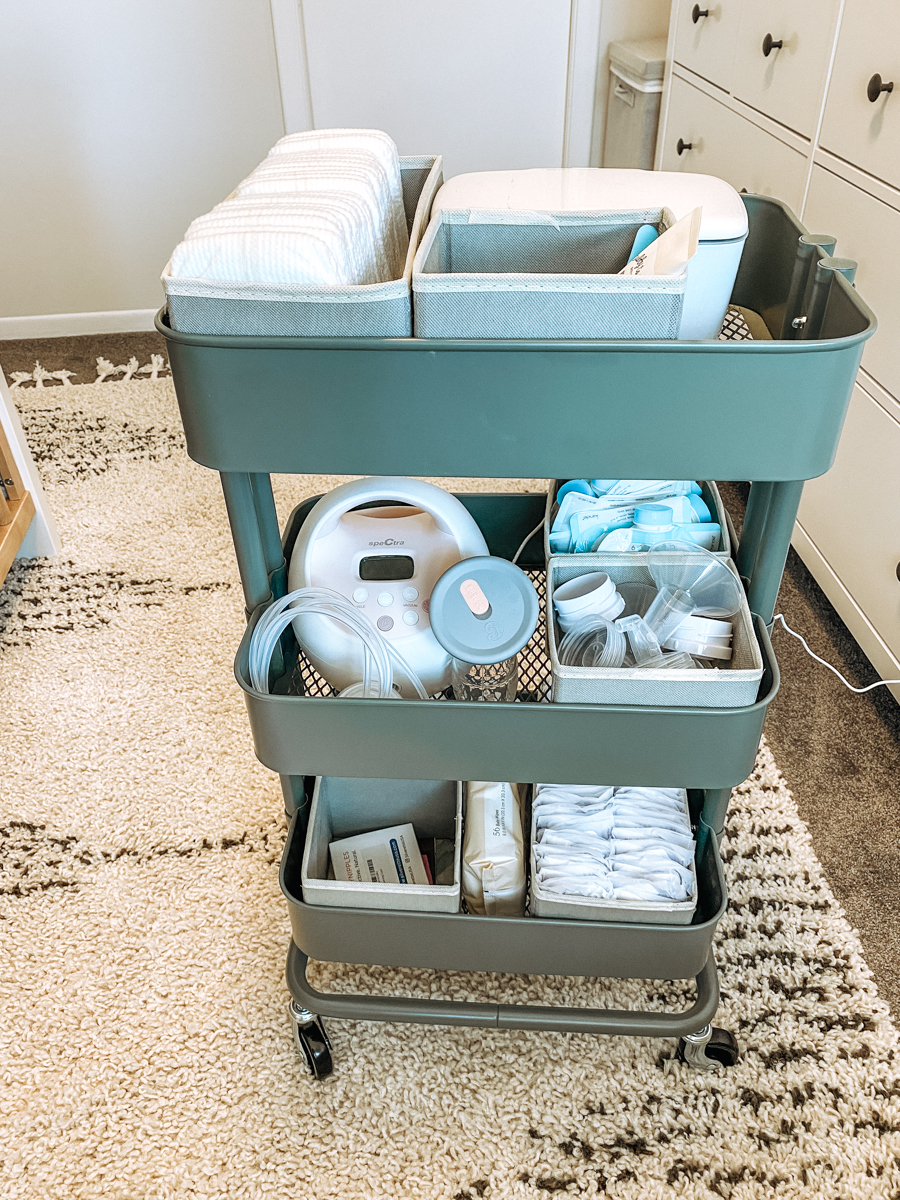 Note: I'lll share more about specific things I use and like after the baby is born, but just figured since these things are pictured, I'd link for now!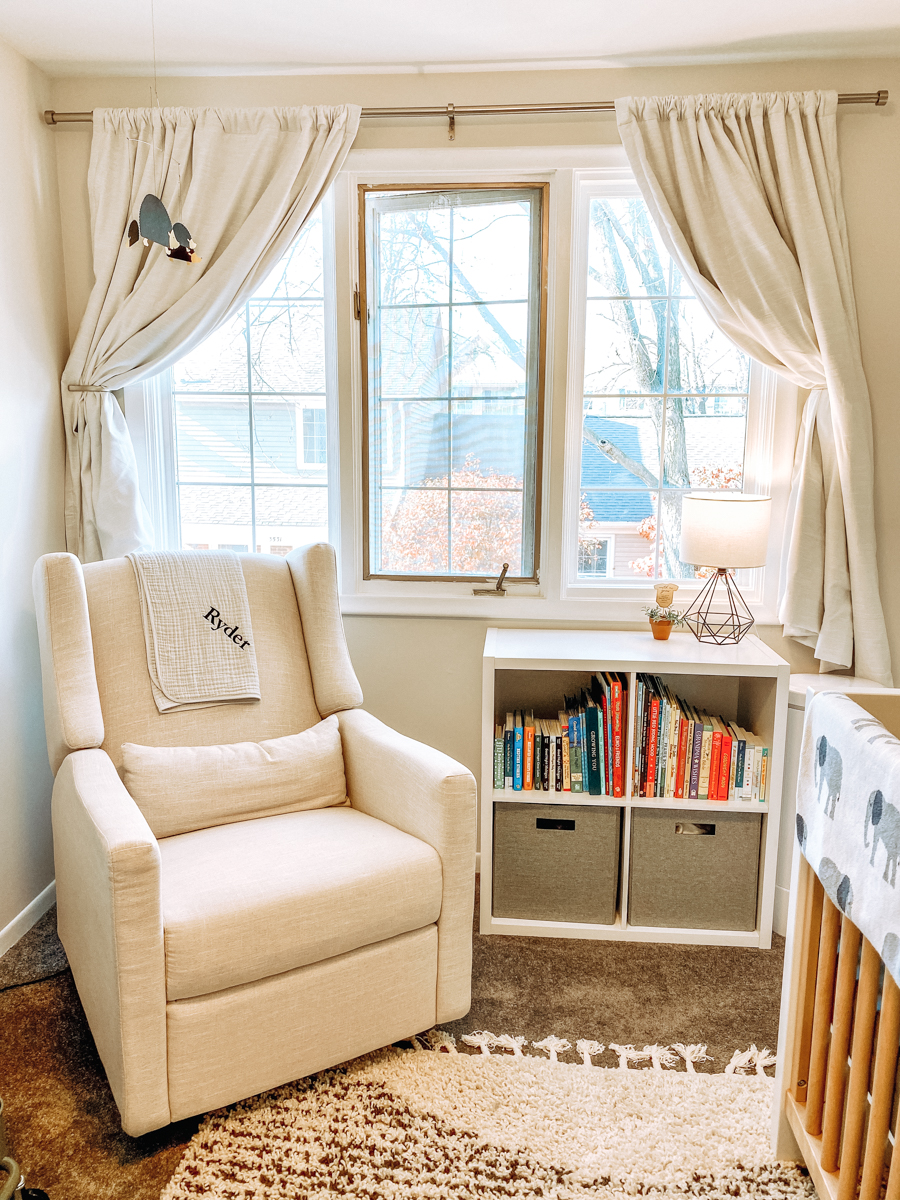 ---
Baby boy nursery reveal and tour is complete!
I hope this quick little blog post is helpful as you plan (or dream) of your baby's nursery. We had a lot of fun mixing higher-end items with lower-end items to achieve our overall vision. And just like I mentioned, this room is our favorite room in the house now. I can't imagine it any other way!
Stay tuned for a post on the specifics of baby gear that we love (or hate) as we settle in as a family of three (plus two fur babies).