I don't know about you guys but I only recently discovered CoQ10 and had never heard of it ever before! Anyone else?
Turns out, I've been living under a rock and can totally benefit from CoQ10…and I'll probably never go without it again! In fact, this ingredient is "old news" in the skincare game and has been used by the Japanese for years! (Ugh, my skincare loving self secretly wants to move to Asia to be on the cusp of all the trends.)
For today's ingredient breakdown, I'll go over what CoQ10 is, its benefits and our favorite products!
What is CoQ10?
It's so interesting that so often with these ingredient breakdown posts, we discover a lot of the ingredients used are naturally produced by our bodies and they're put into products to supplement our natural systems. How cool, right? This is the case for CoQ10. It is a naturally produced bodily enzyme and is one of our most fundamental antioxidants!
CoQ10 produces around 95% of your body's energy…crazy right?! And it neutralizes free radicals that age the skin. Just like with so many things, when we're younger we're able to produce as much CoQ10 as we need for energy, but as we age production slows down. So if we want to keep up our energy, neutralize free radicals and reduce the negative effects of external stress factors, we need more CoQ10!
What are the benefits of using it?
When it comes to skincare, CoQ10 is super powerful! Here's what it can do for your skin:
Energize cell activity to repair damage!
Reduce sun damage by protecting the skin at a molecular level.
Even out skin tone while reversing damage!
Stimulate collagen and elastin production for firmer skin.
Improve hydration for all around skincare benefits!
What's not to love right?! The other great thing is it's pretty safe to mix with other ingredients so no worries there. Plus it's safe for all skin types!!
NOTE: The only people who should avoid CoQ10 are those that have vitiligo. It has been found to block enzymes that are necessary for creating pigment. So, it may lead to worsening of depigmentation in those who suffer from vitiligo.
Favorite CoQ10 products: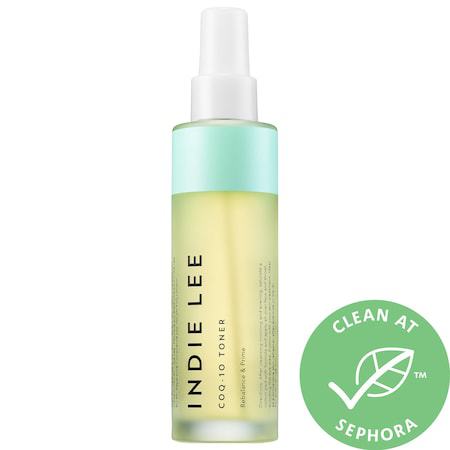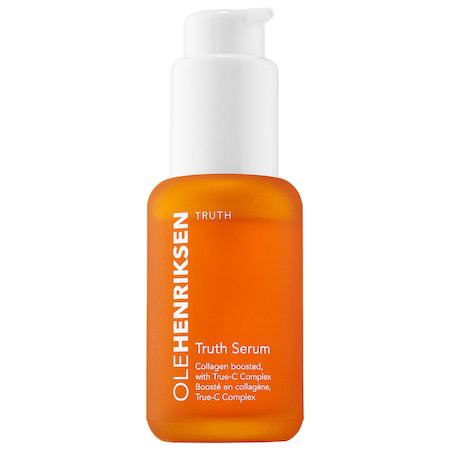 Have you tried any products with CoQ10 yet? If so, share about your experiments and favorite products below! Sharing is caring, friends.