Get your summer glow on!
Looking for clean self-tanners but don't know where to start? That was us not too long ago. Sam and I were on the hunt for the best clean self-tanners out there that were easy to use, left us streak-free, and gave us that healthy summer glow. And let me tell you, it wasn't easy! Luckily, after a few trials and errors, we found what we consider to be the best of the best.
Make sure you check out the before and after photos!
But first, what is a clean self-tanner?
When looking for a clean alternative to your favorite self-tanning lotion, look for the following:
Naturally derived forms of DHA (the key ingredient in most self-tanners)
No artificial fragrances
Vegan
Cruelty free
Paraben free
Silicone free
Natural vs. Chemical DHA
The most important thing to note is whether the DHA is naturally derived or not. If the DHA comes from natural ingredients, like sugar beets, it is made to only react to the amino acids on the top layers of your skin. Chemical DHAs can penetrate much deeper into your skin (and even bloodstream), which results in a faster-developing tan but also means these chemicals are seeping into your skin for longer periods of time. In other words, faster is not always better!
Check out this post for a quick rundown of how DHA works!
Best Overall:
Beauty by Earth Before and After: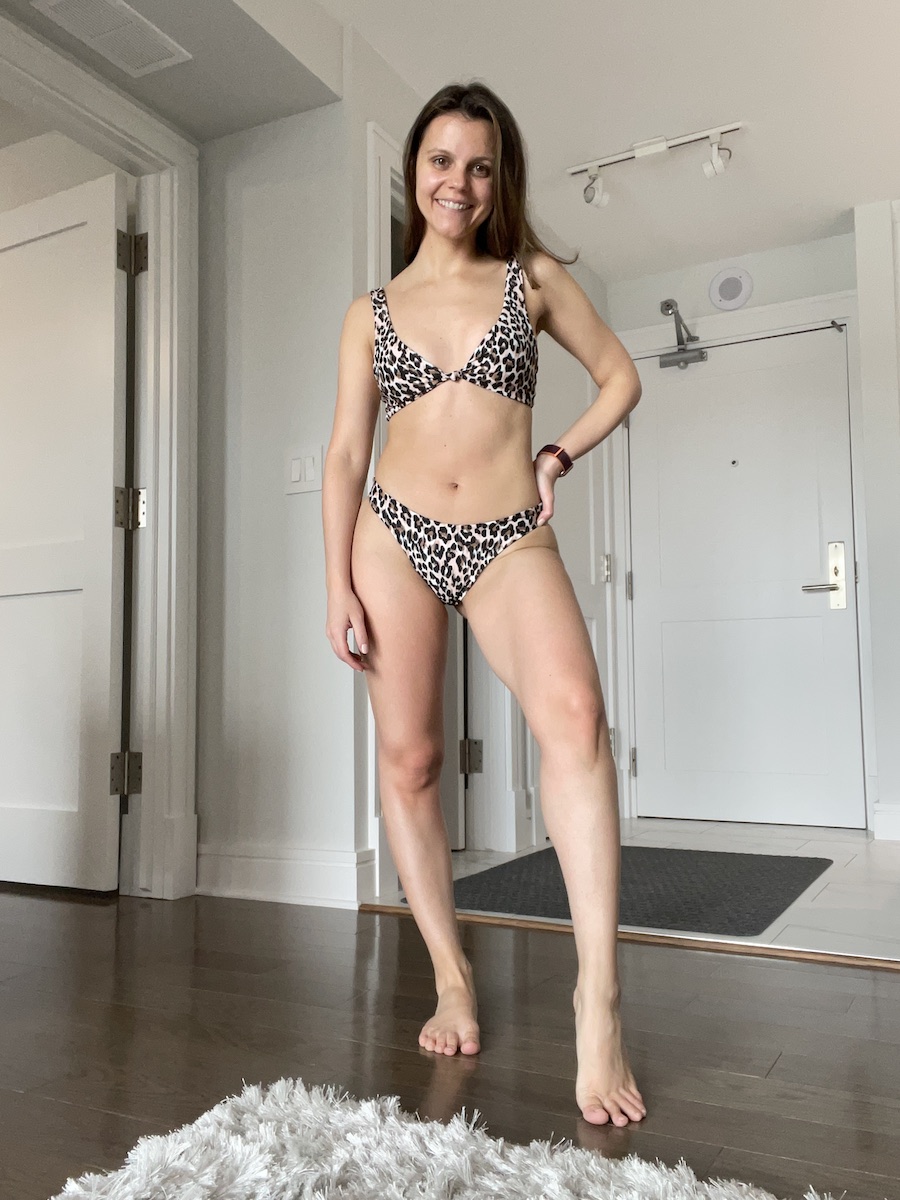 Best for newbies:
Best for experts:
Coco & Eve Before and After: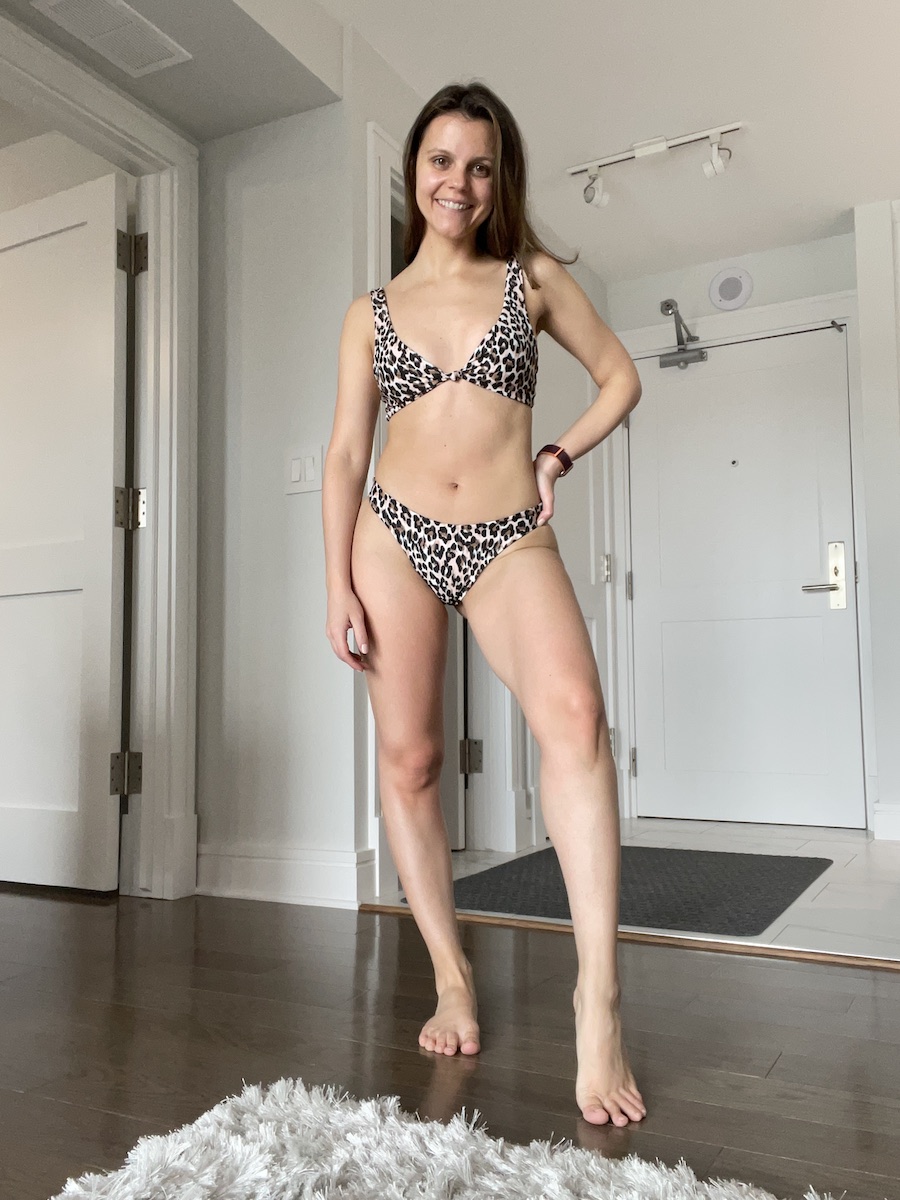 Best for travel:
Best for face:
Lux Unfiltered Before and After: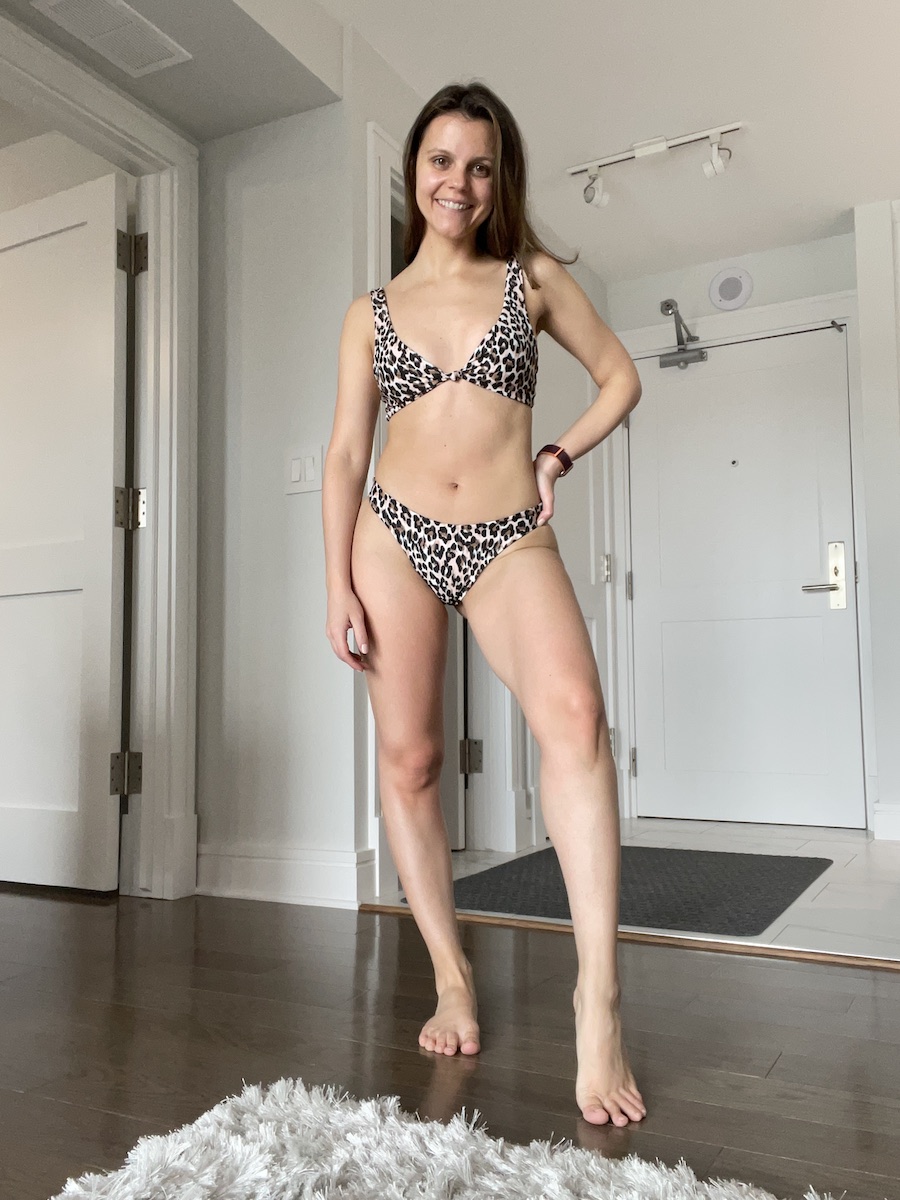 Did you favorite clean self-tanner make the cut?
If not, comment below so we can keep experimenting! Or connect with us on Instagram (@uncovertheglow) to chat one-on-one. We love to hear from you! I hope this list was helpful for any of you looking to dive into the world of clean self-tanners. We wish you a glowy, streak-free journey ahead!