Clean, affordable skincare from France…need we say more?
Don't you feel extra bougie when you use Parisian beauty products? I know I do! And I'm so, so, so excited to introduce you guys to one of my new favorite clean skincare brands: Typology Paris.
The Typology team reached out to us a couple of months ago to see if we would be interested in testing and reviewing their brand on the blog. Let's just say, we are so happy we did because their products are seriously great.
While we did get these products for free, we are not being compensated for writing this post. All our views and opinions are 100% authentic.
About Typology
Typology, founded by Ning Li, was developed out of his frustration with the false promises, exaggerations, and suspect chemicals found in the skincare industry.
And we couldn't agree more.
Typology's online-only, direct-to-consumer model allowed Ning to create affordable products with high-quality ingredients. Kind of like The Ordinary! (But better quality if we're being honest.)
Other things we love:
Products are vegan and cruelty-free
Beautiful, minimal packaging
Ingredients are sourced from sustainable farms
Formulations are 100% French
Use glass or recyclable plastic for packaging
Keep containers flat for shipping to reduce carbon footprint
Working on securing B Corp certification
How it works
One of the things we love most about Typology is its customizable skincare routines!
All you have to do is complete this diagnostic test, and Typology creates a full AM and PM routine with all the products they believe are best for your skin.
I'm always skeptical of these things because no one really knows your skin the way you do. But I'm happy to report, they hit the nail on the head with this one!
I wanted a routine that would control oil production (hello, summer!) and everything they recommended did just that…and more.
TBH, my skin hasn't looked this good in a looooong time.
Our Custom Typology Routines
Here's a breakdown of all the products we got from Typology and our thoughts on each.
All product images from Typology.
Claudia's AM Routine: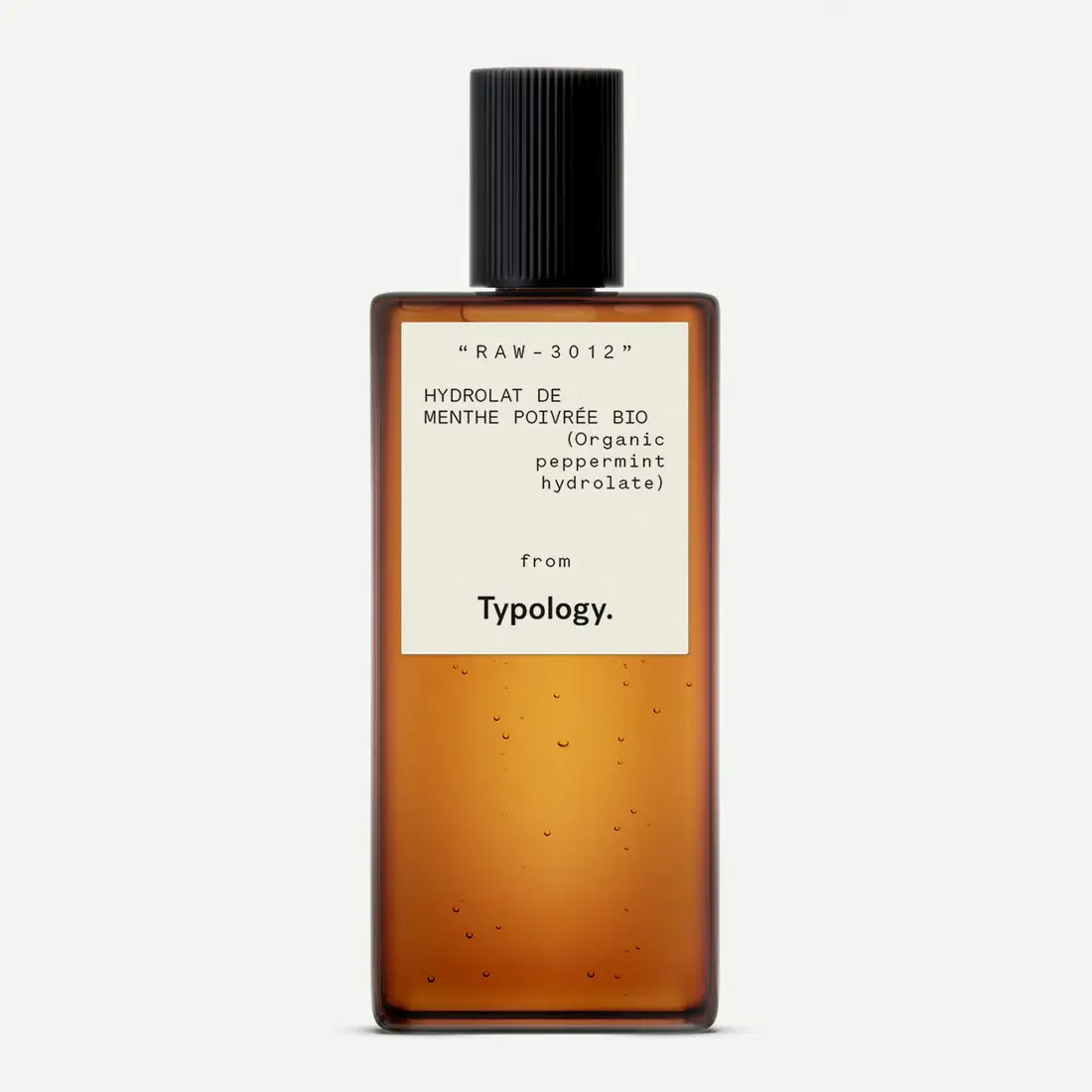 Hydrolate | Organic Peppermint
A hydrolate is a steam-distilled essential oil. This one, in particular, is derived from organic peppermint leaves and is great for minimizing pores, brightening, and reducing redness. I freaking love this stuff! I use it in the mornings as a toner, and it really helps my skin stay balanced throughout the day.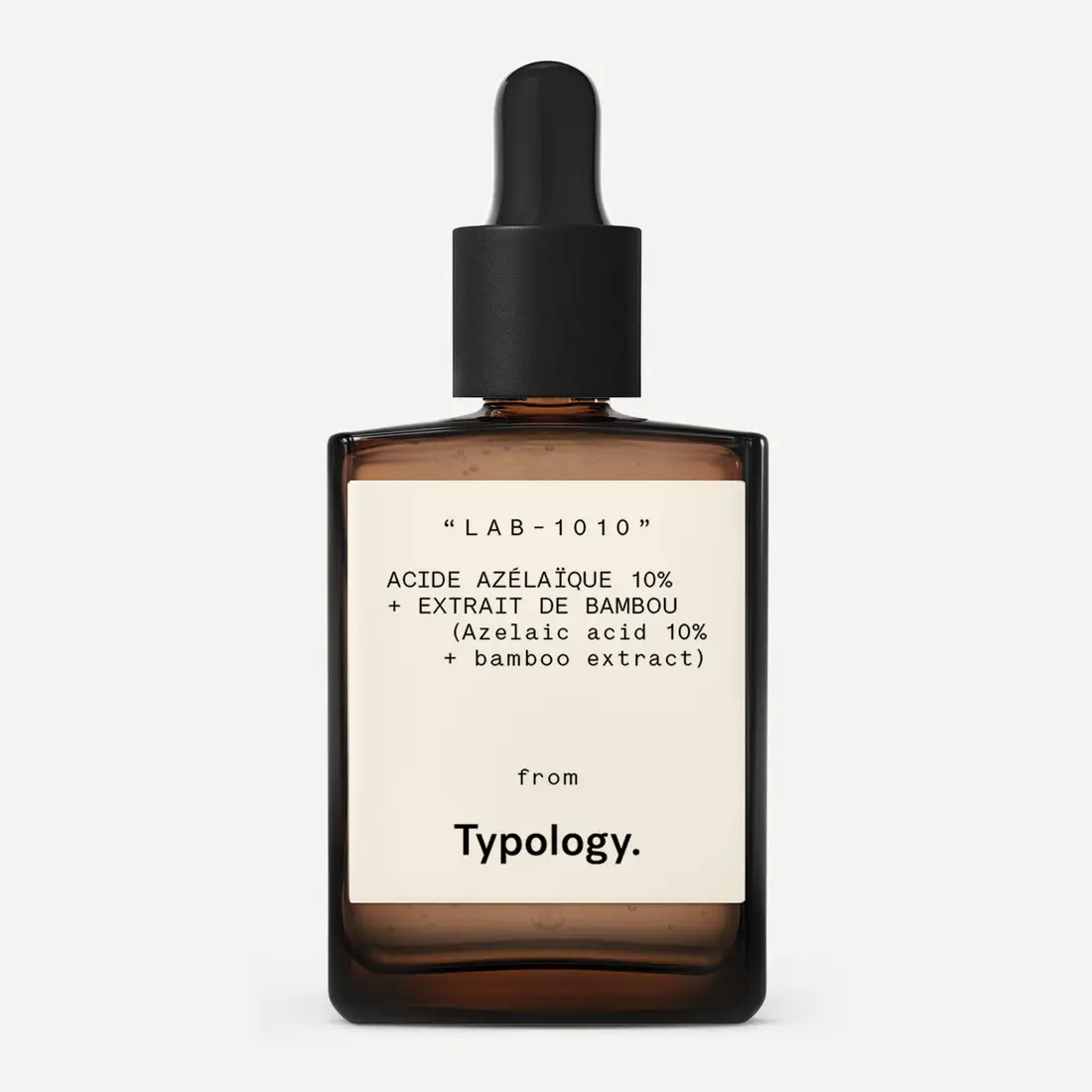 Mattifying Serum |10% Azelaic Acid
Azelaic acid is known for its sebo-regulating, anti-comedogenic and antibacterial skin benefits. It basically helps mattify your complexion and controls oil production. I have to say, this stuff seriously works! The only caveat is it does pill. So if you're going to apply a full face of makeup, I'm not sure this is the best serum for you. I use it when I don't want my skin to look crazy shiny. Otherwise, I skip it!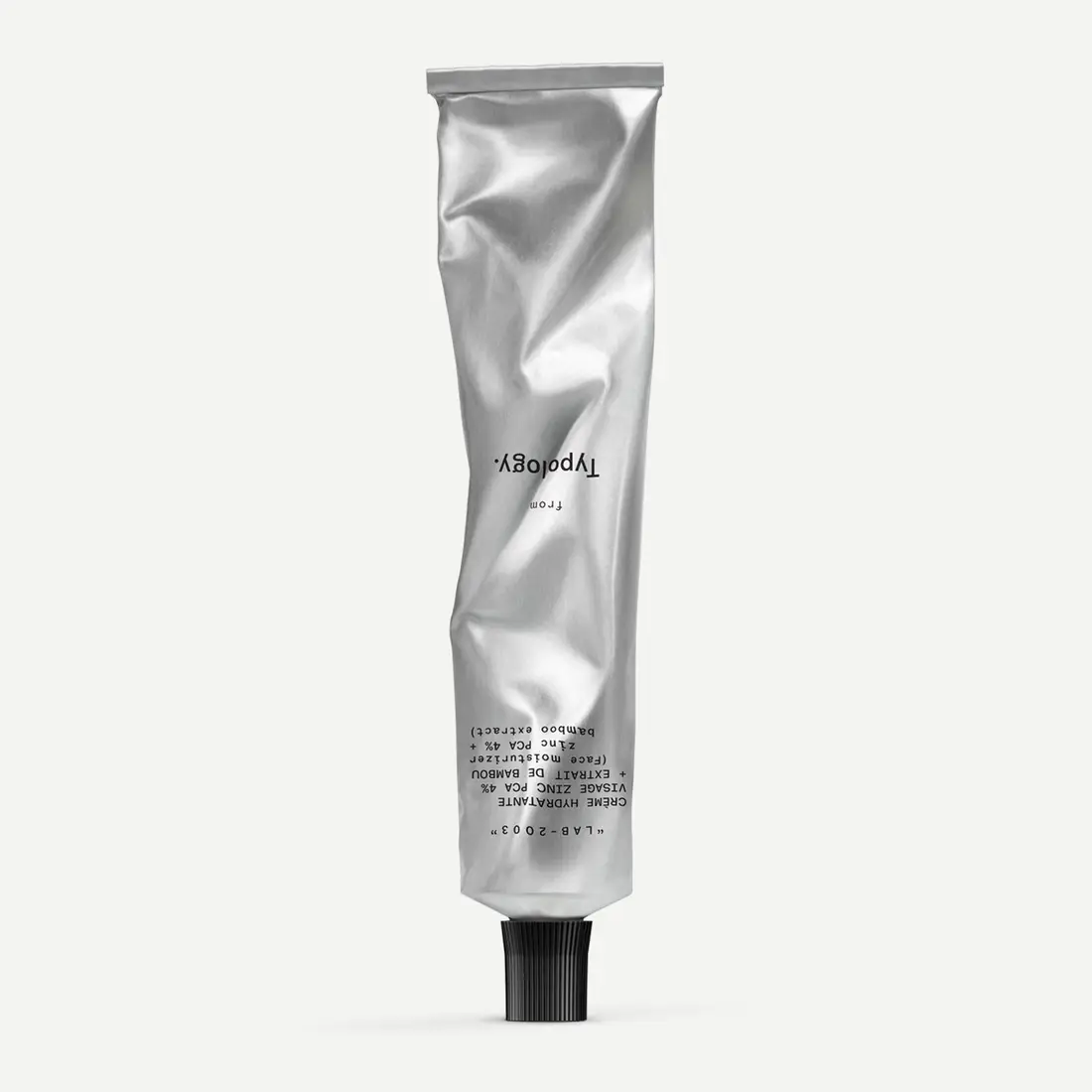 Purifying Moisturizer | 4% Zinc PCA + Bamboo Extract
I love, love, love this moisturizer! It's one of those no-fuss, gets-the-job-done moisturizers. The zinc PCA and bamboo extract work together to reduce excess oil production and control breakouts caused by excess sebum. If you want a cream that truly keeps your skin balanced, this is it!
Claudia's PM Routine:
7-Ingredient Micellar Water
OMG I forgot how amazing micellar water is until I tried this! This stuff can seriously clean your face…in a gentle way. I love using Typology's Micellar Water morning and night after I wash my face as a final step to get all the nasty off. This product is great because it's fragrance-free and contains minimal ingredients. I'm immediately buying another bottle – my skin is so clear thanks to this!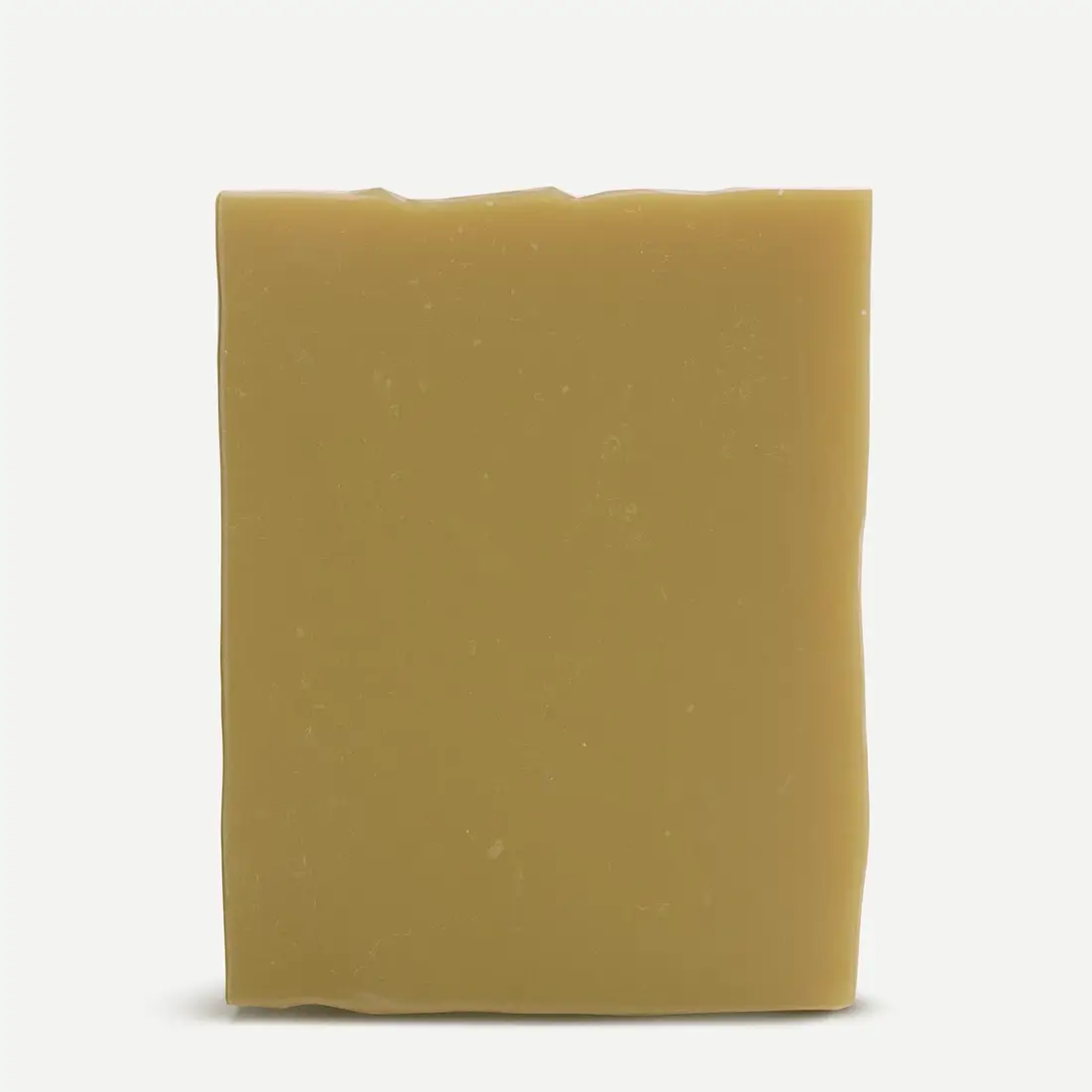 Purifying Cleansing Bar With Nettle
I have to be honest, I'm not a bar soap kinda gal. So this cleanser isn't my favorite. However, it does leave my skin feeling extra clean without over-drying it! I would say, if you have very oily skin and suffer from breakouts, give this a shot. The organic nettle powder helps rebalance oily skin!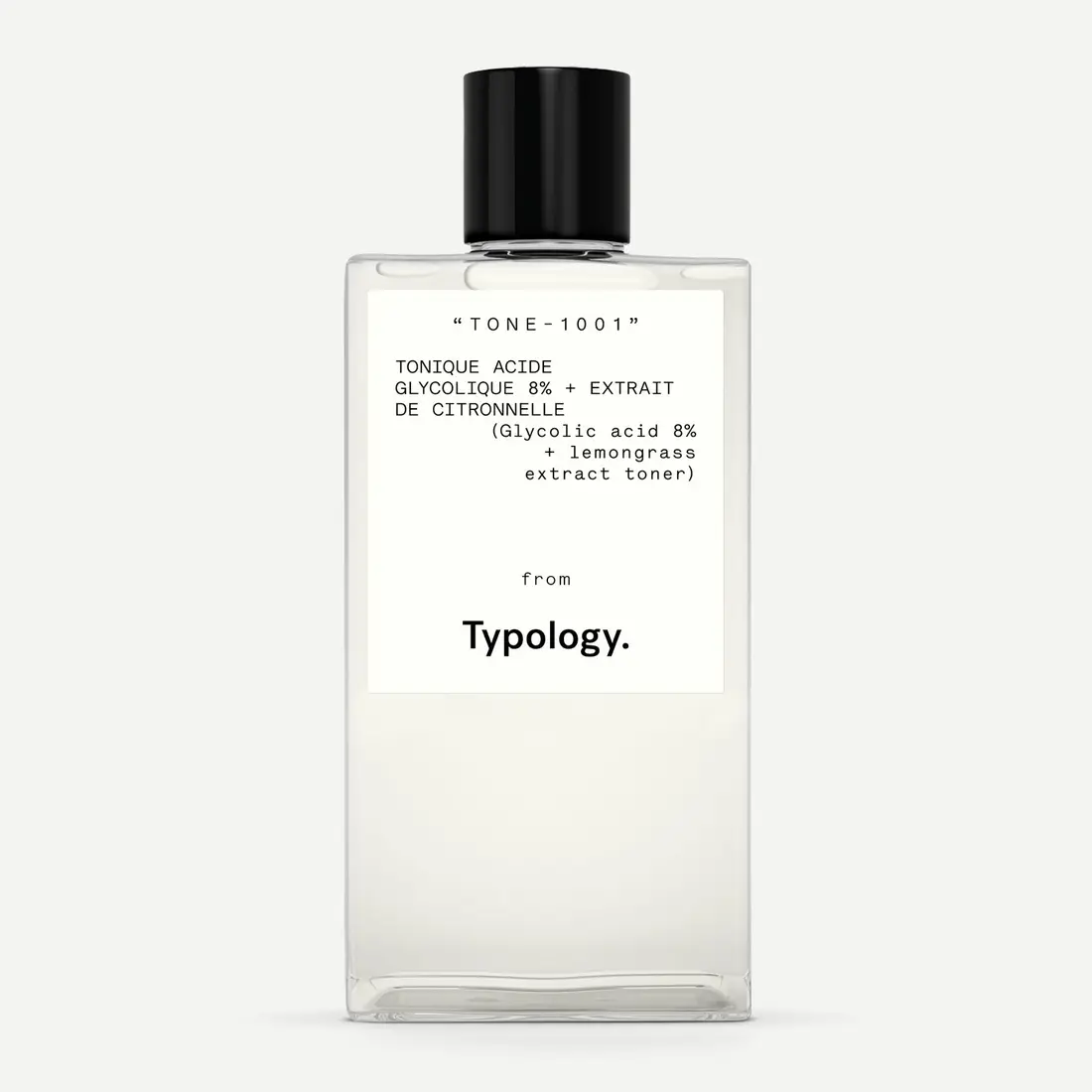 Exfoliating Toner | 8% Glycolic Acid
This is a powerful one! I apply this exfoliating toner at night after cleansing and definitely feel the tingle! While it doesn't give you as much of a glow as Drunk Elephant, it's definitely a great, more affordable alternative. The one thing I didn't love is the smell! Even though it's technically fragrance-free, I think the lemongrass gives it an odd scent.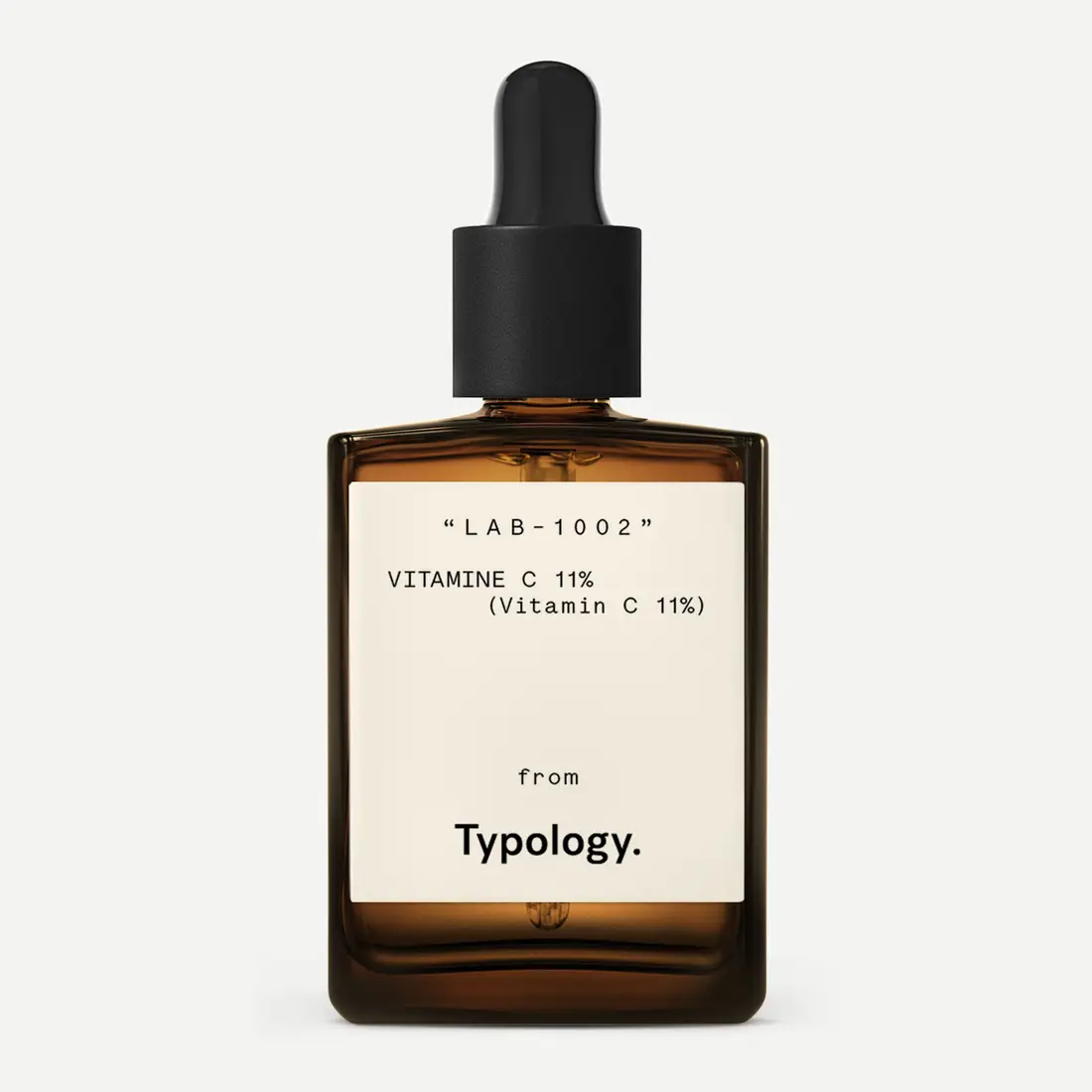 Radiance Serum | 11% Vitamin C
I never thought to use a vitamin C serum at night, but I think that might be the secret to avoiding oily skin during the day! When I use it at night (on the nights I don't use the glycolic toner), my skin absorbs all the goodness of the serum without making me extra oily the next day. I love how this vitamin C serum is super simple yet effective. My skin is so happy when I wake up in the mornings! I give this a double thumbs up.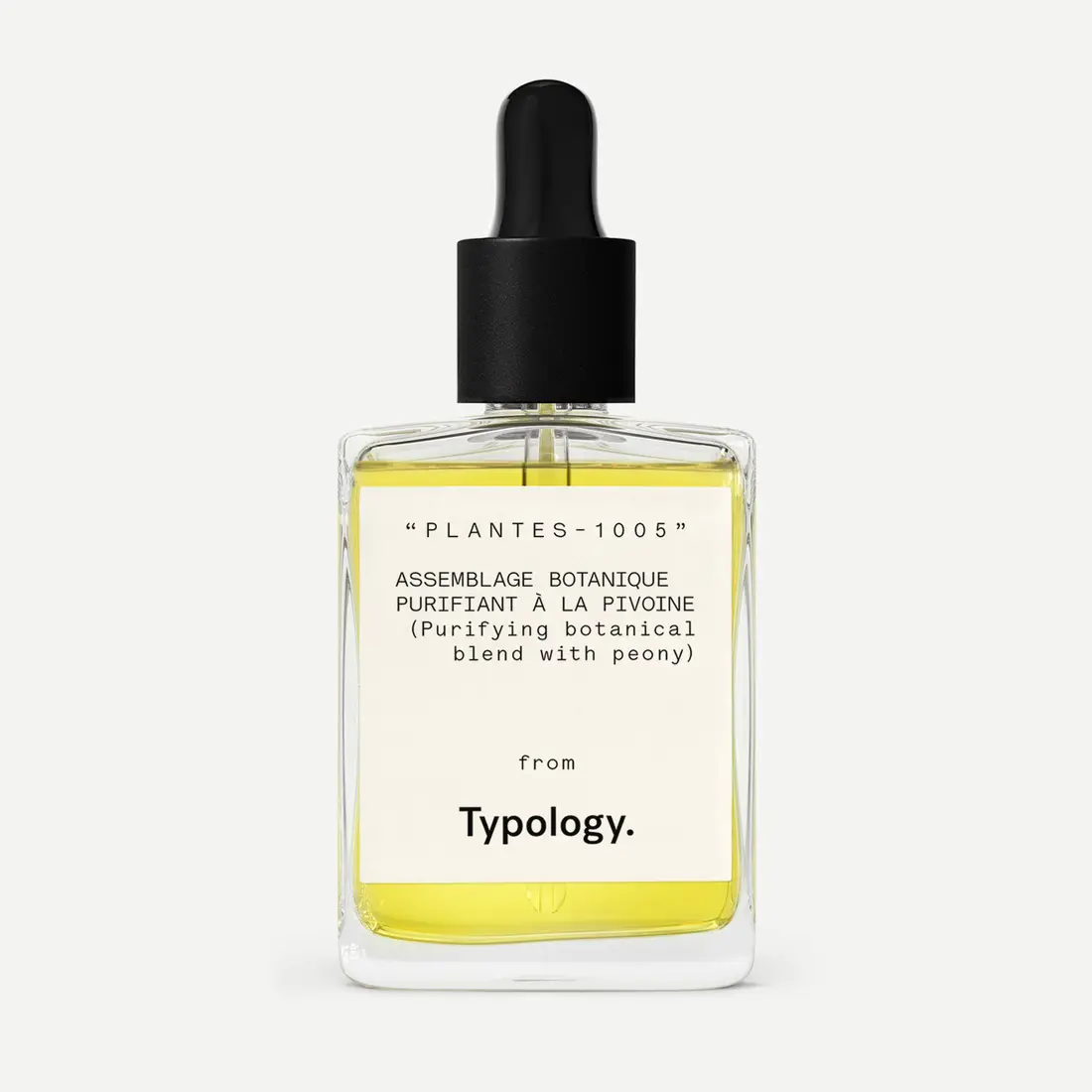 Purifying Night Serum | Botanical Blend With Peony
This might be the breakout star in my routine! I was never one for oils. Every time I applied any sort of oil on my skin, I would break out like crazy. Well, guess what? This one is like magic! I use this as my moisturizer every single night and my skin has never been happier. No breakouts, no excess oil. It dries nicely and gives me just the right amount of hydration. Highly recommend this one!
Sam's AM Routine: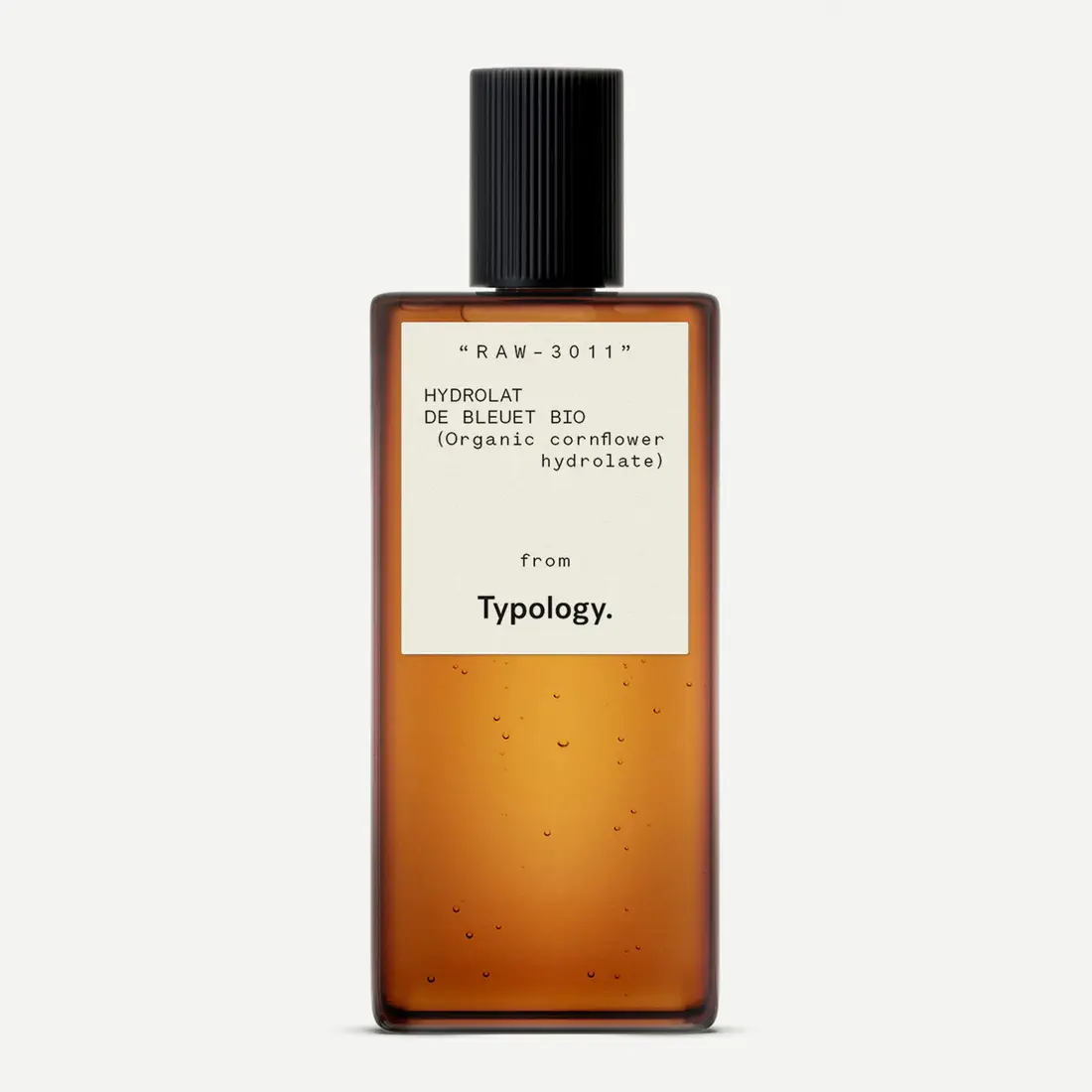 Hydrolate | Organic Cornflower
Just like Claudia, I had never heard of a hydrolate before this. I would say this is a perfect gentle morning toner. I would continue to use this! It has no scent which is nice for first thing in the morning.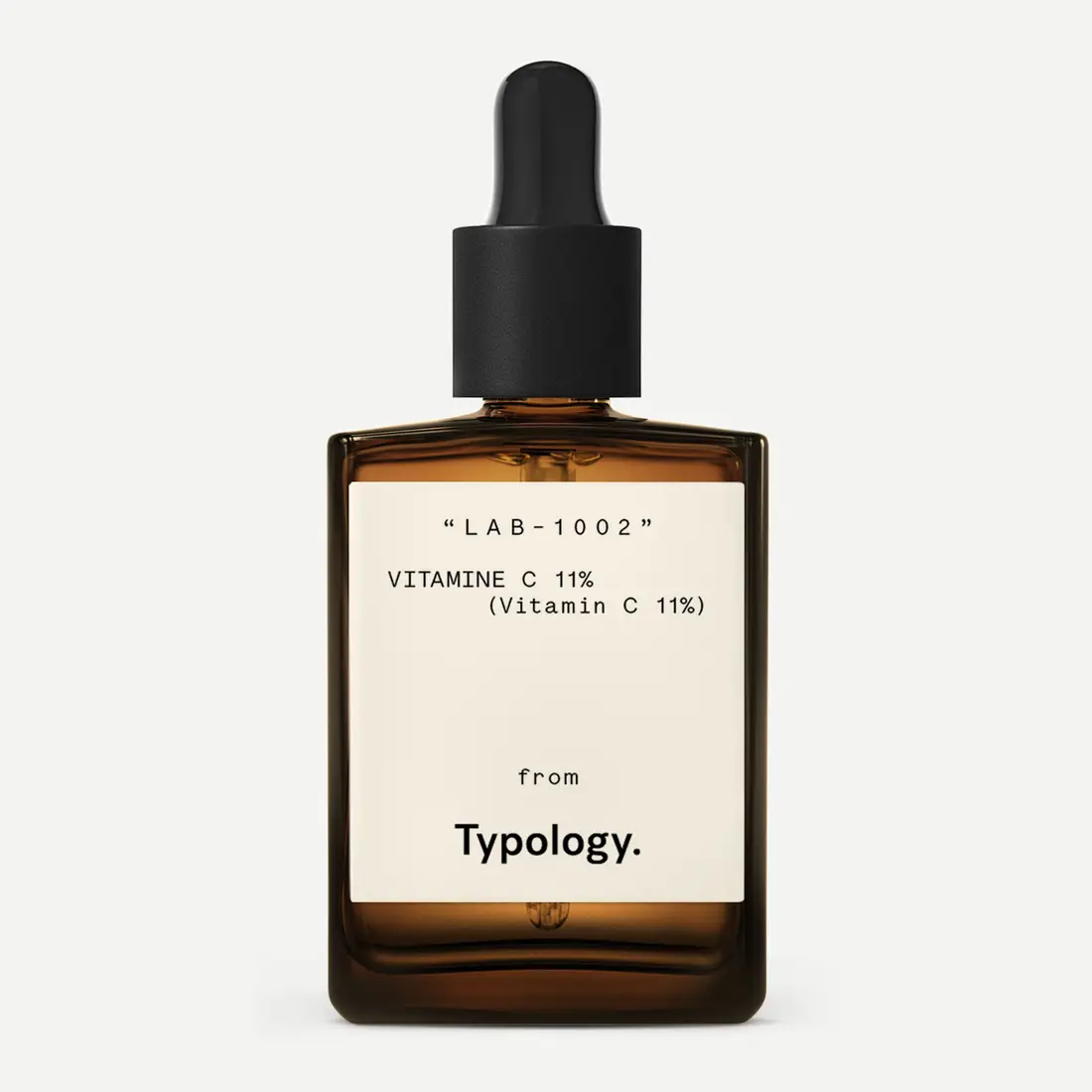 Radiance Serum | 11% Vitamin C
This is a great vitamin C serum option! Trust me, I've tried a lot of them. It absorbs seamlessly into my skin and layers well with other serums. Plus, it leaves you with a glow that everyone wants out of a vitamin C serum.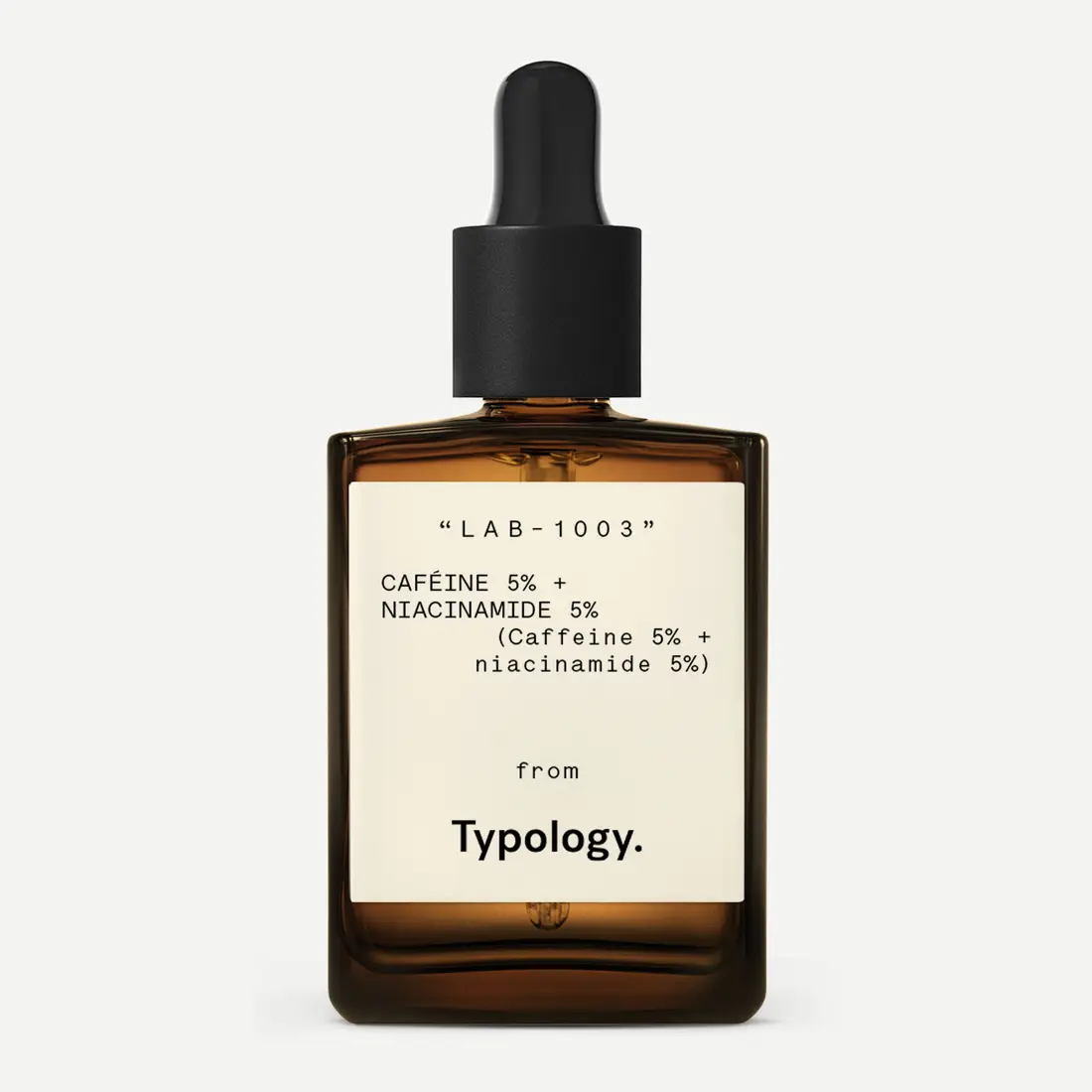 Eye Serum | 5% Caffeine + 5% Niacinamide
So I don't get much sleep these days (hello, 8 month sleep regression.), and this serum truly helps wake up my undereyes after those long nights. We've always been transparent about our skepticism of eye products, but I'd say this one is worthy of praise. Plus, caffeine and niacinamide?! What's not to love?!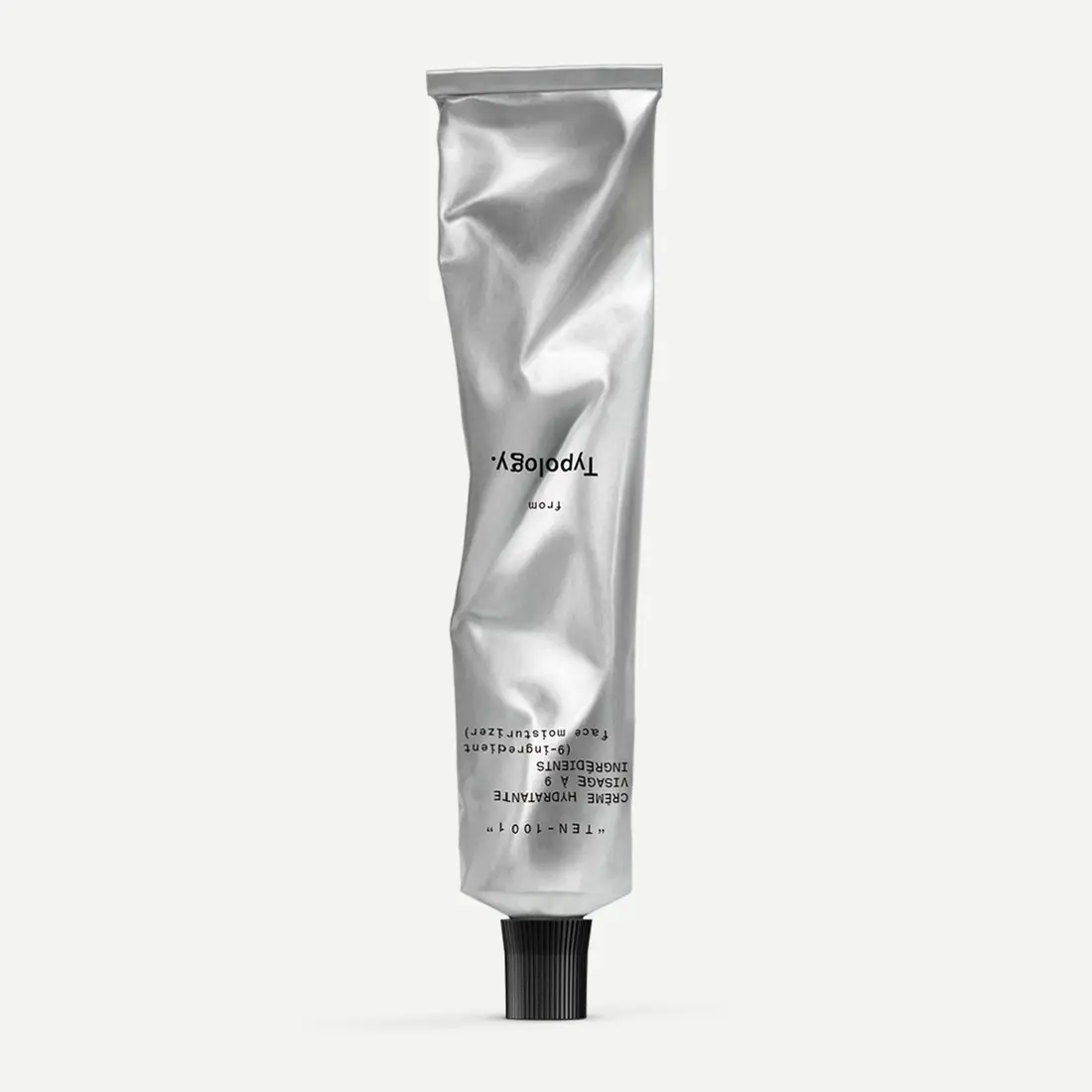 9-Ingredient Face Moisturizer
I've always been more of an oils fan than a moisturizer fan, unless it's from Drunk Elephant. That said, this moisturizer totally agreed with my skin and I was pleasantly surprised! It's just the right amout of hydrating, but not too heavy or too light. It also layers well with serums, etc.!
Sam's PM Routine: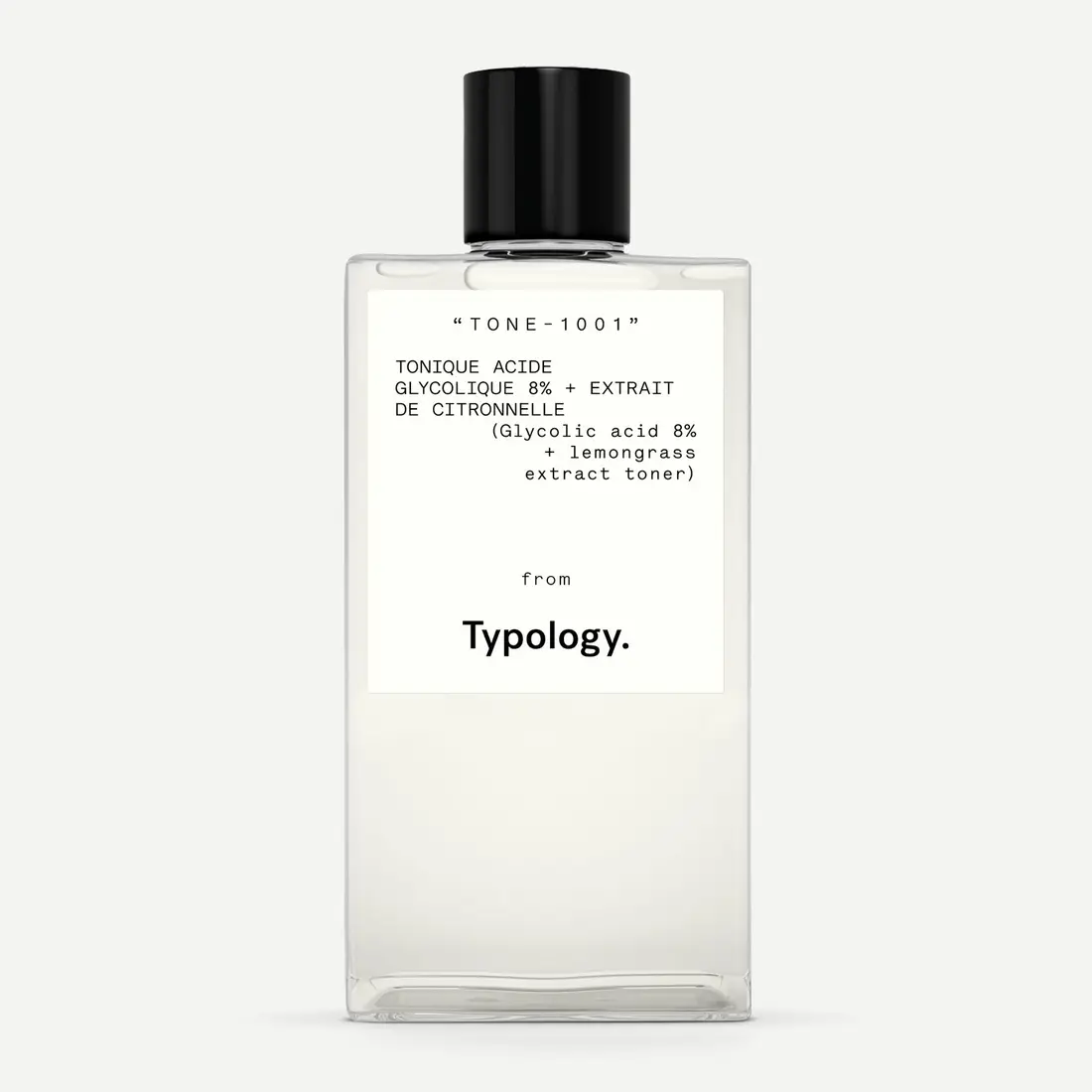 Exfoliating Toner | 8% Glycolic Acid
This totally reminded me of the glycolic toner from The Ordinary. If I'm being honest, neither one of these products are my fav. It's a little strong on my face, I don't love the tingle. And they both just don't seem to give me the results I'm hoping for. I will for sure revert back to my Drunk Elephant Glycolic Night Serum instead of this one.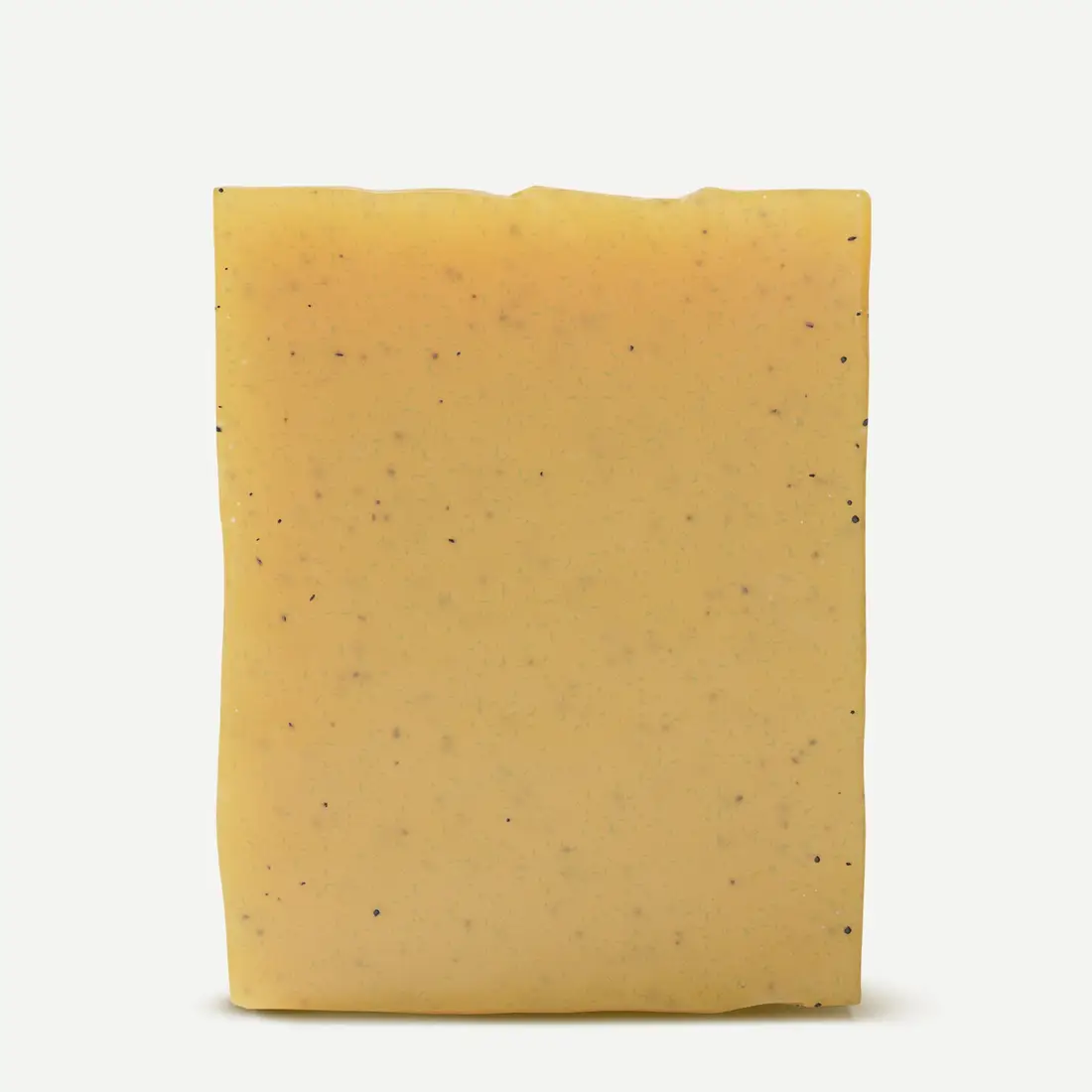 Exfoliating Cleansing Bar With Poppy Seeds
Just like Claudia, I'm not a cleansing bar fan. And honestly, because of that, I really didn't use this that much so I can't give it a fair review. Sorry, friends!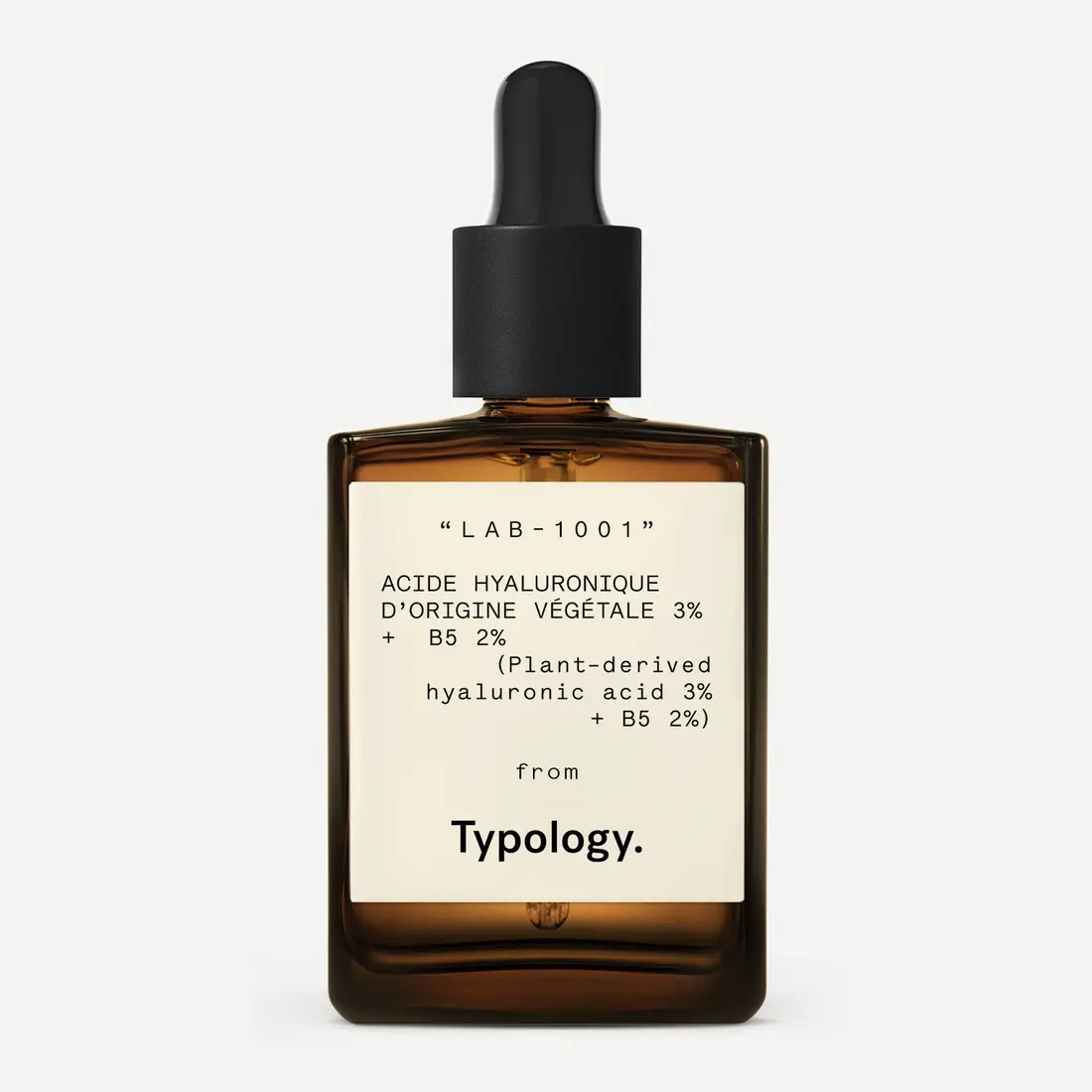 Hydrating Serum | 3% Hyaluronic Acid + 2% B5
This serum was surprisingly thick and sticky so it took a little more effort to get it on and get it on well. It also wasn't as hydrating as I had hoped. Hyaluronic acid is one of my all time fav ingredients so I had high hopes for this, but I think I just prefer a higher concentration!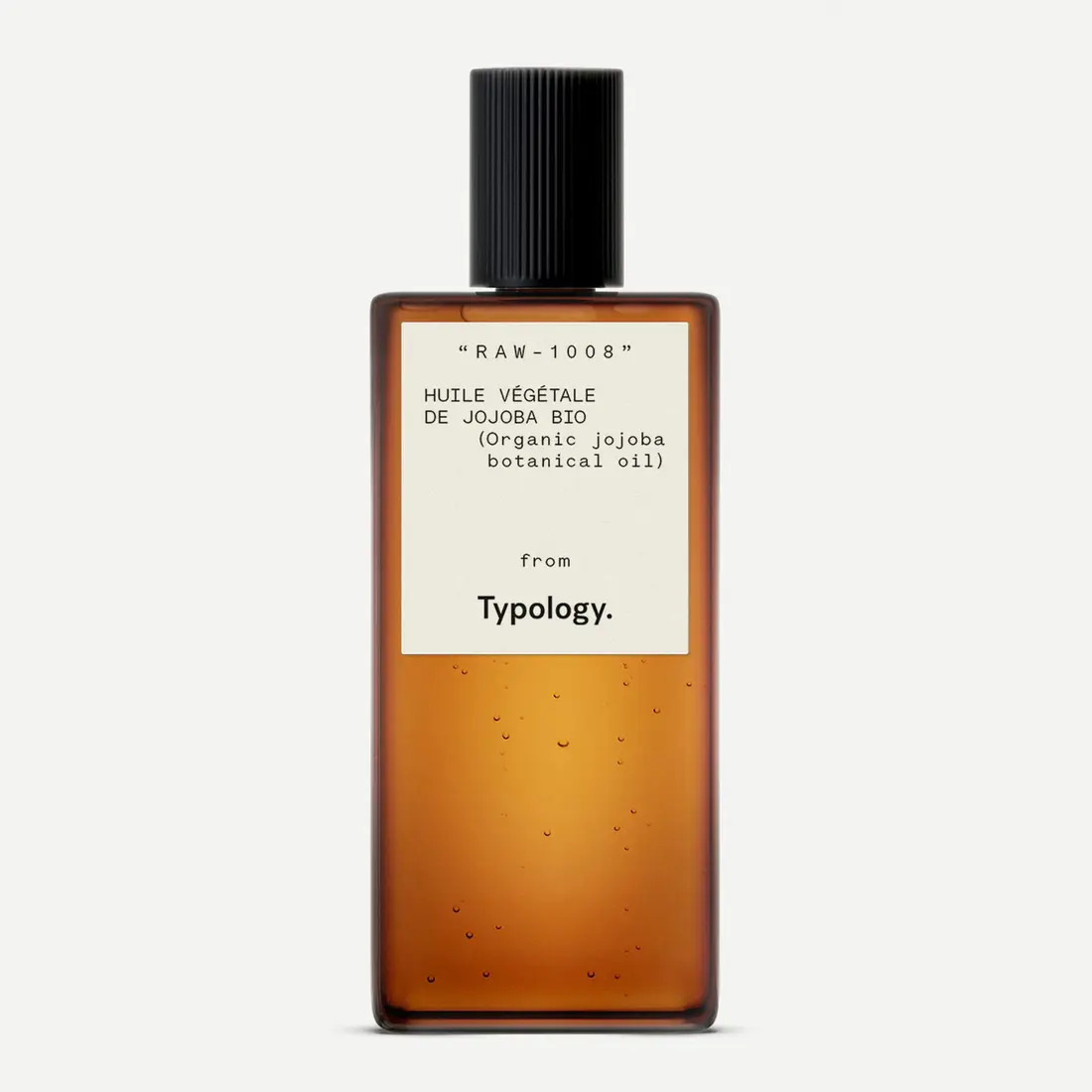 Botanical Oil | Organic Jojoba
I've used jojoba oil for a lot of things in the past, but I've never used it on my face! I was a little worried it was going to be too heavy and break me out, but it didn't at all! It is the perfect night-time moisturizer. You definitely achieved that glazed donut look before bed with this one 🙂
Products we would buy again:
These were our absolute favorites, and we will 100% be re-purchasing!
Did you like our Typology Paris review?
Are you going to give this brand a try? We definitely think you should! If you're a fan of The Ordinary and Drunk Elephant and want something in between with high quality, then Typology Paris is for you!
Giveaway alert! Typology is gifting one of you your very own customized Typology routine! Follow us on Instagram (@uncovertheglow) to learn more.