I know, I know…there can't possibly be any more seasonal rules. I mean "only wear white after Labor Day" is more than enough right? Wrong! You can season-sync your diet, workouts, style…just about anything! For us, seasonal beauty is oh-so important!
Born and raised in Michigan, I'm a true seasonal girl. I love my seasons. (Ask me again in the middle of February and I might have a different response!) Seasons keep things new and exciting for me! I love finally breaking out those sandals in May…and there's really nothing better than cozy pjs during a white Christmas in December!
Season-Sync Your Beauty Routine
The truth is syncing your beauty routine with the seasons has SO many benefits. The varying seasons bring varying temperatures, humidity levels, etc. (I'm no meteorologist…lol) and with all those variables, your hair and skin can totally freak out if not treated the right way!
For me, when it comes to season-syncing, the biggest thing is listening to my body. No, my skin doesn't literally tell me what it needs (obvi), but I take note of minor changes in my skin and hair and if I don't mix things up I can totally see the difference…whichever season it is! So, let's get to it…season by season.
Spring
Spring Skin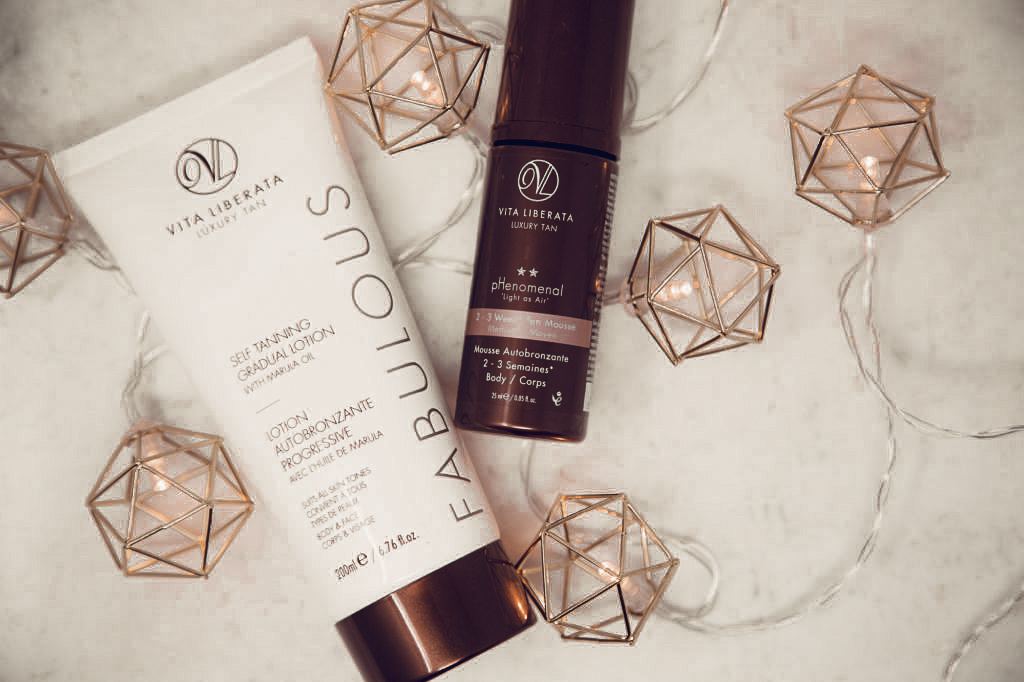 As the flowers start to bloom and life gets a little less gloomy, the thing I usually look forward to the most is breaking out my dresses! There's nothing like letting those legs loose after a long winter. The only problem is a big problem…I'm usually pale as a ghost. So the first thing I turn to is sunless tanner! It's a TOTAL lifesaver. For whole body, Claudia and I always turn to our favorite Vita Liberata products. For the face, my favorite is the Coola Sunless Tan Anti-Aging Face Serum. Both of those brands are mostly organic and so moisturizing, yet so effective!
Spring Hair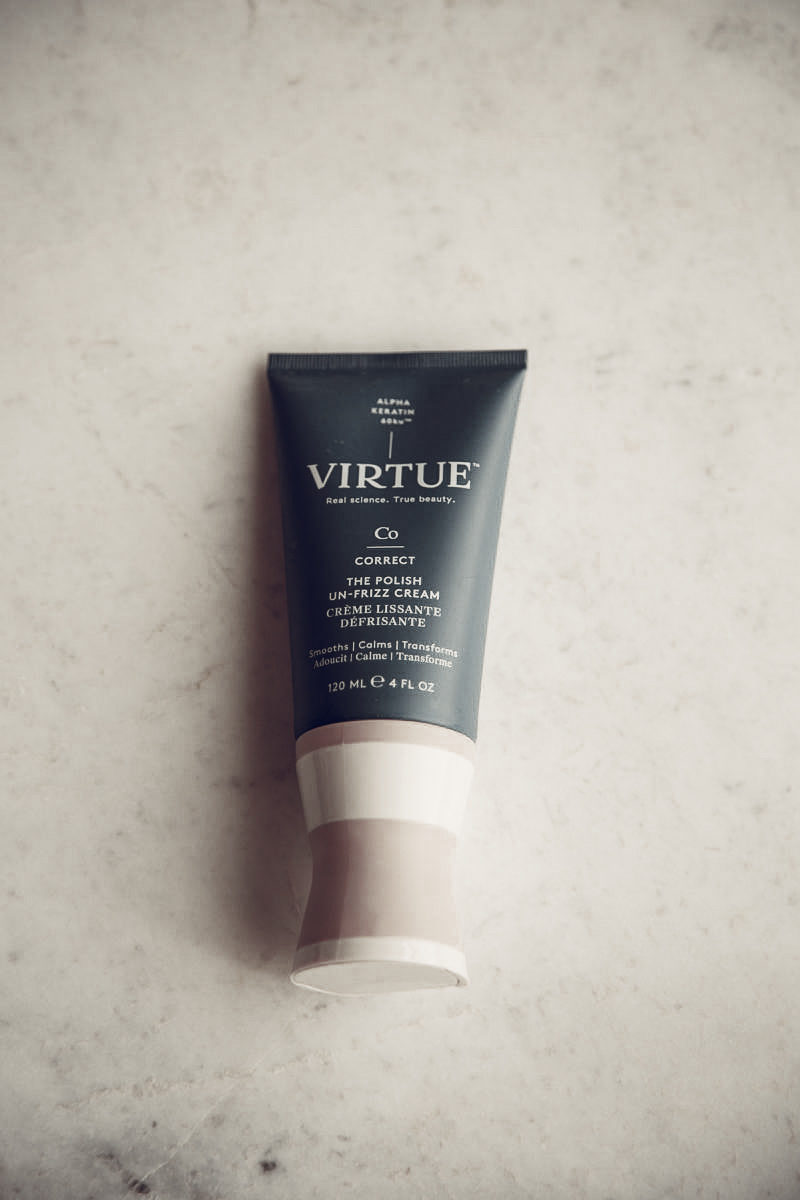 Since springtime weather is forever unpredictable, we wake up never really knowing whether it's going to be a good or a bad hair day! Oh, Michigan, we love you and your bipolar weather. We've learned when weather is unpredictable, it's best to have a solid set of styling and maintenance products! When it comes to styling, we LOVE Virtue Labs. For those humid days, the Polish Un-Frizz Cream is trusty and reliable! In general, we always rely on the Virtue Finale Shaping Spray…no matter the weather!
Summer
Summer Skin
When the temps and humidity start to jump out of control, my skin needs three things: less moisture, less makeup, and ALL the SPF. Lucky for us, there's an all-in-one product that solves all three summertime needs for us! Say hello to the First Aid Beauty Ultra Repair Tinted Moisturizer.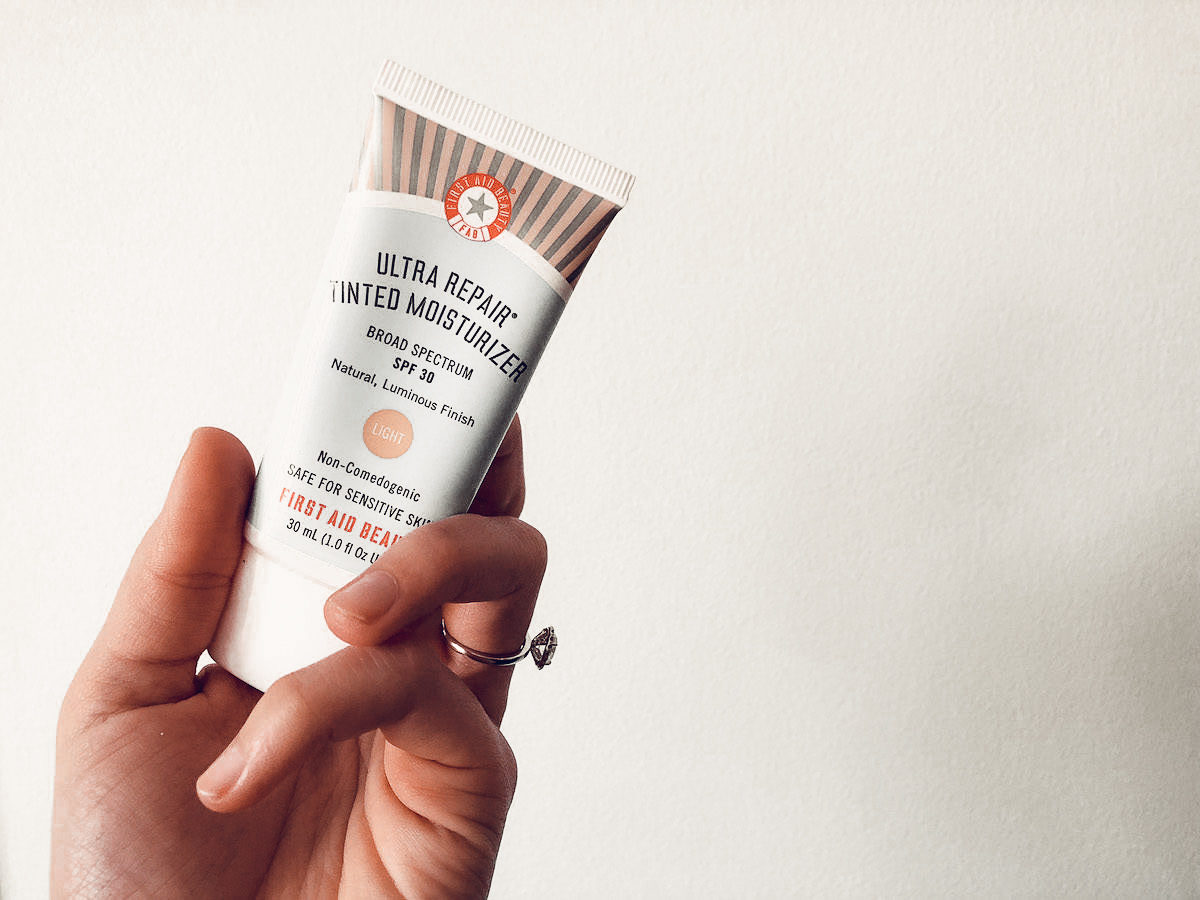 This triple-threat product can be used alone as a moisturizer, makeup, and SPF…yep, summer skincare woes SOLVED.
Summer Hair
I don't know about you guys, but my hair always needs some soothing in the summer. Between high humidity and varying temperatures, my hair is desperate to be smoothed out. For that, I turn to the OUAI Smooth Shampoo & Conditioner set.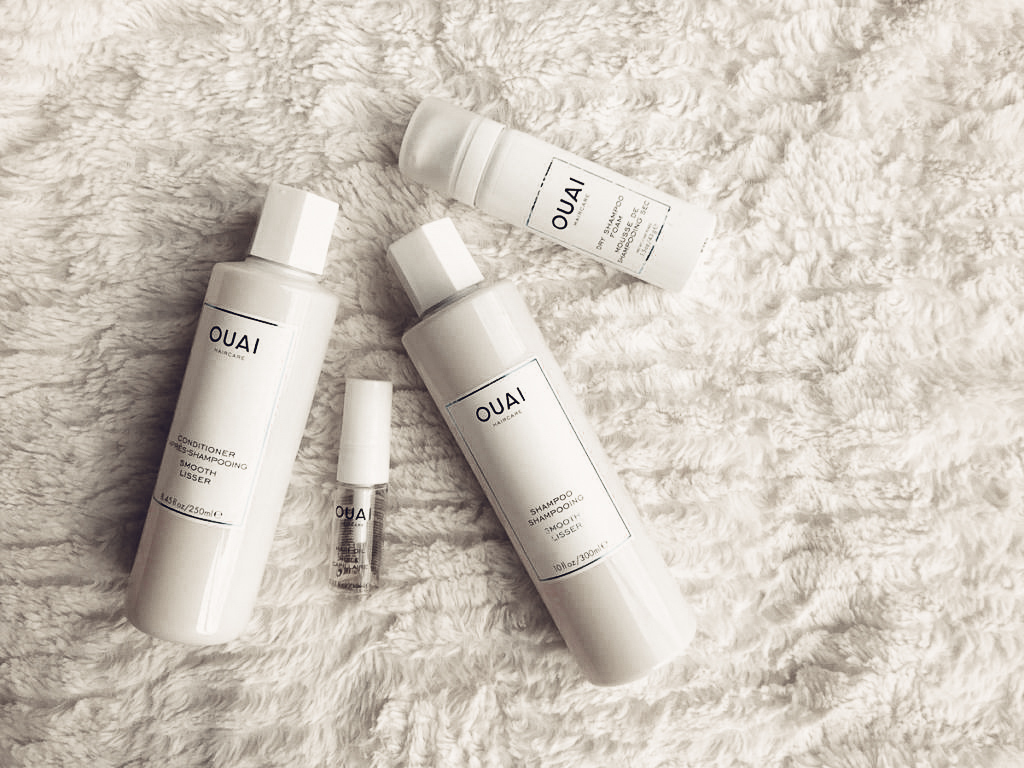 This stuff smells amazing!!
It has a way of making my hair feel like I just stepped out of the salon.
Fall
Fall Skin
Since Fall in Michigan can be 80 degrees one day and 40 degrees the next, it's good to have a set of emergency face masks to rely on depending on your needs that day. If you haven't tried them already, you need to get yourself a set of I Dew Care Mini Masks. For just $20 you can get five masks (that last for 2-3 masks each) that are good for moisture, cleansing, detoxing, brightening, etc.! All of these masks serve a big purpose in a mini container and we're totally in love!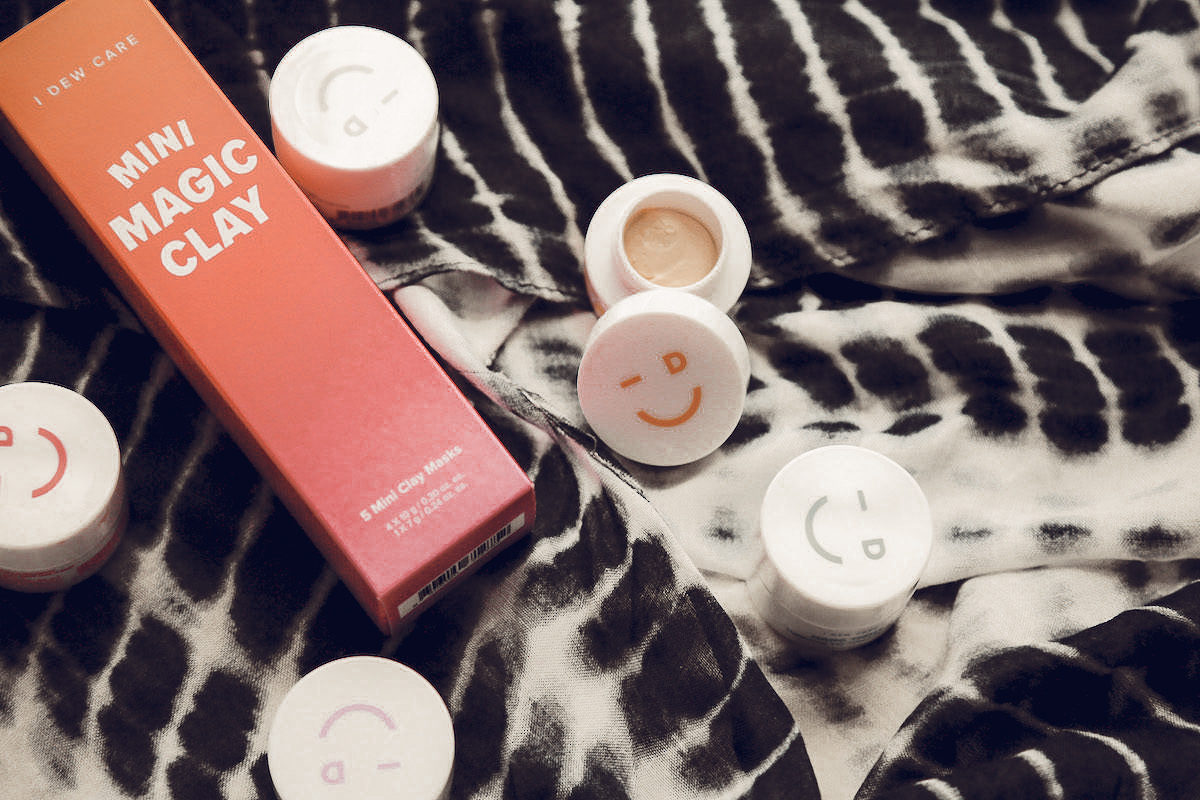 Fall Hair
After a summer of sun, my hair is always in need of some R&R by the time the leaves start to fall. To treat my hair, but not weigh it down, I reach for my Virtue Recovery Shampoo and Conditioner set. This stuff smells delish and makes my hair angel soft!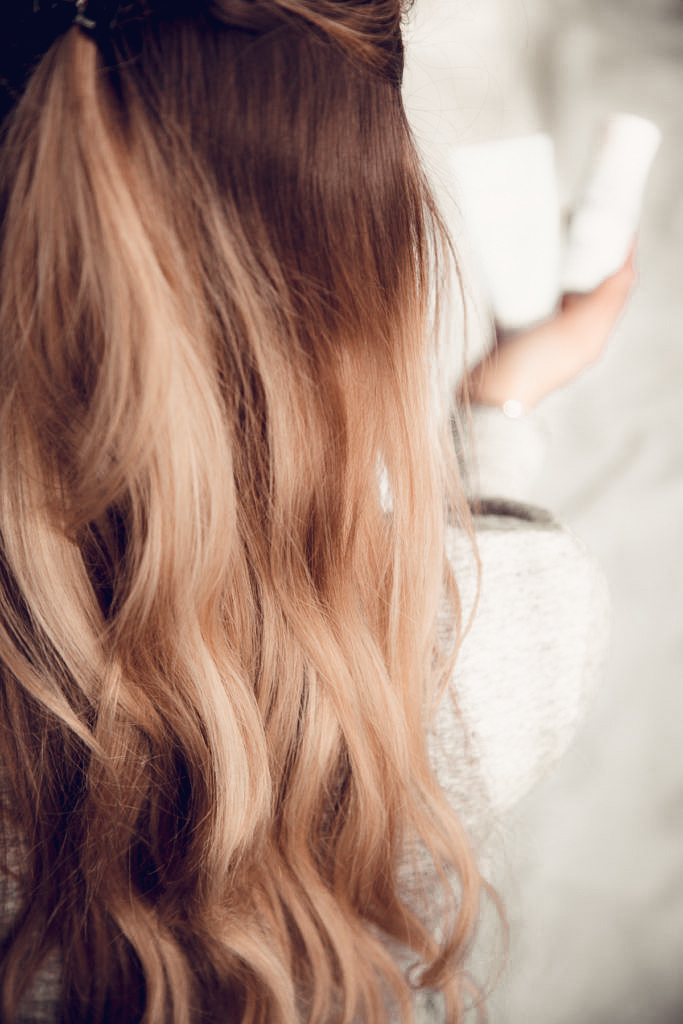 Plus, this shampoo has real human keratin in it (sounds gross, but it's so good you guys!), which is so nurturing and helpful for my recovering locks!
Winter
Winter Skin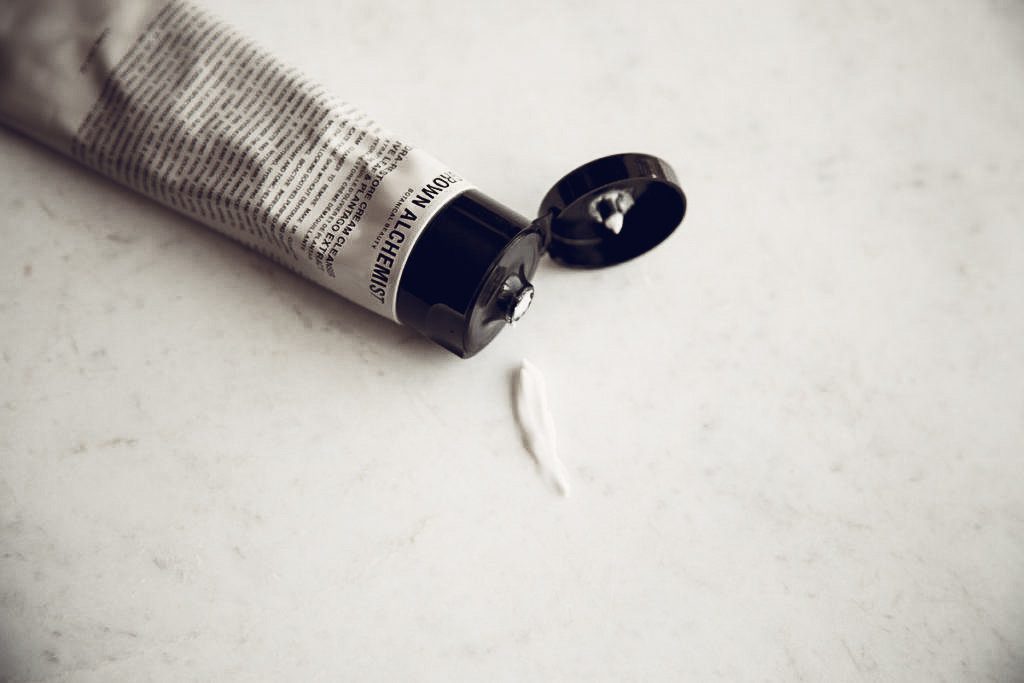 When the air is dry and frigid, I reach for moisture in my skin routine in every way possible. I mean seriously, give me ALL the moisture. This isn't always as easy as just upping your moisturizer or lotion game, though. So many of us often forget to change our cleanser too! That's why Claudia and i recently started turning toward cream cleansers, more specifically the Grown Alchemist Hydra-Restore Cream Cleanser. WIth squeaky clean ingredients, this stuff is nothing but nurturing for your skin!
Winter Hair
Just like my skin, in the winter you can catch me grabbing ALL the hair moisture products. For shampoo and conditioner, I usually stick to the Virtue Recovery Set (just like during Fall!). But when it comes to extreme moisture, I leave it to the dpHue Restoring Hair Masque.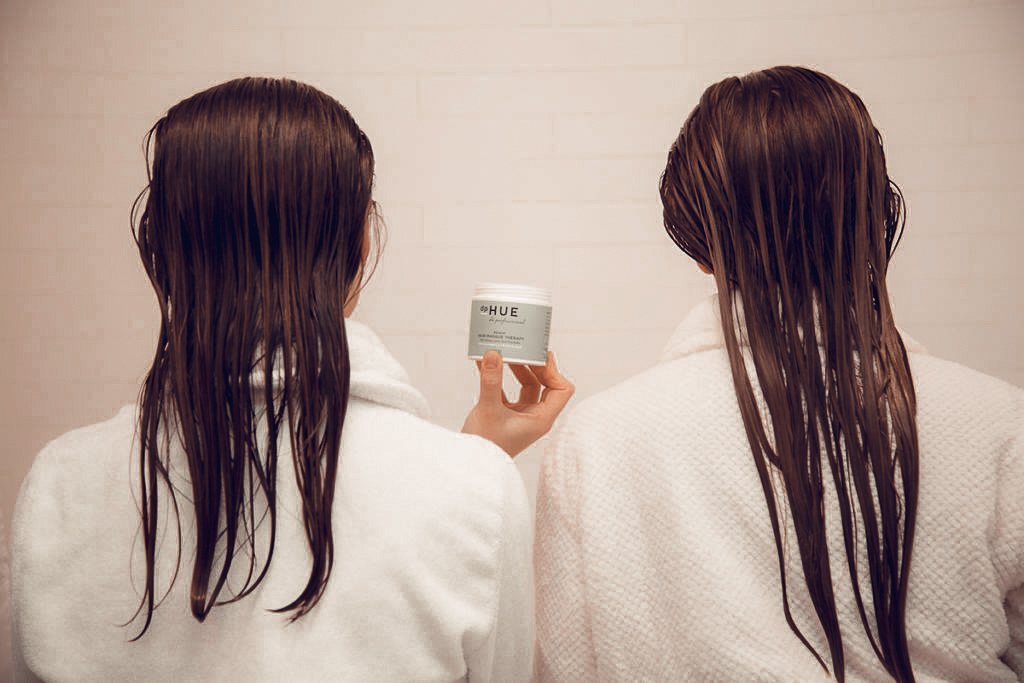 This mask keeps our hair having summertime moisture levels in the dead of winter!

---
The lesson to be learned here? If you live in a place that has seasons, listen to your body and find what your skin and hair needs for each season! I promise you, if you make little changes here and there, you'll gradually feel more balanced and refreshed with what each season brings!
Do you have seasonal beauty routines?! What changes for you? Share below! We can always learn from each other!