Is your bachelorette coming up? Or are you planning one for your bestie bride-to-be? Well, you're in luck because I just got back from my bachelorette, and it was a freakin' DREAM! I'm not exaggerating when I say this trip was perfection.
Bachelorette party planning is really fun but can also be a little stressful! Especially if you're planning a destination getaway. But I'm about HOOK YOU UP with my top 5 tips for planning your dream vacay while still enjoying every single minute of it.
My Top 5 Destination Bachelorette Planning Tips
If you follow us on insta, you likely saw me mention that my bachelorette party was in the beautiful island of Providenciales in Turks and Caicos. That's right friends! It was a tropical paradise. It still feels surreal that I was there! lol
Okay, so you're probably wondering…why Turks and Caicos? Who did you invite? Did you have a budget? How much did you plan in advance?
My 5 little tips and tricks below will hopefully answer all of those questions and MORE!
1. Pick a location that makes your soul happy.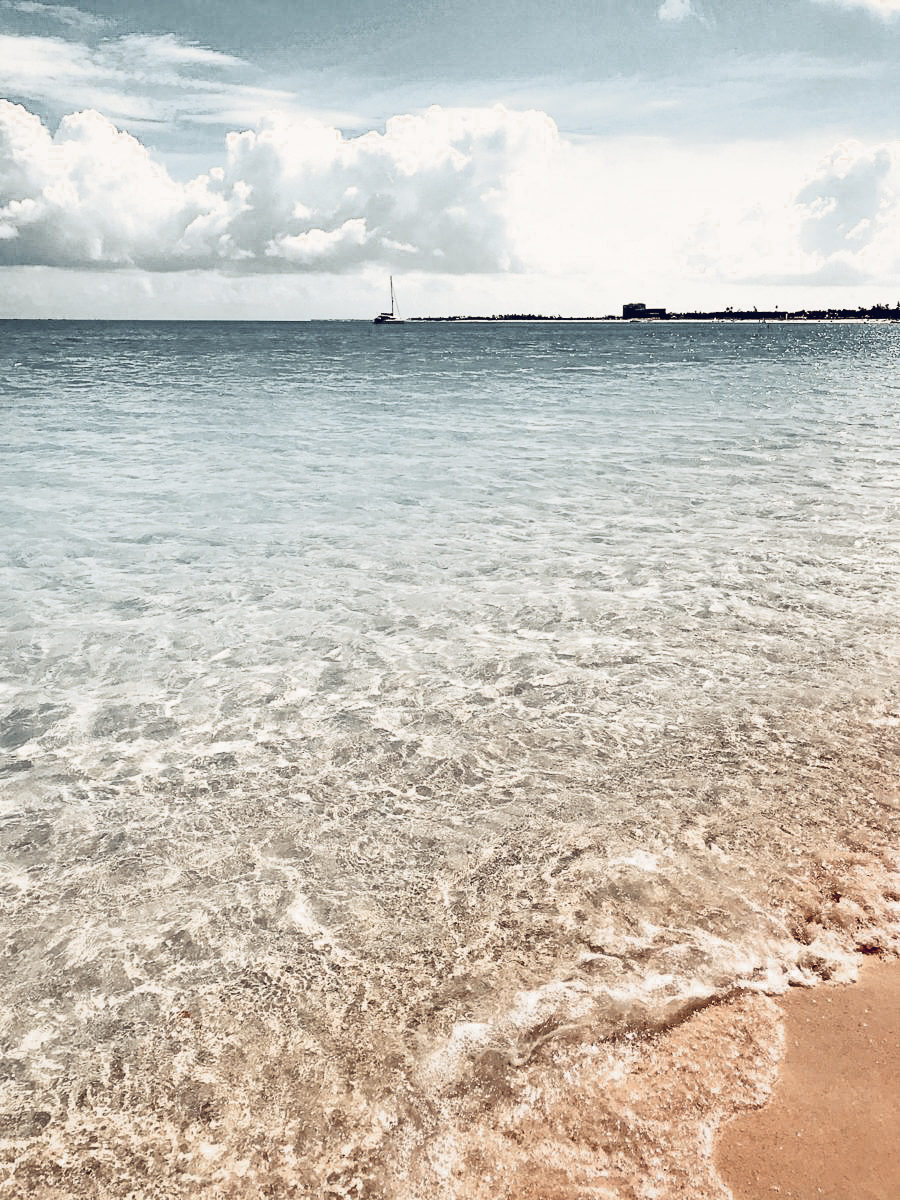 So why Turks and Caicos, you ask? Simple: I'm a total beach girl. Growing up in sunny South Florida and being from Venezuela means I spent my best childhood days out on the beach with my toes in the sand and salt in my hair.
But guess who doesn't LOVE the beach vacays like I do?? Yup, my fiancé! lol So I knew this was my chance to get in the ultimate tropical vacation. Not to mention, I wanted a relaxing, worry-free bachelorette (I was in desperate need of recharging my batteries!), and I feel most at ease at the beach so it was the natural way to go.
If you're having trouble figuring out where to go with your girls, just ask yourself these simple questions:
Where have you always wanted to go with a group of girlfriends?
What do you want to be doing every day? Relaxing? Exploring? Wine tasting?
Do you want to fly, drive or take a train?
Pick a spot that makes YOU happy (don't worry about everyone else!) and also keep in mind the travel process. If you're flying, I highly recommend you go somewhere where you can take a direct flight. We had a layover on our trip and two of the girls ended up missing their connection on the way there due to delays so they got in a day late.
Not the end of the world but you want to make sure you make the travel as easy as possible!
2. Surround yourself with friends and family who allow you to be 100% yourself.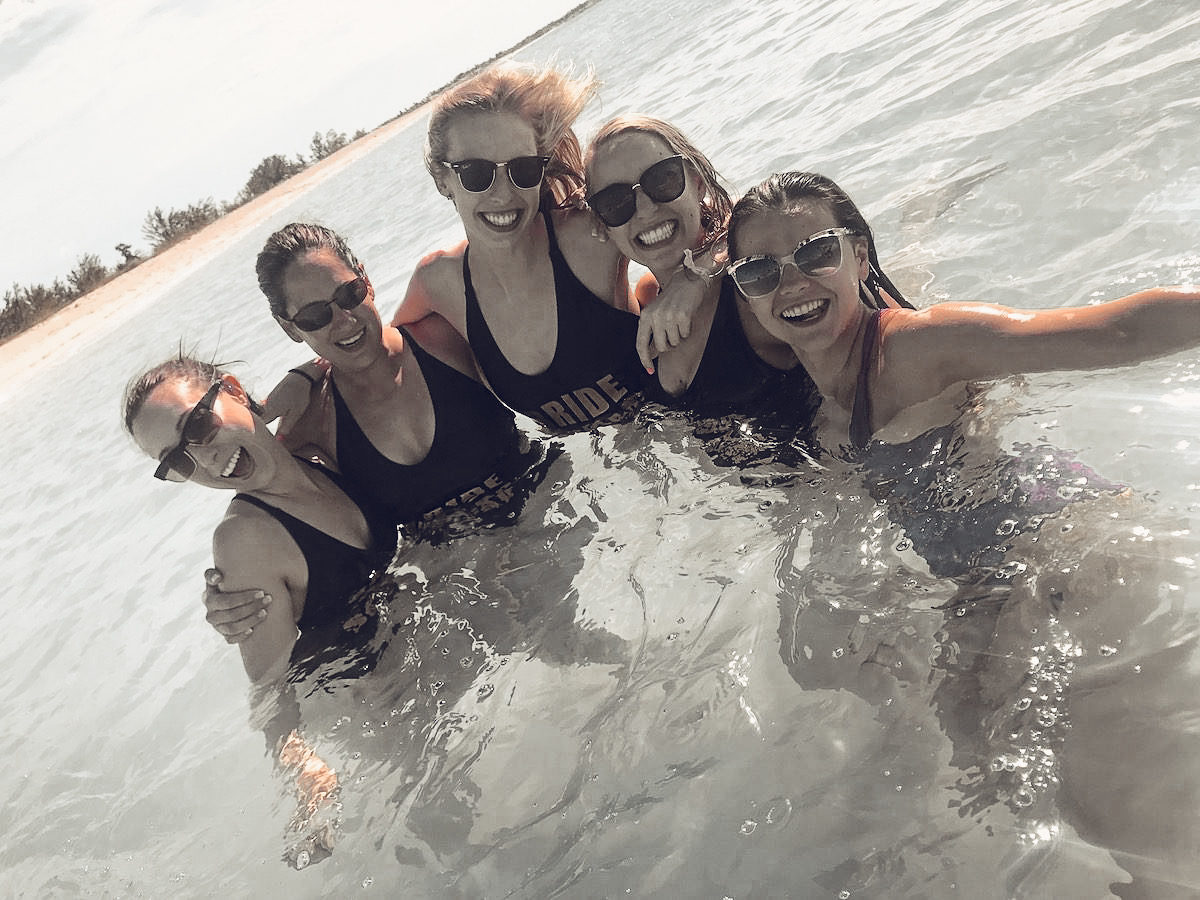 I know this sounds cheesy, but trust me on this one. You want to take this trip of a lifetime with the group of girls (or guys!) who will bring out the best in you! The last thing you want is to have to put on a face or feel like you have to pretend to be something you're not on YOUR trip.
I was super lucky because everyone that went to Turks and Caicos with me has known me for a long time…so there's nothing to hide! No pretending. No fakeness. Just real friendships…which means LOTS of belly laughs!
Yeah, you'll remember the adventures and the food and the hotel…but the memories that will stick with you the longest are the ones you make with those special people who are there to celebrate you. So pick wisely my friends!
3. Do a little less planning and a lot more adventuring.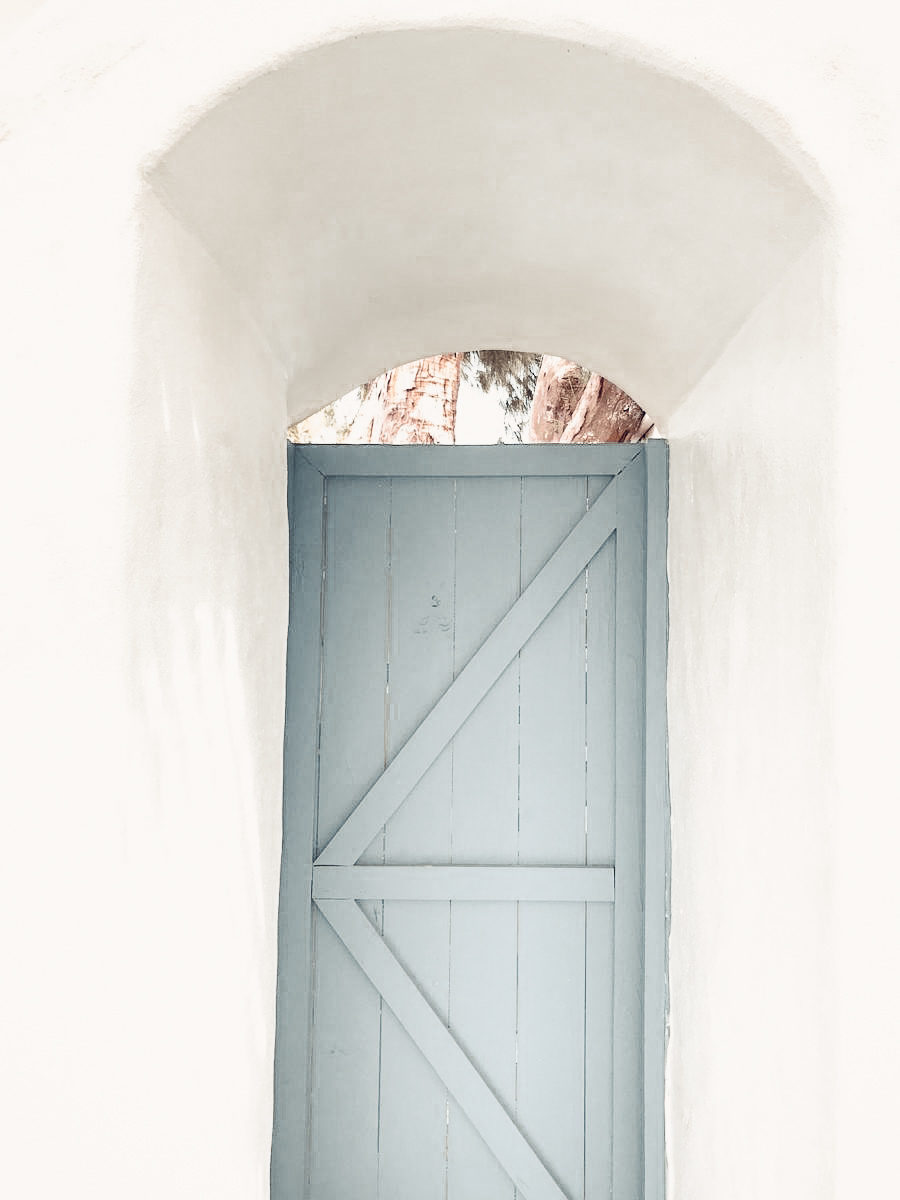 If you're a SUPER PLANNER like me, then it's time to let it all go! As a bride, you already have tons on your mind in terms of planning. And the last thing you want to be stressing about is your bachelorette.
Some brides choose to not be a part of the planning process whatsoever, but being that I was inviting friends and family from all over the country (and world!) who were from all different parts of my life, I thought it would be easiest if I kickstarted the process.
But when it came down to actually being there…we let the wind take us in whatever direction it pleased. And it was amazing! We did plan one special excursion (if you're going to Turks, the Caicos Dream Touris a must!) and had a list of restaurants we knew we HAD to hit up, but that was about it!
If there are specific things you absolutely want to do or want planned, make sure you delegate those tasks out to your bridesmaids/friends who are attending. They got your back girl!
Also, quick destination bachelorette tip: listen to the locals! They know what's up. So make friends and let them guide your plans in the right direction.
4. It's the little things that count.
My MOH and I went to Five Below the week before the trip and went a little nuts (after a couple glasses a wine…oops!) on the "Half Mermaid Half Unicorn" welcome baggies. We're talking sheet masks, lip gloss, sunscreen, hair ties, waterproof phone cases…yeah, we went nuts.
And on the other side, my amazing friends also brought some super fun goodies…like our cute little drink companions up there! These guys came with us EVERYWHERE we went! lol They also brought tropical decorations for the room, tons of candy, flash tattoos, a polaroid camera…a.k.a the makings of a fun bachelorette!
These little details made my trip even more special than it already was. So it might seem silly, but trust me, it'll make for some good stories!
5. Don't be afraid to say no.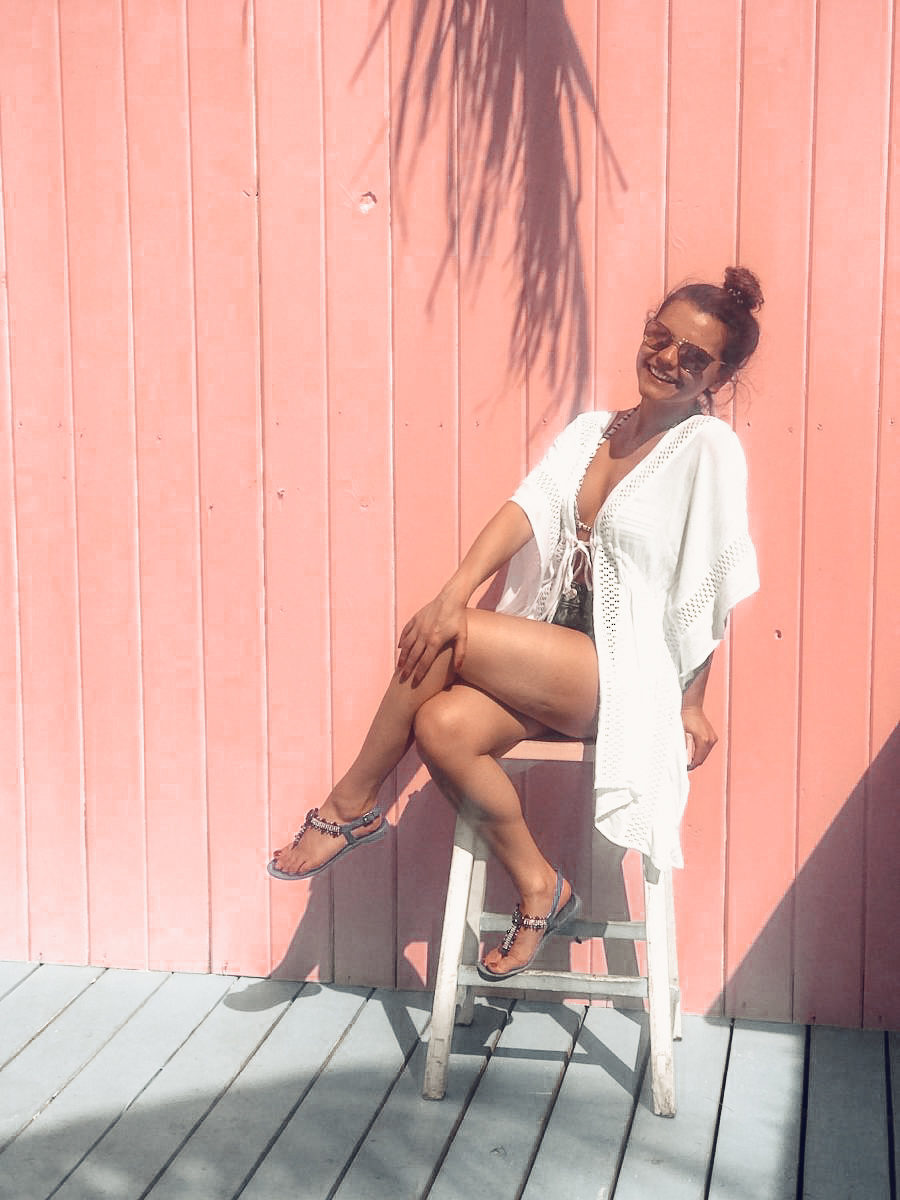 Brides, practice saying this with me…"NO THANK YOU."
I know this can be a tough one because a lot of us have an innate drive to want to please everyone. But, like I said before, this is YOUR trip and you can't forget that!
Every single second of my trip was magical and perfect, but that's because I knew what I wanted to do and what I didn't. At one point, we found ourselves in a local bar, listening to country music, watching a basketball game. And if you know me, you know I don't like country and I'm definitely not an avid sports lover. So I told the girls, "Alright, let's finish our drinks and go somewhere we can dance!"
And so we did, and we ended up having the BEST night. We literally danced all night long. It was amazing.
Moral of the story: You do you girl! As long as you're happy, I can guarantee your friends will be too. Happiness is contagious you know!
To sum it up…
As I sat there on the beach with my friends, I realized that the amount of happiness that I felt was on another level, and it was simply because I was so extremely grateful to be sharing this amazing trip with my girls.
So my ultimate tip to you is to be 100% in the moment and fill yourself with gratitude because this is a once-in-a-lifetime experience!
Okay, now tell me! Did you have a destination bachelorette, or are you planning one? Comment below and tell me all about it!