Plant Magic
Am I the only one who literally had NO idea what witch hazel was until this moment? I'd seen the Thayers Witch Hazel Facial Toner like a million times at Target and Whole Foods, but I always breezed past it because I was skeptical that something so "trendy" could actually be effective.
Of course, I did my research and found that witch hazel does in fact provide amazing benefits for the skin when used properly.
If you're like me and are like 5 years late to the party, don't feel bad. It's never too late to jump into some skin care fun. Keep reading to finally learn what all the fuss is about!
What is witch hazel?
It's a bird…it's a plane…it's a PLANT!
Witch hazel is a clear liquid that is extracted from the leaves and bark of a little shrub called Hamamelis virginiana. It's sometimes also called winterbloom!
The liquid that is extracted from this plant contains polyphenols and tannins (naturally occurring chemicals in plants) that are then added to either water or alcohol to make witch hazel water.
Are tannins actually good for your skin?
There's a bit of controversy surrounding the world of tannins – a.k.a. bitter-tasting naturally occurring substances found in the barks or skins of some plants (like grapes!). Tannins are responsible for making red wine taste dry!
Just like with wine, tannins can also have a drying effect on the skin due to the fact that they help to remove excess oil.
Of course, anything that is too drying on the skin is typically irritating it as well. Not to mention, when tannins are diluted with alcohol (because they must be diluted with something!), they could generate free-radical damage and impair the skin's surface.
However, using alcohol in toners is a thing of the past! PHEW!
These days, most toners are made with gentler ingredients that wouldn't cause our skin to go totally nuts. Much like other acne-fighting ingredients, though, witch hazel can be drying to the skin if it's overused, so be sure not to overuse it!
What are the benefits of using witch hazel?
Witch hazel has amazing anti-inflammatory and antioxidant properties. When used appropriately, it can certainly have a number of beneficial effects on the skin!
Helps reduce ace.

It can help slow down bacteria growth and decrease inflammation, redness, and oiliness.

Fights signs of aging.

It's a natural way to slow down signs of aging like discoloration, dryness and puffiness around the eyes.

Prevents ingrowns and rashes.

Apply witch hazel after you shave to reduce bleeding and prevent infections within the hair follicles!

Keeps scalp and hair healthy.

It's said using witch hazel on your hair can help reduce oil buildup.
Overall, if you choose alcohol-free witch hazel products and DON'T overuse, you could end up with calm, super glowy skin!
Products You Should Try: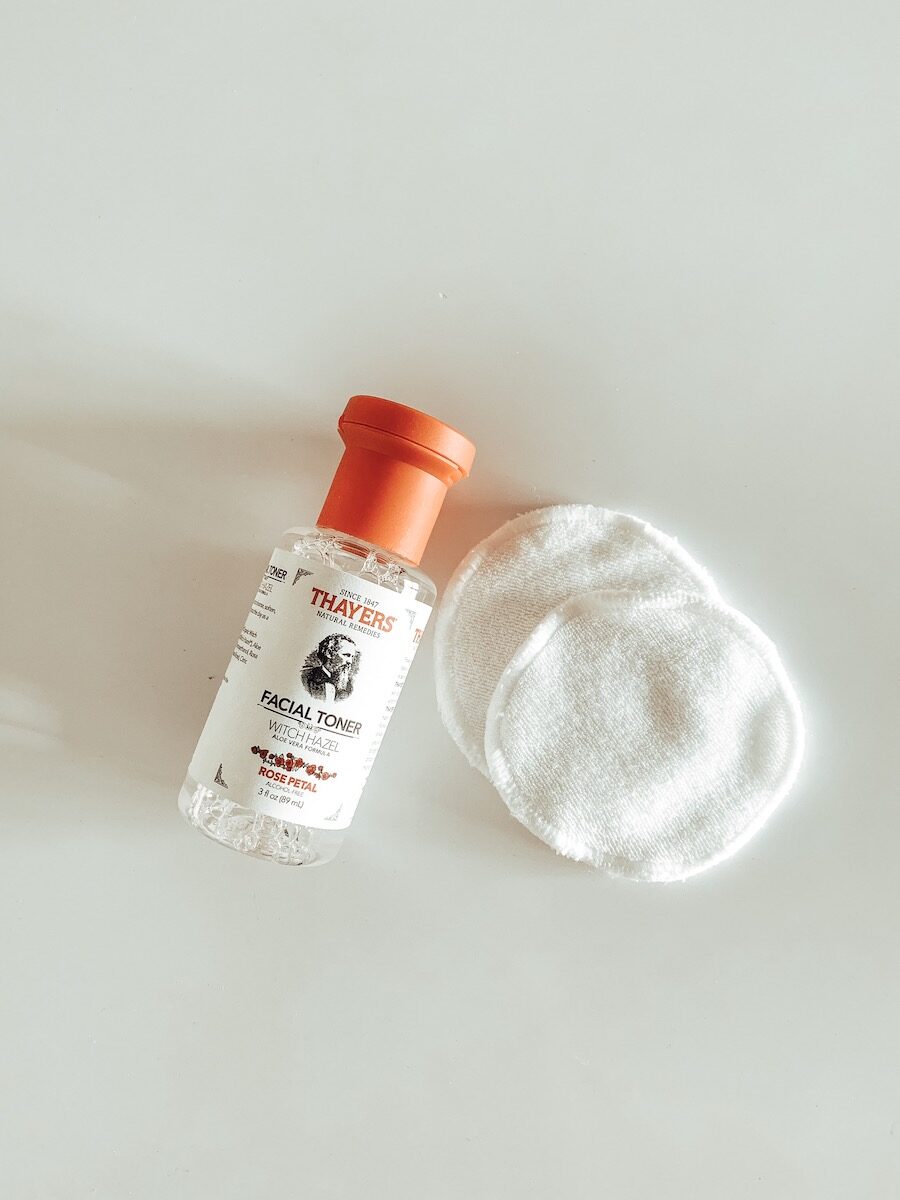 Thayers Alcohol-Free Rose Petal Witch Hazel Facial Toner
Price: $9.29
Shop: Amazon, Target or Whole Foods
Perks: Balances pH | Alcohol Free | Paraben Free | Propylene Glycol Free
---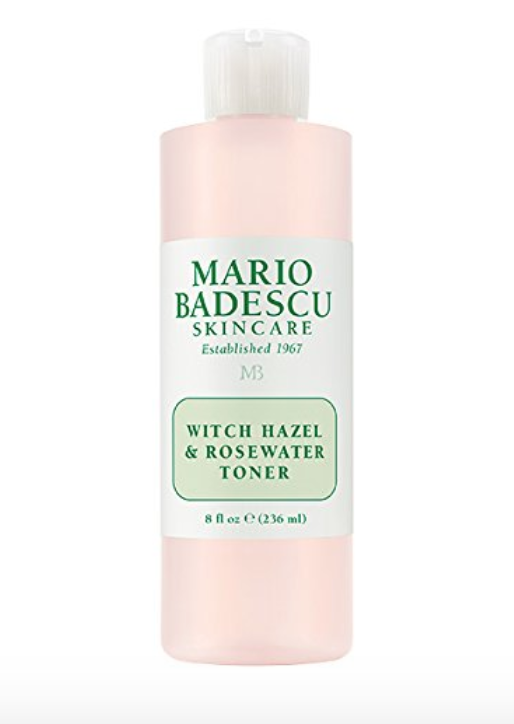 That's it, friends! As always, check back in every Friday to see what beauty ingredient we're defining, debunking and demystifying next. And follow us on insta for daily beauty tips and tricks!