Ever find yourself scanning an ingredient label ensuring the word "alcohol" never shows up?!
What if I told you that sometimes alcohols are a good thing?! Would your mind be blown?
If you're a Wizard of Oz fan, you can think of alcohols as either the "Wicked Witch of the West" or "Glinda". And let's be honest, given the choice between the two, most would choose Glinda.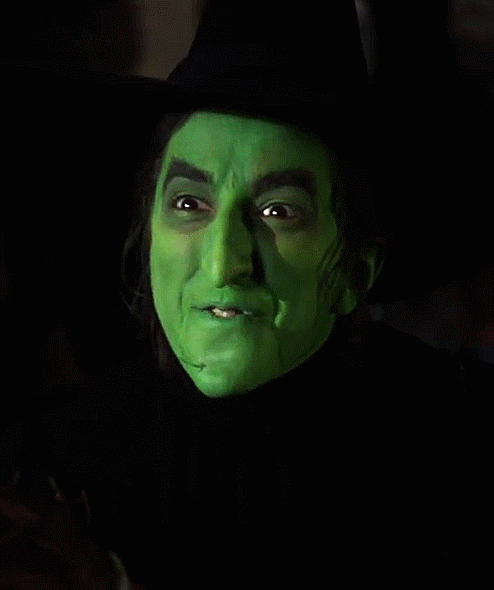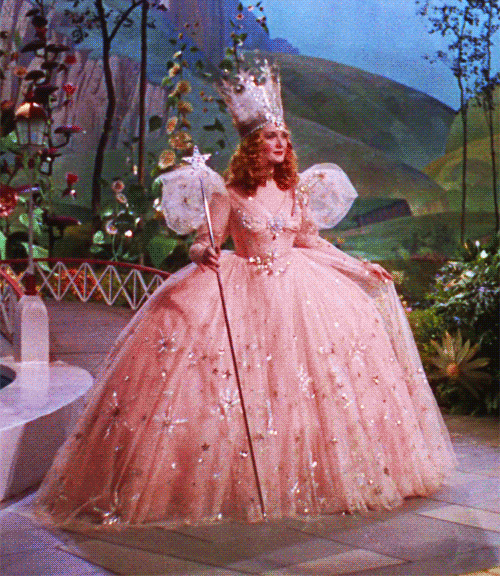 While it will be good to know that not all alcohols are bad, it obviously just adds another confusing element to look for when shopping for skincare. So I'm here to break it down and make it easier to understand!
Let's talk alcohol!
The Bad Alcohol in Skincare
The most common reason why alcohols are bad is that they can be extremely drying to the skin. If you have oily skin, there's a good chance you've experimented with alcohols in the past to rid yourself of oil. While it may work in the short-term, it can have long-term negative effects on your skin such as; extreme dryness, erosion of the skin's surface (!), and they weaken the skin's natural ability to replenish and restore itself. Basically a recipe for DISASTER.
Another huge point to remember is that while the alcohol may relieve your skin's oiliness at first, it can actually cause more oil the more you use it! If your skin is too dry, it produces more oil, which then clogs and enlarges your pores. GASP!
The bad alcohols, by name:
SD alcohol
Denatured alcohol or alcohol denat
Isopropyl alcohol
Ethanol
Methanol
Benzyl alcohol (Note: this one, when used in small amounts, isn't super harmful to the skin and can often be found in natural/organic skincare products as a shield against bacteria.)
If you see any of these ingredients within the first six ingredients listed on a label, it's going to be bad for ALL skin types. No ifs, ands, or buts about it!
So why do companies use these bad alcohols? These are used to make creams feel lighter and help other ingredients penetrate your skin…but it comes at a cost.
The Good Alcohol in Skincare
The "Glinda's" of alcohols in skincare are known as, fatty alcohols. Fatty alcohols are derived from vegetables and look completely different from the bad alcohols. Fatty alcohols are thicker and used to emulsify products (a.k.a. thicken and keep them together!) and preserve ingredients.
They aren't just good for keeping your favorite cream fresh, though. Fatty alcohols have serious skin perks. The good alcohols help to protect your skin and lock moisture in! Literally the total opposite of the bad alcohols.
The good alcohols, by name:
Cetearyl alcohol
Stearyl alcohol
Cetyl alcohol
Behenyl alcohol
Glycol
Cetyl alcohol
C12-16
Myristyl alcohol
Lauryl alcohol
Any of these alcohols in relatively small amounts (as they are used in most skincare products) are totally A-OKAY for all skin types!
Good Alcohol in Skincare…IRL
While good alcohols aren't dominant ingredients in most skincare products, I figured it would be helpful to share a few of our favorite products that have only good alcohols in them! Check them out…
So there you have it, friends! There is a such thing as good and bad alcohols when it comes to skincare. Next time you're reading that ingredient label, just refer back to this post to help you remember which ones are "Wicked Witch of the West" and which are "Glinda".
And remember, never let those ruby slippers off your feet for a moment, or you will be at the mercy of the Wicked Witch of the West.

Glinda