First off, it's pronounced tha·lates.
Not as complicated as it looks, right?!
I honestly had NO CLUE how to pronounce this up until about a week ago. Also, I didn't really know what phthalates even were! All I knew was that "phthalate-free" products were the way to go. If you're like me and want to know more about what phthalates are, what they do, and why every "clean beauty" product is avoiding them like the plague…keep on reading!
What are phthalates?
Phthalates are a group of industrial chemicals that are used to make plastics more flexible and durable.
The types of phthalates most commonly used in the cosmetics industry are:
Dibutyl phthalate (DBP)

– used in nail polishes to prevent cracking

Dimethyl phthalate (DMP)

– used in hair sprays to give it a flexible, less "crunchy" hold

Diethyl phthalate (DEP)

– used as a solvent in fragrances to help scent "linger"

Di-2-ethylhexylphthalate (DEHP)

– commonly found in eye lash glue
But guess what?
DBP and DMP are actually now rarely used in cosmetics and personal care products, and DEP is slowly but surely being used less and less. Check out this 2010 FDA Survey of Cosmetics for Phthalate Content. You'll notice that the biggest offender is the fragrance industry! Those darn hidden "perfumes"…
Are they actually harmful?
As always, here's where things get a little tricky…much like the sulfates fiasco.
According to the FDA and the Cosmetic Ingredient Review (CIR)…no, they are not harmful.
"While the CDC (Center for Disease Control and Prevention) noted elevated levels of phthalates excreted by women of child-bearing age, neither this report nor the other data reviewed by FDA established an association between the use of phthalates in cosmetic products and a health risk."

fda.gov
However, According to the European Union, phthalates are considered to be harmful. On July 11, 2018, representatives of the EU voted unanimously to prohibit the use of four phthalates in consumer products —butyl benzyl phthalate (BBP), di(2-ethylhexyl) phthalate (DEHP), dibutyl phthalate (DBP), and diisobutyl phthalate (DIBP).
They are prohibited due to the toxic effects they have on reproductive health!
What types of effects can phthalates have on our bodies?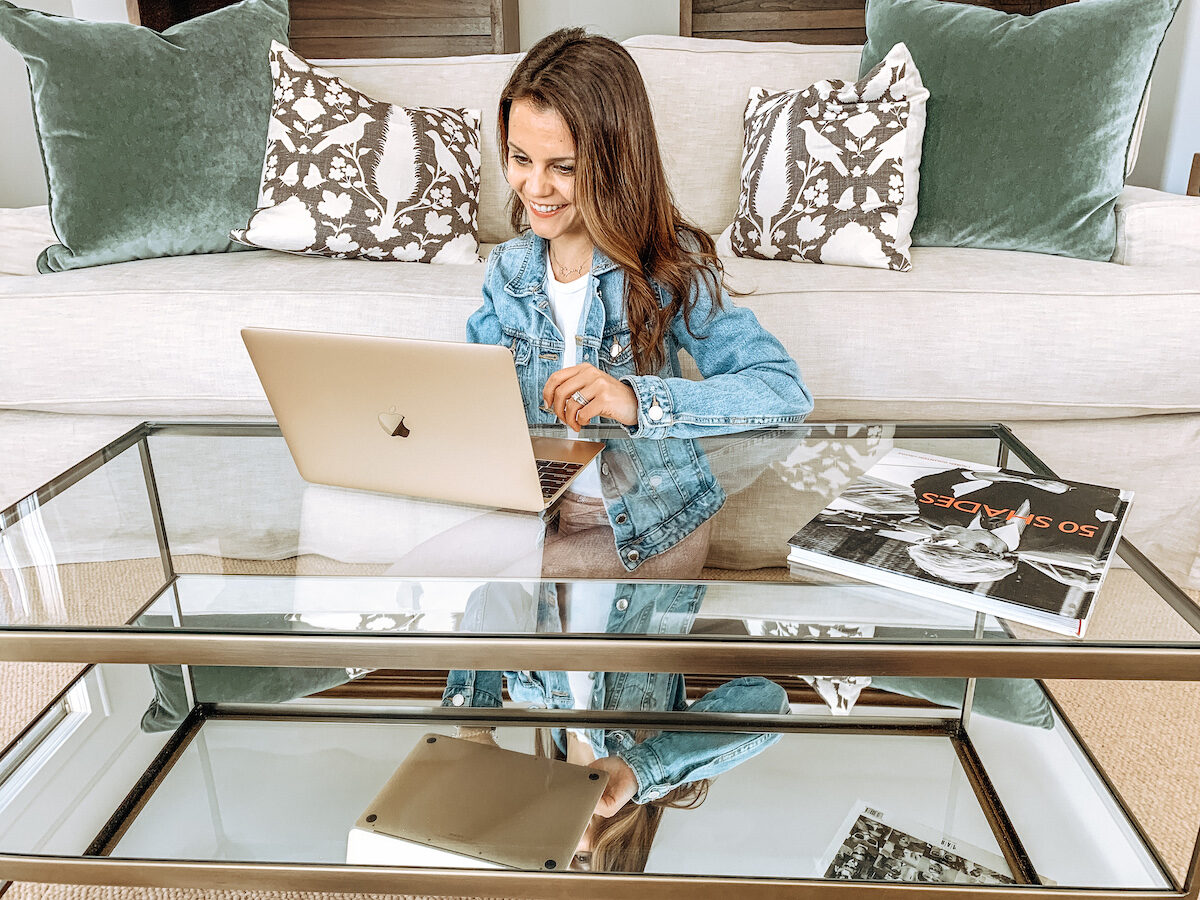 Endocrine disruption:

Studies show that phthalates disrupt hormones, which can lead to harm during critical periods of genital development in babies.

Reproductive toxicity:

DEP and DEHP can actually have negative effects on sperm quality and fertility in men!

Cancer:

The big "C" word! They say that DEHP is anticipated to be a human carcinogen based on animal studies and that DBP has been shown to cause an increase in breast tumor cells. LIKE WHYYYY.
So, in the end…
It looks like I'll continue to stay as far away from phthalates as possible! There's really no reason NOT to avoid them. I mean, who wants to mess with hormones, fertility and genitalia development?! Noooo thank you.
While many skincare brands these days are typically phthalate-free, we'll need to keep an eye out for nail polish and fragrance brands as those are two of the biggest offenders.
With that being said, here are some of our favorite phthalate-free nail polish and fragrance brands:
Let's all go phthalate-free, shall we?