One of the most common questions we get via email, comments or Instagram is:
what's your current skin care routine?
Now we'll have an easy go-to post that we'll constantly keep updated with our current routines. We'll only update a step in the routine if we truly love the product, but won't update if we don't like it. Deal?
Since there's two of us, it's important to know that we each have different skin types so different products work well for each of us! Be sure to read through each of our skin types to see if you identify with one more than the other.
Let's get to the good stuff!
---
Sam's

Routine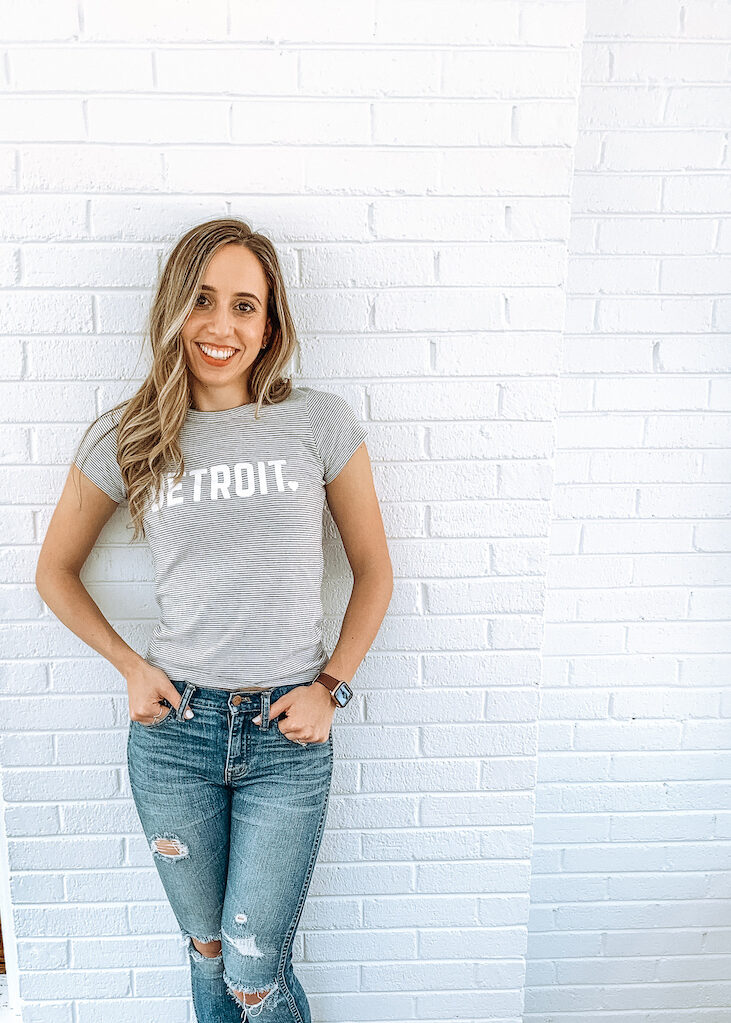 Skin type breakdown:
I have combination skin. My nose and chin can be oily and clogged, but my cheeks and forehead are dry.
My skin reacts best when I balance all the things really well…hydration, exfoliation, etc. If I do too much of one thing or another, my skin doesn't react well.
Fortunately, I think I've grown out of my breakout phase of life! Even throughout pregnancy and postpartum, I haven't had a breakout!
My biggest challenge is balancing the dry areas of my face with the clogged areas.
---
Current skin care routine:
Morning:
Night:
Claudia's

Routine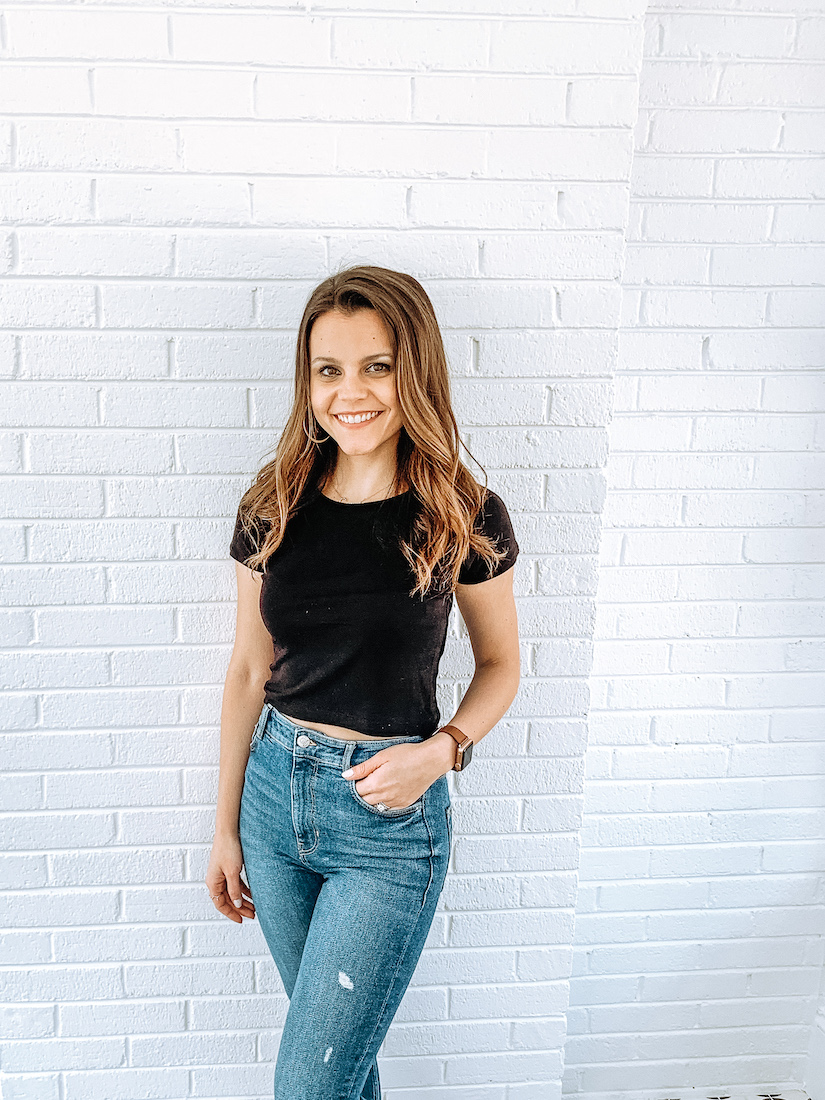 Skin type breakdown:
I have combination skin, gearing more towards dry.
My skin does best when I keep it extremely hydrated, which is why I use gentle cleansers and rich moisturizers. It also stays calmer when I limit exfoliation to 1-2x a week and avoid chemical exfoliants.
My forehead always breaks out when I eat too much gluten, dairy or drink alcohol.
Whenever I'm about to get my period, I tend to get one pesky pimple on one of my cheeks or around my chin area.
My biggest challenge is clogged pores around my t-zone.
---
Current skin care routine:
Morning:
Night:
There ya have it, friends! Our current skin care routines.
We'll always keep this post updated so you always know which products are working for us at the current moment. If you have any questions, feel free to comment below or as always, reach out to us on Instagram. We love to chat in our DMs with you!
Remember, each of us is different and just because something works for Claudia or I doesn't guarantee it will work for you (but we hope it will)!