If there's one thing I've learned after experimenting with face mask after face mask for Certifiably Obsessed, is that there's a perfect mask for every need, but rarely is there a mask that does it all. And you know what? I'm okay with that! It gives me the power to cater my products to my skin's ever-changing needs!
The GLAMGLOW YOUTHMUD™ Tinglexfoliate Treatment mask is no different. This mask is perfect for a day when you need to revamp your skin and give it some deep TLC! What does it do, you ask?! Scroll down for more details and a video of how to use it!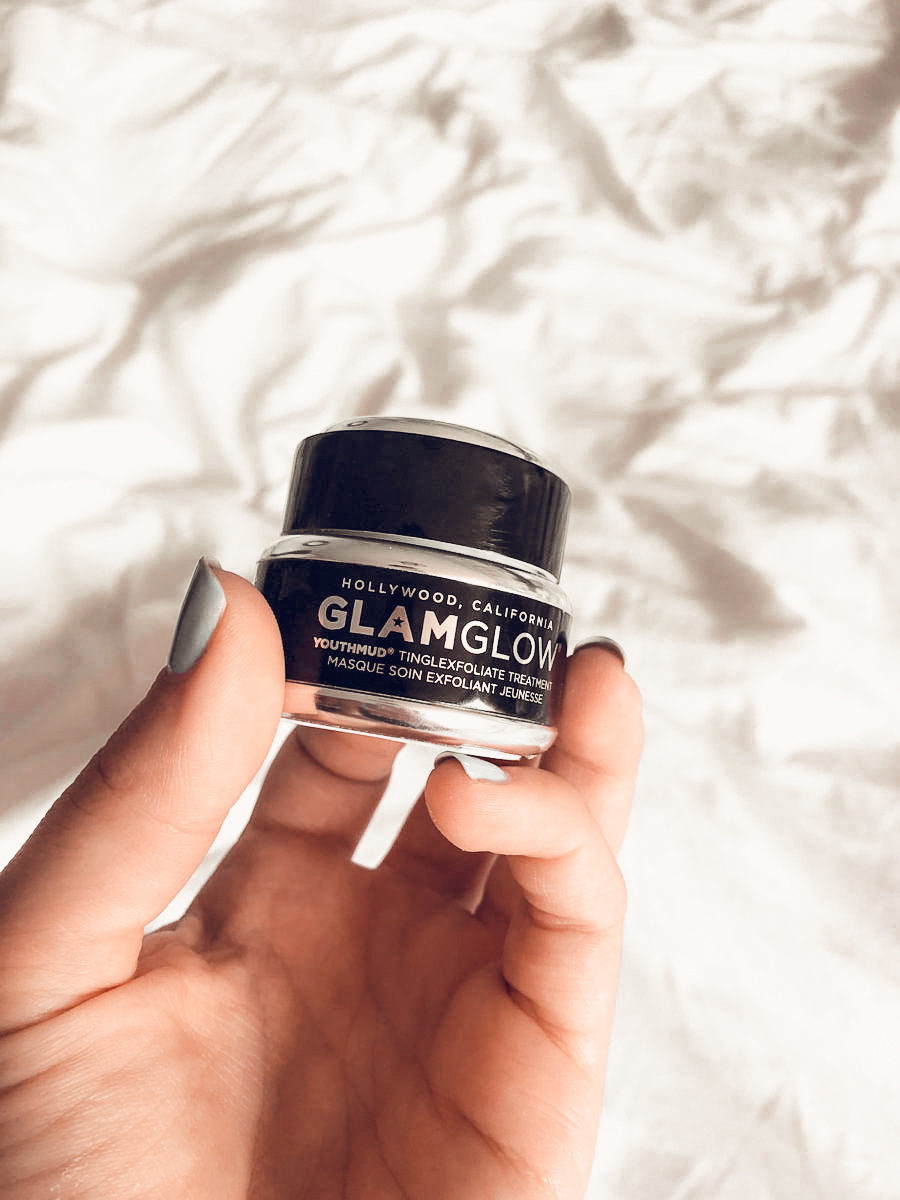 The Rundown
Product: GLAMGLOW YOUTHMUD™ Tinglexfoliate Treatment
Price: Full size: $59 | Mini: $25 | Value: $79
Where to buy: Our Shop Page! Or Sephora!
Perks: No Parabens | No Phthalates | No Sulfates
How I Use It
Okay so first things first, the GLAMGLOW YOUTHMUD™ Tinglexfoliate Treatment mask is THICK. When they say mud, it's really almost clay. Not to worry though, I just add few drops of water in my hand with the mask, mix it up, and it's super easy to apply after that!
Almost immediately after applying the mask, the tingling sensation sets in. Now I wouldn't say it's a good or soothing tingle, but I wouldn't say it's torturous either! Honestly it just feels like it's getting work DONE deep in those pores!
Want to see it for yourself? Watch my full experiment here!
My Thoughts on It
As you can see from the video, the GLAMGLOW YOUTHMUD™ Tinglexfoliate Treatment definitely has a way of taking your skin from dull and congested to bright and clear! No wonder all the celebs and stars are running to try all the different GLAMGLOW treatments…they work!
Next Steps Matter
Just like anything in your skincare routine, how you follow up with an intensive treatment is almost just as important as doing the intensive treatment in the first place!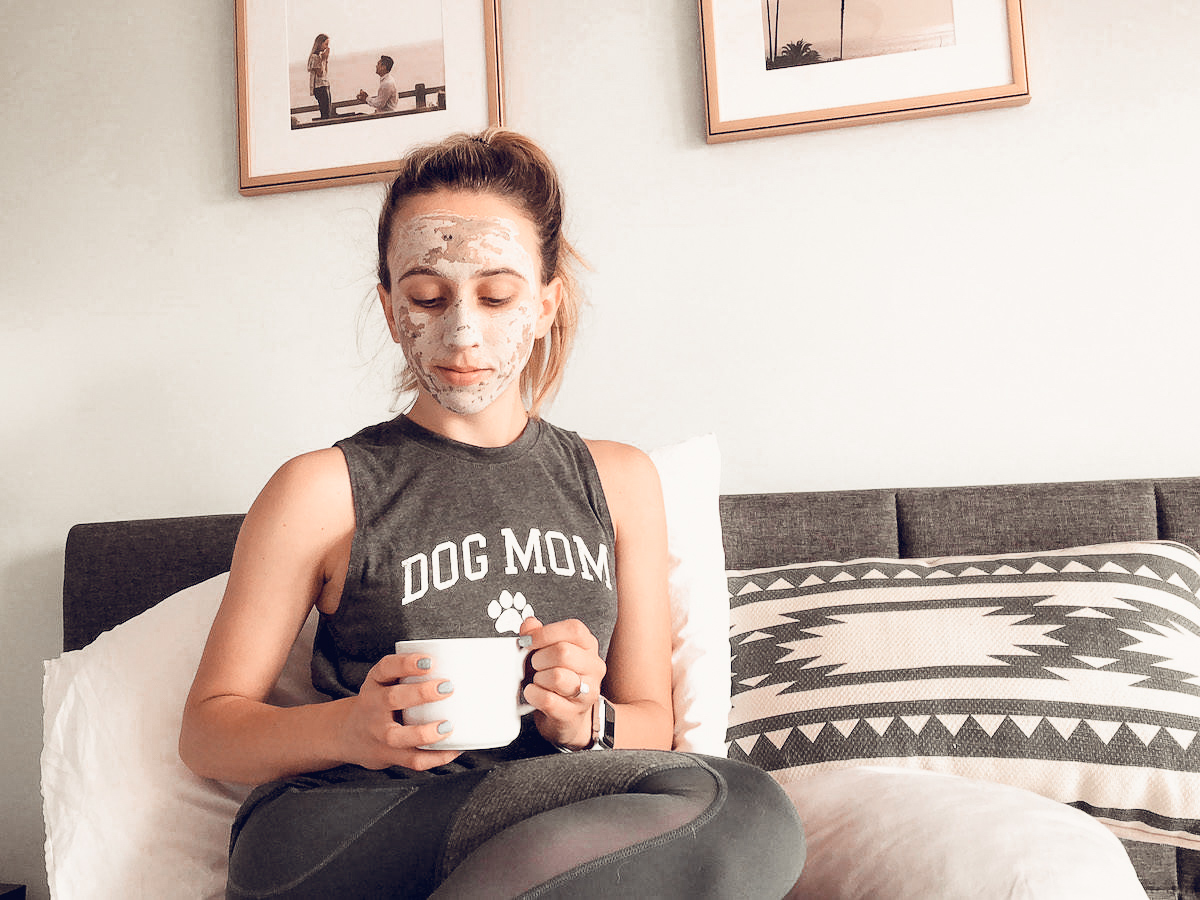 When you've done serious work to your skin, you have to be sure to protect it moving forward.
Just like in the video, I followed the mask with products that would nurture, soothe, and treat my skin. They were:
The Results
After experimenting with the GLAMGLOW YOUTHMUD™ Tinglexfoliate Treatment for a while now, I've realized it's a mask that I can't use too often, but it's also not a mask I want to live without! The mini size is perfect for 5-6 uses, which is just right for me! It's the perfect size to not break the bank, but know that it'll last a while with using it once per month or so.
The tingling may not be the most comfy sensation on earth, but it does truly feel like it's getting deep into those pores and brightening up my complexion…which you'll never catch me arguing against!
For brightening my complexion and making my skin baby smooth, the GLAMGLOW YOUTHMUD™ Tinglexfoliate Treatment receives an 8/10 for me!

The missing two points are most definitely due to the price point and the strength of the product…it can be a little too much for those with sensitive skin. Have you tried this product or any of the GLAMGLOW group yet? LMK!