Anyone else freaking out that 2020 is only a couple weeks away?
2019 flew by in the blink of an eye…as per usual. But boy are we ready for 2020! While we learned a whole heck of a lot this past year, there are still a few things in the beauty department that we feel we can take up a notch this coming year.
Our 2020 beauty resolutions are simply a set of guidelines we vow to follow these next 12 months. Will we stick to these resolutions all year round? Most likely not! But we're big believers in the power of writing down our goals.
So here we are, declaring to all of you the small (but mighty) changes we plan to make to our beauty routines in 2020. Will you be joining us in this challenge?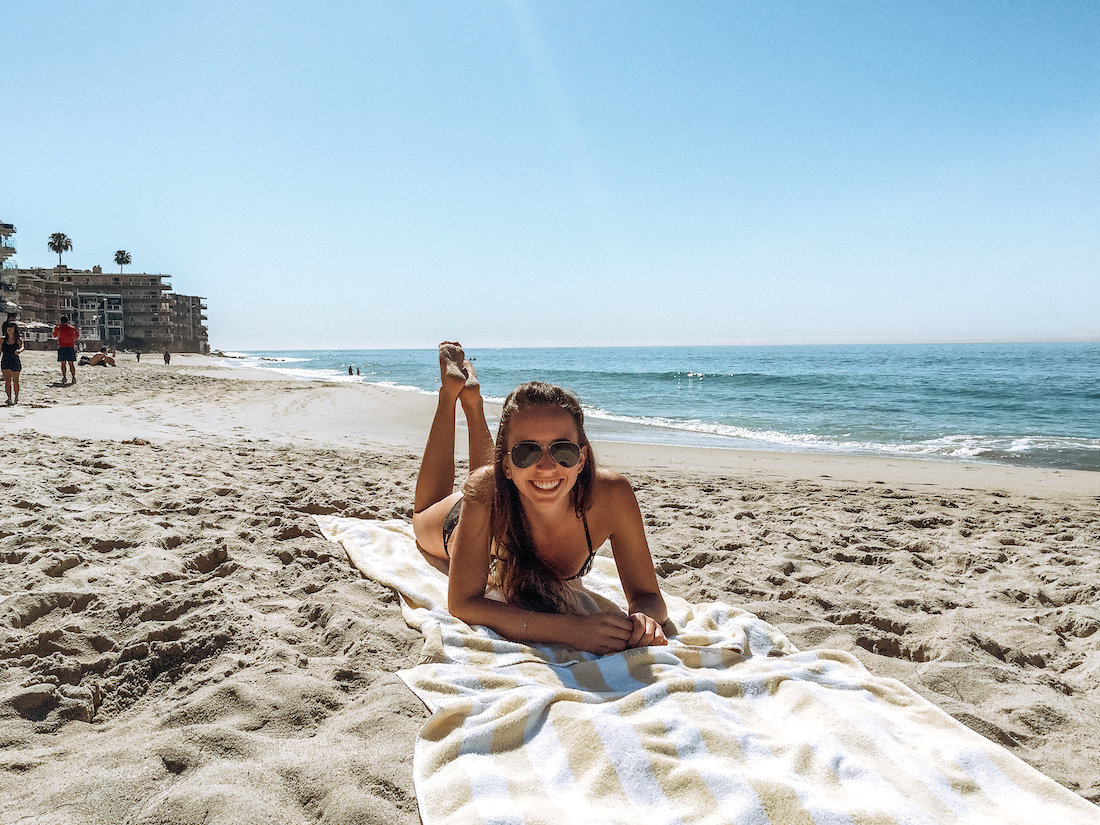 1. Wear SPF every day…even in the winter.
Did you know that the ozone layer (Earth's sunshield) is actually at its thinnest in the winter? That's right! SPF isn't just a summer thing…we need it all year round. To keep it easy, we like to use tinted moisturizers and base layers that have SPF in them. That way we never forget! But if you are looking for sun care specific brands, we always recommend Coola products. They're clean and super effective!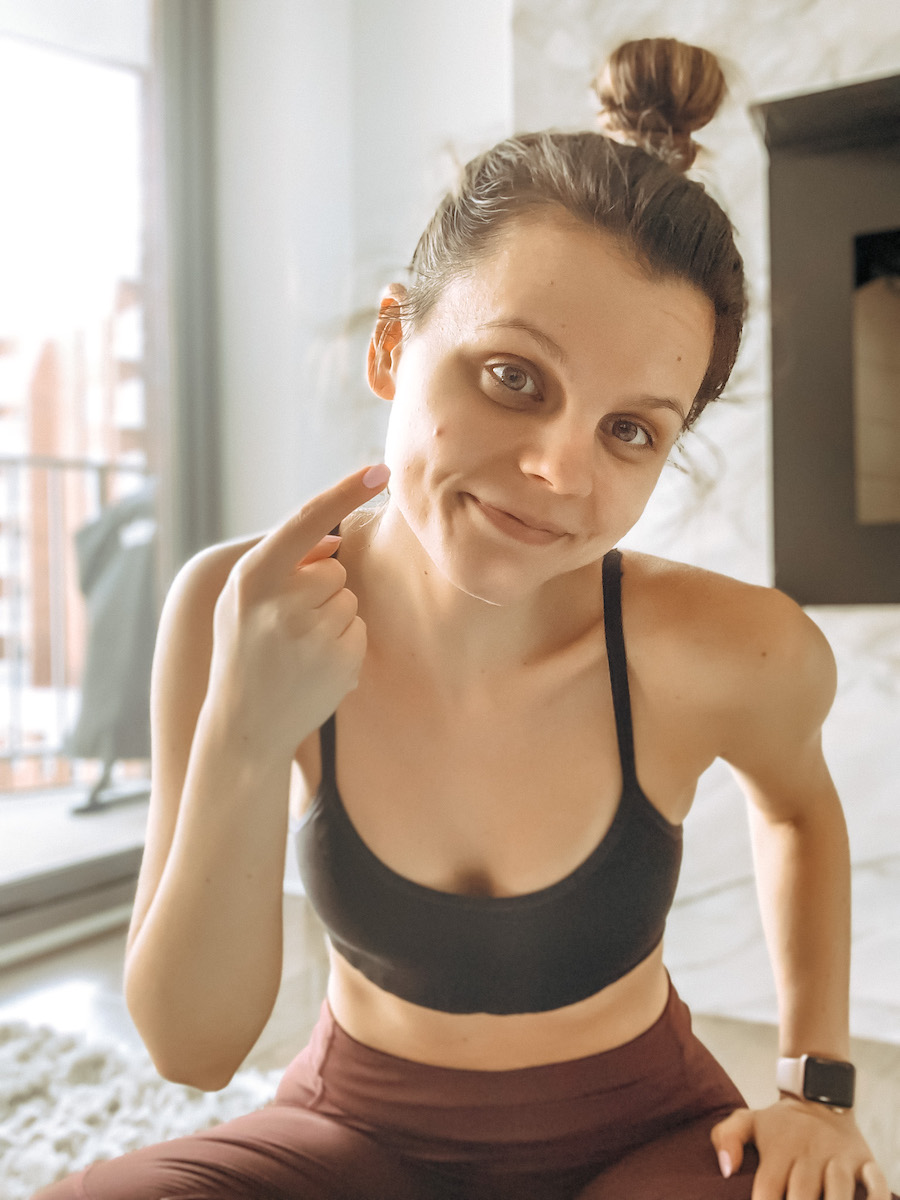 2. Make peace with breakouts.
Breakouts are no fun! But we've come to terms with the fact that stressing and obsessing over them won't make them go away any faster. That's why we're taking a much softer approach when it comes to breakouts in 2020! Gentle exfoliation, lots of moisture and niacinamide to help with scarring. Oh and most importantly…no more picking at pimples! That's a promise.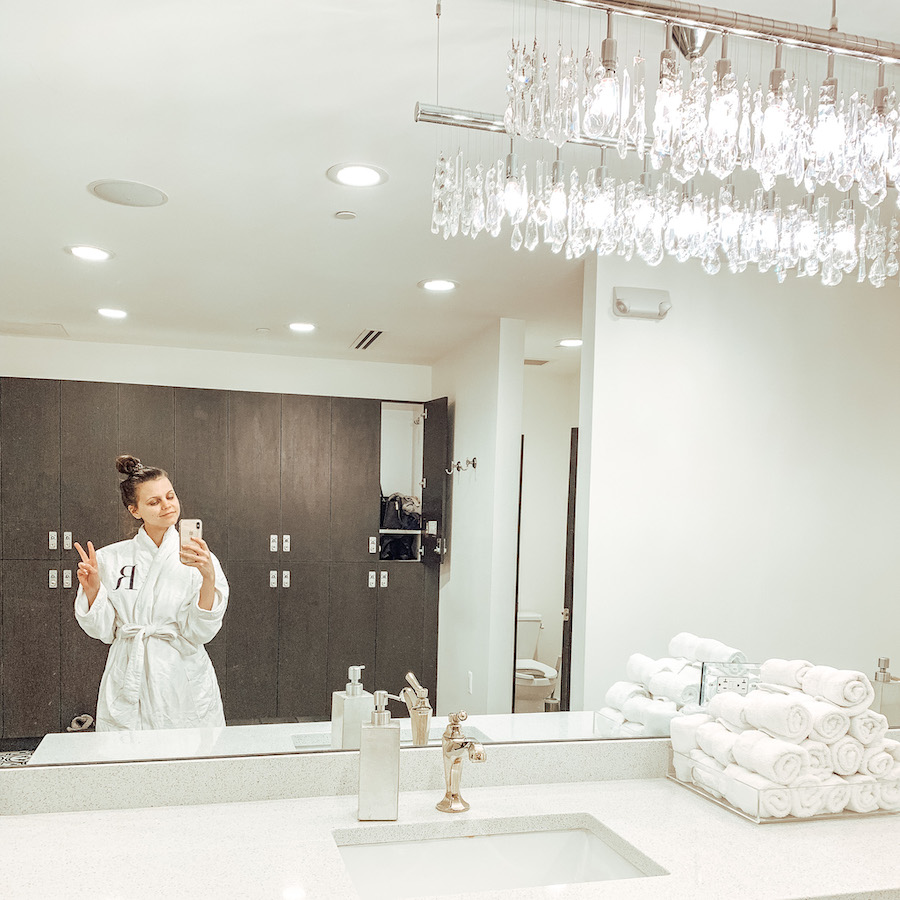 3. Invest in facials instead of expensive skin care products.
Honestly, between Cocokind, Good Molecules, Versed, and The Ordinary, we're pretty much covered when it comes to effective, clean skin care for less. This past year, we invested quite a bit of money on expensive products that truly weren't all that life changing. So in 2020, we'll be switching things up a bit and investing a little more in facials and a little less on overpriced creams. Stay tuned for a roundup of Detroit's best facials!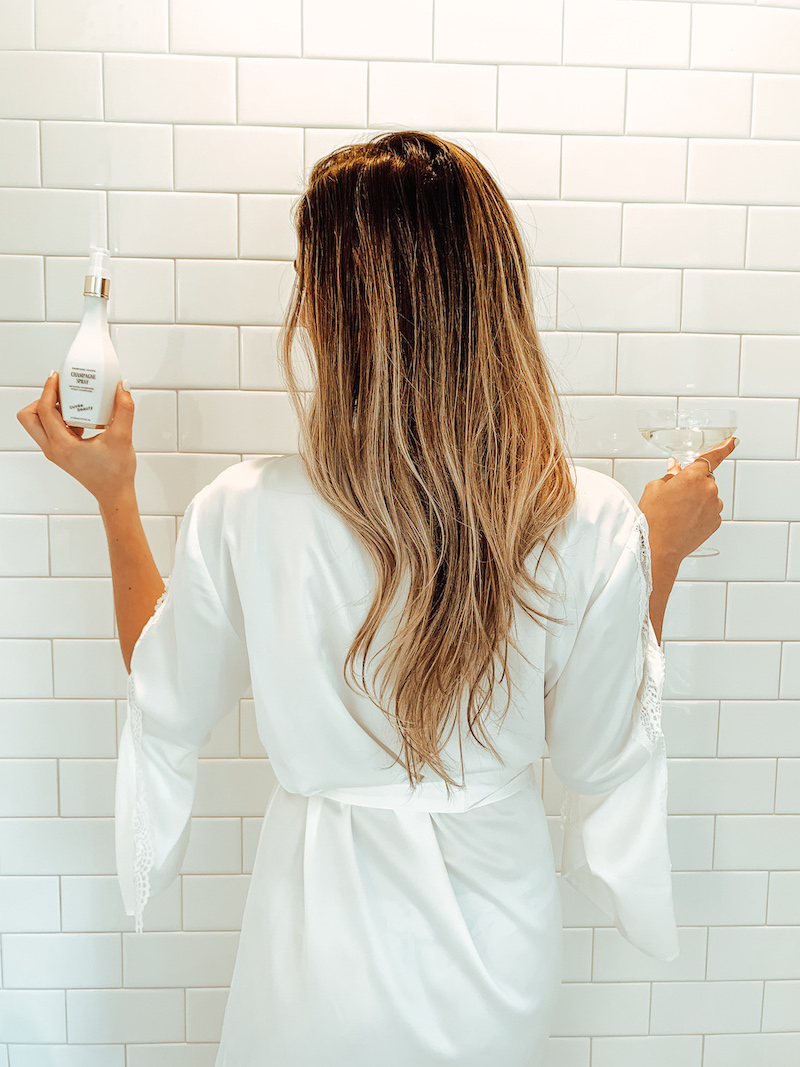 4. Less heat styling, more natural curls.
We started to experiment with this in 2019 but are hoping to make an even bigger effort when it comes avoiding heat styling in 2020. It's totally time consuming AND bad for your hair! We see lots of air drying, braid curling, headband wearing days in our future. Plus, with the help of our trusty Maui Moisture and Cuvée Champagne Spray, we're more confident than ever in our natural curls!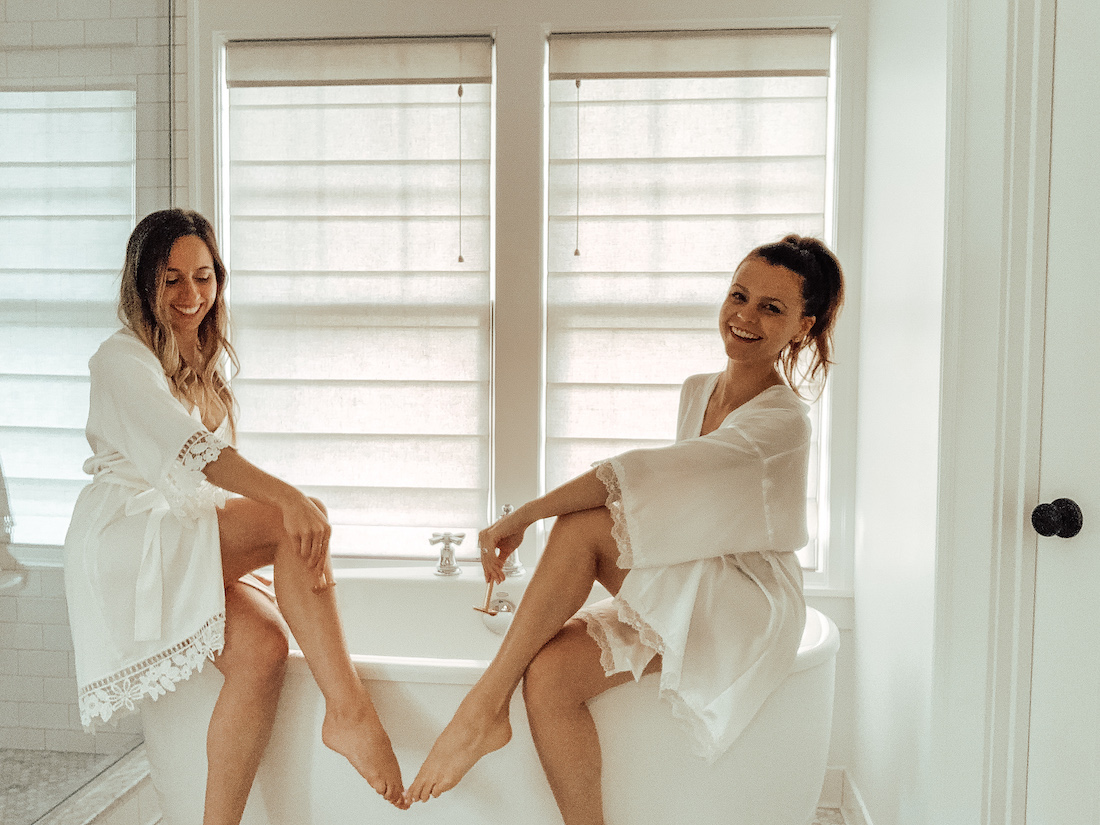 5. Prioritize full body care.
We spend so much time making sure our facial skin care routine is perfect that we sometimes forget about the rest of our bodies. Anyone else? This coming year, we plan to experiment with scrubs, dry brushes, body oils, razors and much more! 2020 will be the year of full body love.
What do you think of our 2020 beauty resolutions?
Are you in? We'd love to know what's on your list of 2020 beauty resolutions. Comment below or send us a message on Instagram!
Before you go, Sam and I want to wish you guys the happiest of holidays and a spectacular end to the year! We'll be taking a mini hiatus for the next couple of weeks so we can be truly present with our family and friends this holiday season. But don't worry! We'll still be posting here and there on Instagram in case you need a beauty fix between the madness that is December.
See ya on the flip side, friends!