The Natural Alternative to Retinol
Bakuchiol (back-uh-heel) is a rising star in the world of clean beauty, and we're here to explore why. A few weeks ago, we gave you a breakdown of retinol – the OG anti-aging ingredient known for promoting skin renewal like it's nobody's business. But what about this all natural alternative? Is it just as effective?
Bakuchiol is an extract that comes from a plant native to India called babchi. The plant actually has small purple flowers, which is why some beauty products containing Bakuchiol have a purple hue to them!
Even though this ingredient has recently become buzz-worthy in the beauty world, it's actually been used in Chinese and Indian Ayurvedic medicine for years (like centuries!) to treat skin conditions.
Sooo, I think we can safely say this ingredients is tried and true!
Why is Bakuchiol good for the skin?
Bakuchiol actually has very similar effects on the skin as retinol…but without the harsh side effects. This anti-aging powerhouse is here to plump your skin back to its youthful self without the usual dryness, irritation and sensitivity you may experience when using retinol. Talk about a win-win!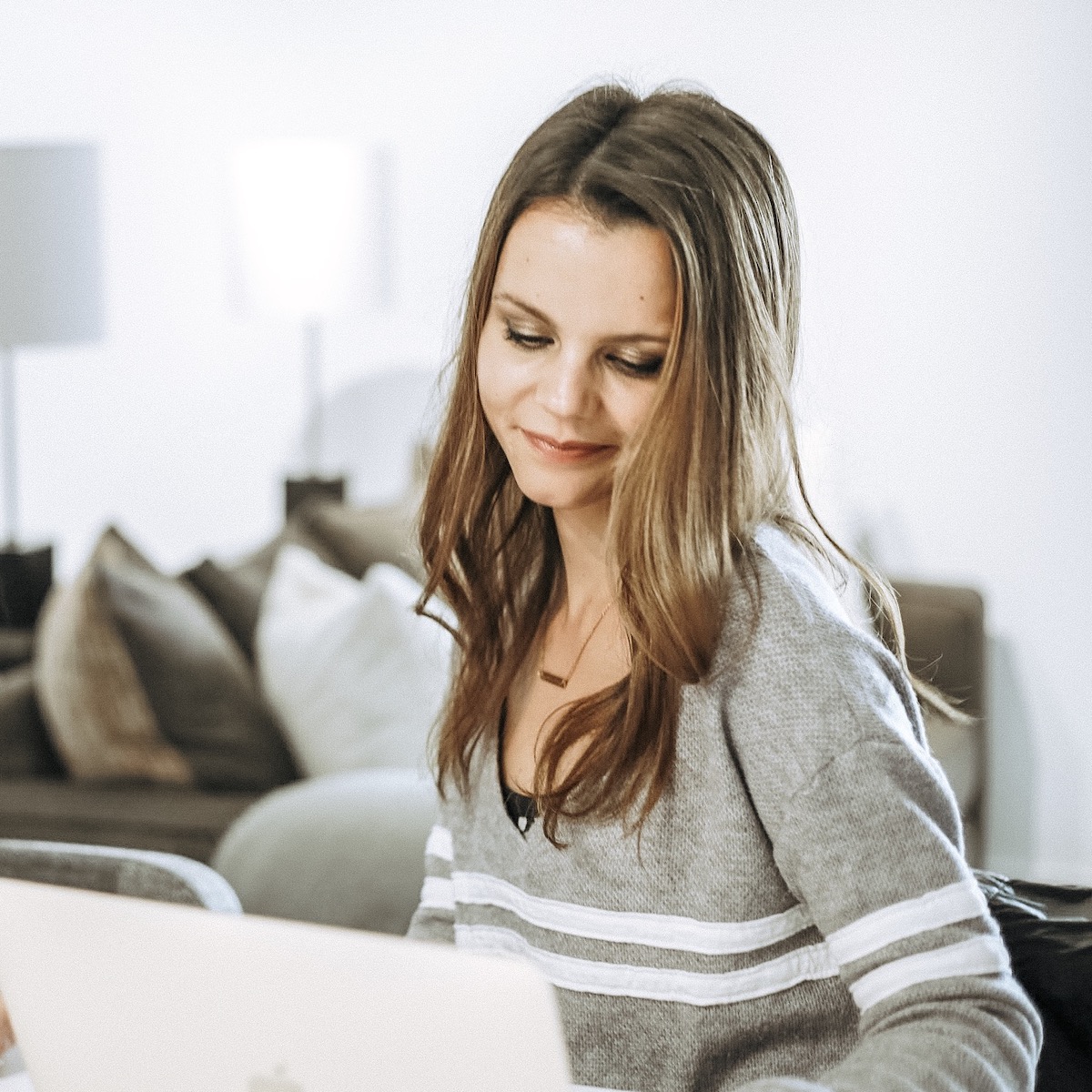 Bakuchiol Benefits:
Reduces acne
Fights inflammation
Diminishes hyperpigmentation
Smoothes surface of skin
Reduces fine lines and wrinkles
Brightens skin tone
The best part? This is one of the few ingredients you don't have to worry about layering or using too much of! Actually, the more you use it, the better the results.
Is it safe for all skin types?
Yes! Unlike retinol, you can use Bakuchiol even if you have dry or sensitive skin. It's also great for oily skin being that it's antimicrobial and helps clean out clogged pores.
However, be sure to patch test prior to your first use. Just because it's plant-based doesn't mean it's going to work well for everyone!
Check out some of our recommended products below: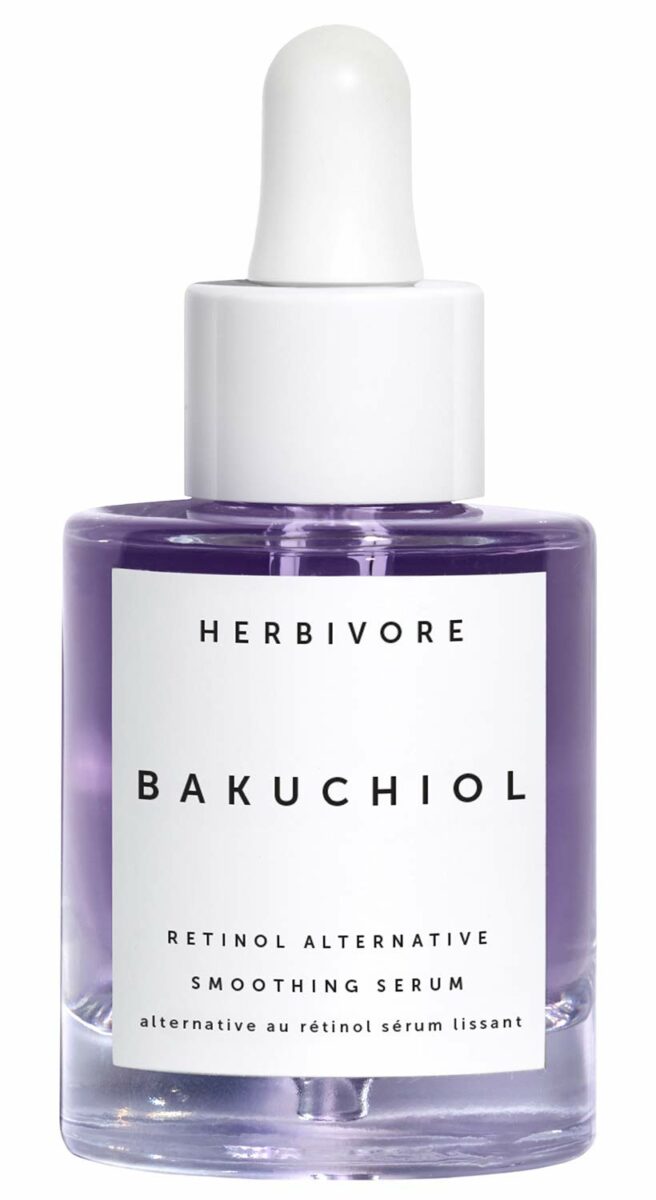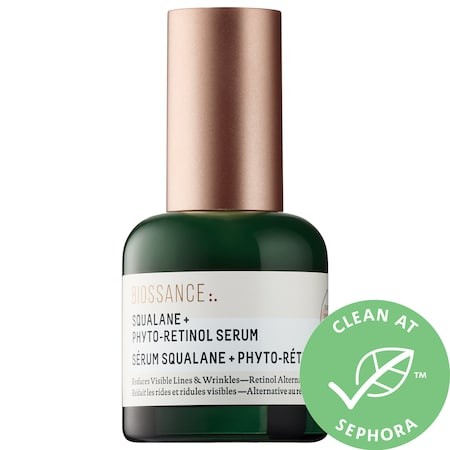 Have you given Bakuchiol a try yet? Comment below with your experience!