You guys know we're not big believers in eye creams.
But these clean eye products definitely changed our minds! Sam and I are kind of skeptical when it comes to eye creams because we typically don't see any real results. I also hate, H-A-T-E, when eye products break out my under eyes. Does that happen to anyone else? You know, those tiny little bumps/pimples that form around the "dark circle" area? The worst!
So basically, we went into this experiment with high demands and low expectations. But after testing a slew of eye products these past few months, we think we found a few holy grails worth re-buying!
This post is going to be a continuous work-in-progress, meaning we will keep adding products to this list as we experiment with them. This way, you'll have one post you can refer to when shopping for your next eye product!
Eye Creams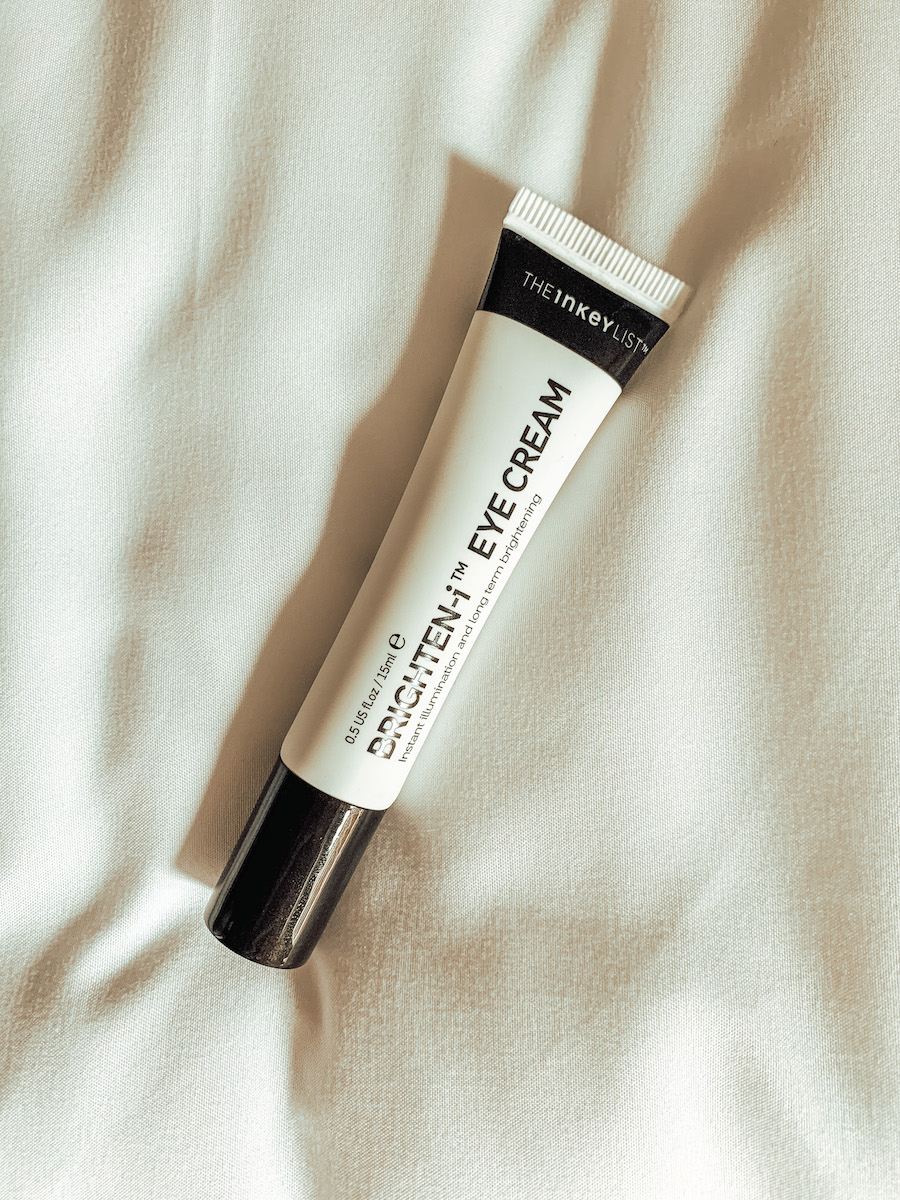 Pros: This eye cream is a great addition to your morning routine because the metal applicator is super soothing and cooling on the skin. The cream itself absorbs nicely and leaves a hint of shimmer behind to help instantly brighten your eyes. It didn't pill under makeup either! Plus, can you really beat the price?!
Cons: I didn't see major improvements as far as dark circles go. While it does instantly illuminate the under eye area, I haven't noticed any long term results. So it's more of an AM cover up than a PM treatment. Make sense?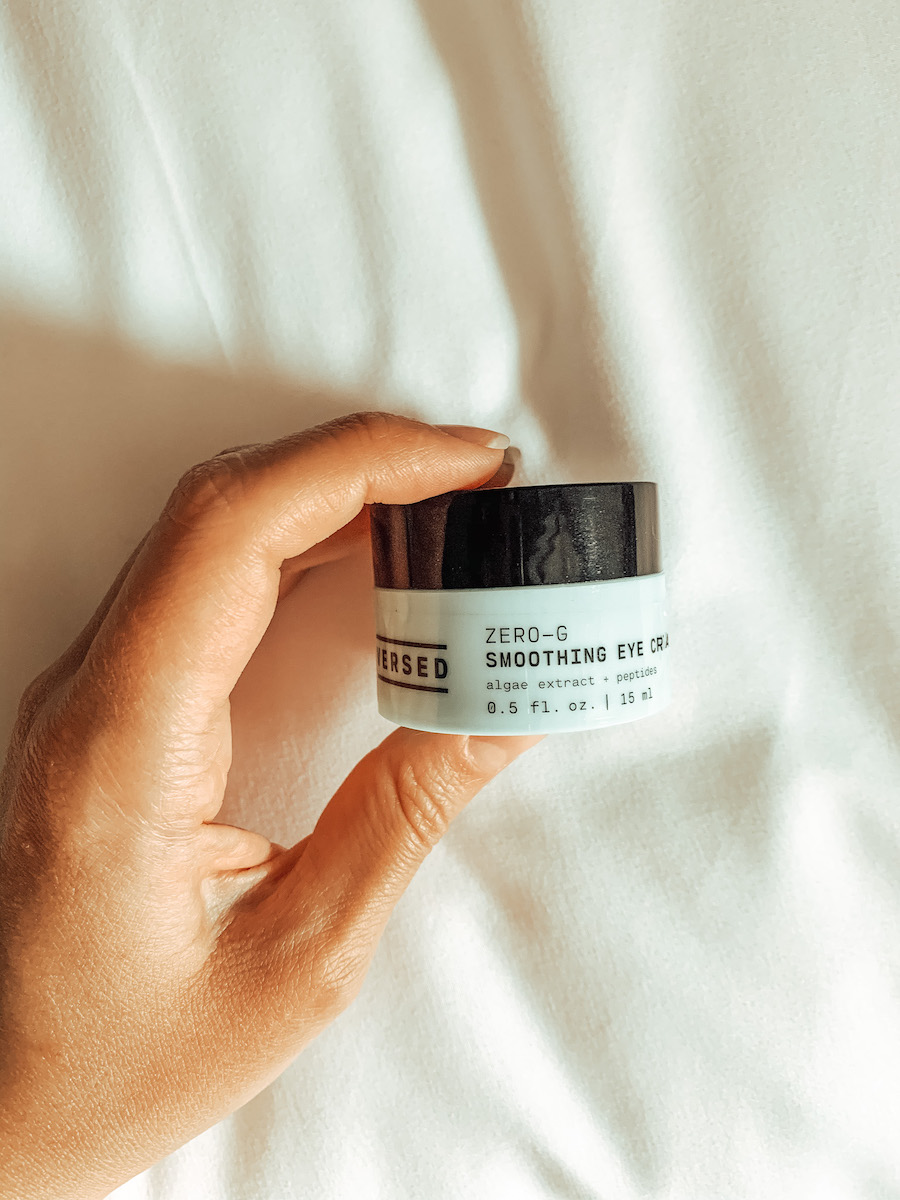 Pros: You guys know I'm obsessed with all things Versed! So naturally, I ended up really liking their eye cream. The pearly finish helps to instantly brighten your eyes, and it has a soothing, tingling sensation when you apply it. I also love that a little tiny bit (like pea-sized amount) goes a LONG way. It feels very hydrating, so I would recommend using this in the mornings during the drier months of the year. I noticed my skin was bouncier than usual when using this cream regularly!
Cons: I noticed some tiny breakouts around my under eyes and near my brow bones after the first few applications. Eventually, my skin got used to it, but I would patch test this one before going all in.
Eye Serums & Oils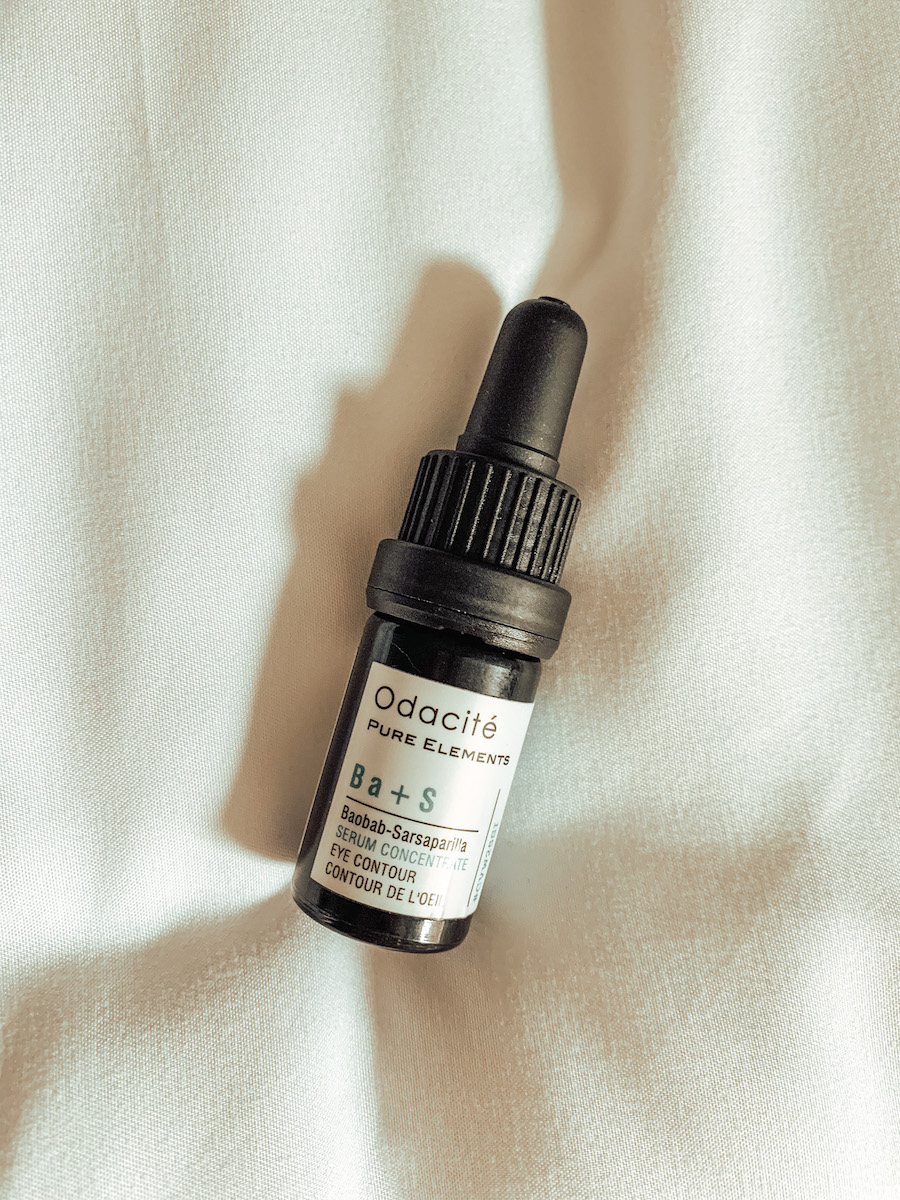 Pros: Okay guys, this is 100% my new holy grail, can't-live-without eye serum! I never thought I would say that about an eye product. But the results are WOW! I apply a small drop around my under eyes every night, and I wake up with the freshest looking eyes ever. Like, as if I had slept for 10 hours every night. My dark circles are pretty much gone at this point, and I notice the skin around the outer corners of my eyes is smoother.
Cons: Don't make the mistake of applying this on your eye lids or brow bones because you will likely break out. Since this is an oil-based serum, it is a much heavier product and should be used lightly around the under eyes.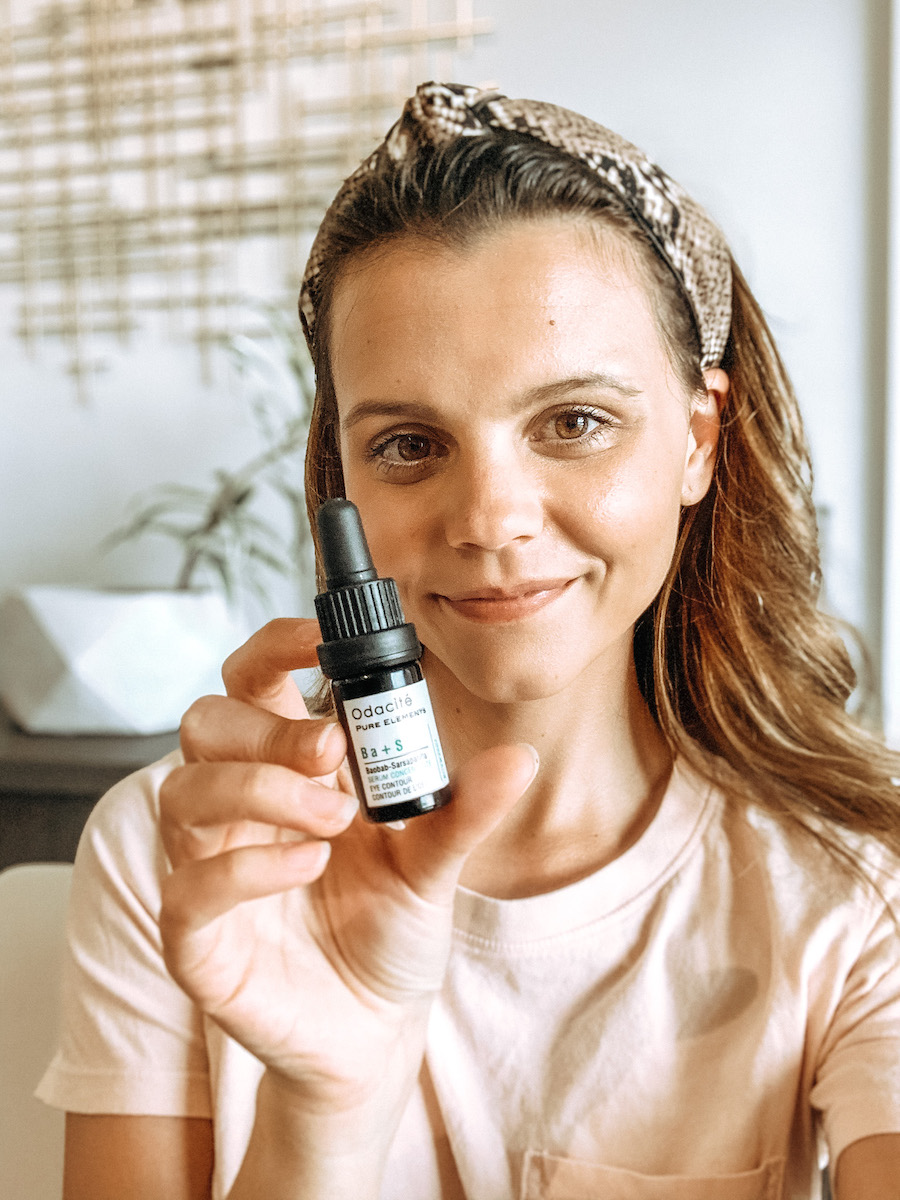 This oil literally changed my eyes! My aunt even thought I got botox LOL.
Eye Masks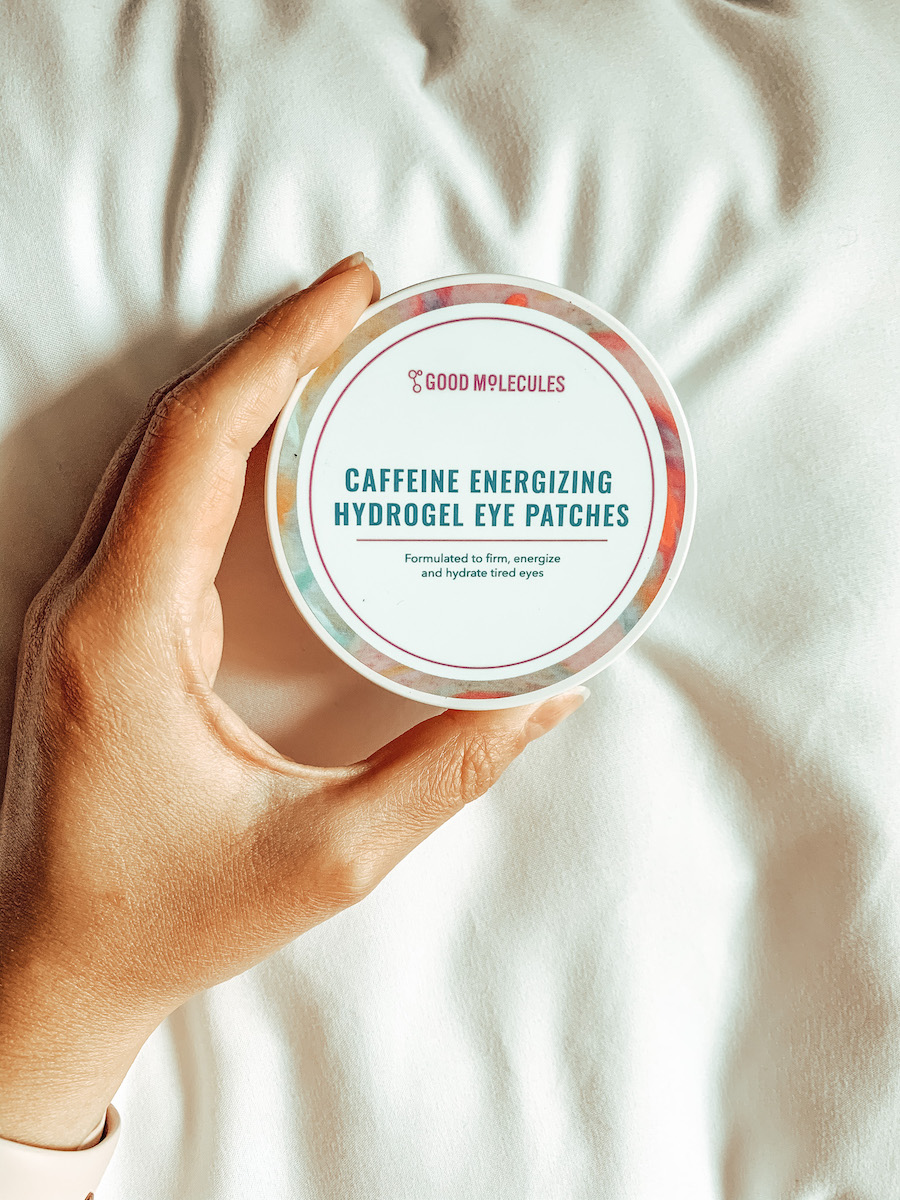 Pros: These are the best eye patches to use in the morning with your cup of coffee or tea! They have a gel-like texture and feel very cooling on the skin. They also stay on pretty well so you can definitely multi-task with these puppies on! These eye patches are great for reducing any AM puffiness.
Cons: You have to wait quite a bit for the residue to completely absorb into your skin before applying any makeup. It causes some pilling!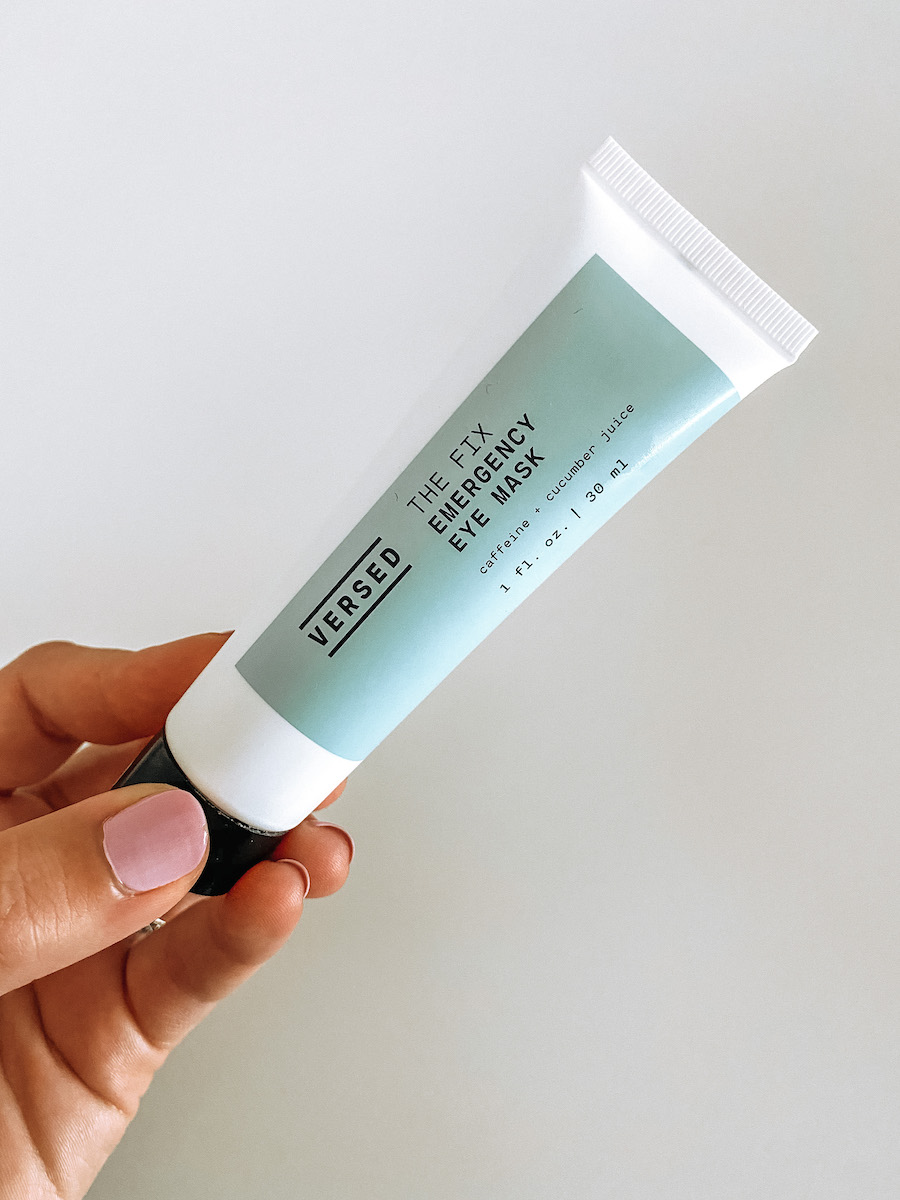 Pros: The best thing about this is it's basically just like an eye gel patch, but without the actual patch, so it feels less wasteful! You definitely also get more bang for your buck. You know when you wake up with tired, puffy eyes, but you have somwhere to be in a short amount of time and you need an emergency fix fast? Yep, this mask didn't get it's name for no reason! It's also completely clear and invisible so you could wear it while working out or running errands!
Cons: It is truly a mask, so it doesn't absorb at all. So if you're planning on putting makeup that day, make sure you leave 10 minutes or so for this mask to do it's thing so you can rinse it off before applying makeup! If I'm not applying makeup, I just leave it on all day.
Stay tuned for more reviews of clean eye products worth trying!
We will continue to update this post as we test new products. My next experiment is with the KNC Beauty Retinol-Infused Eye Masks, super excited to share my thoughts with you guys soon! If there are eye products you want to see a review for, DM us on Instagram (@uncovertheglow) and we'll add them to our list.