Maintaining your luscious locks can be anything but affordable. Correction: maintaining can usually be affordable, but looking your absolute best without breaking the bank? It can be seemingly impossible. But hey, that's what we're here for!
From shampoos and conditioners to sprays and serums, it can be impossible to know what products you absolutely need and which you can do without.
I'm someone who uses every product option possible, but I'm not someone that's going to spend an arm and a leg to do it! Instead of writing it all out, I videoed my two-day affordable haircare routine for your viewing pleasure! P.S. This video is also on our IGTV too.
#COApproved Products Used: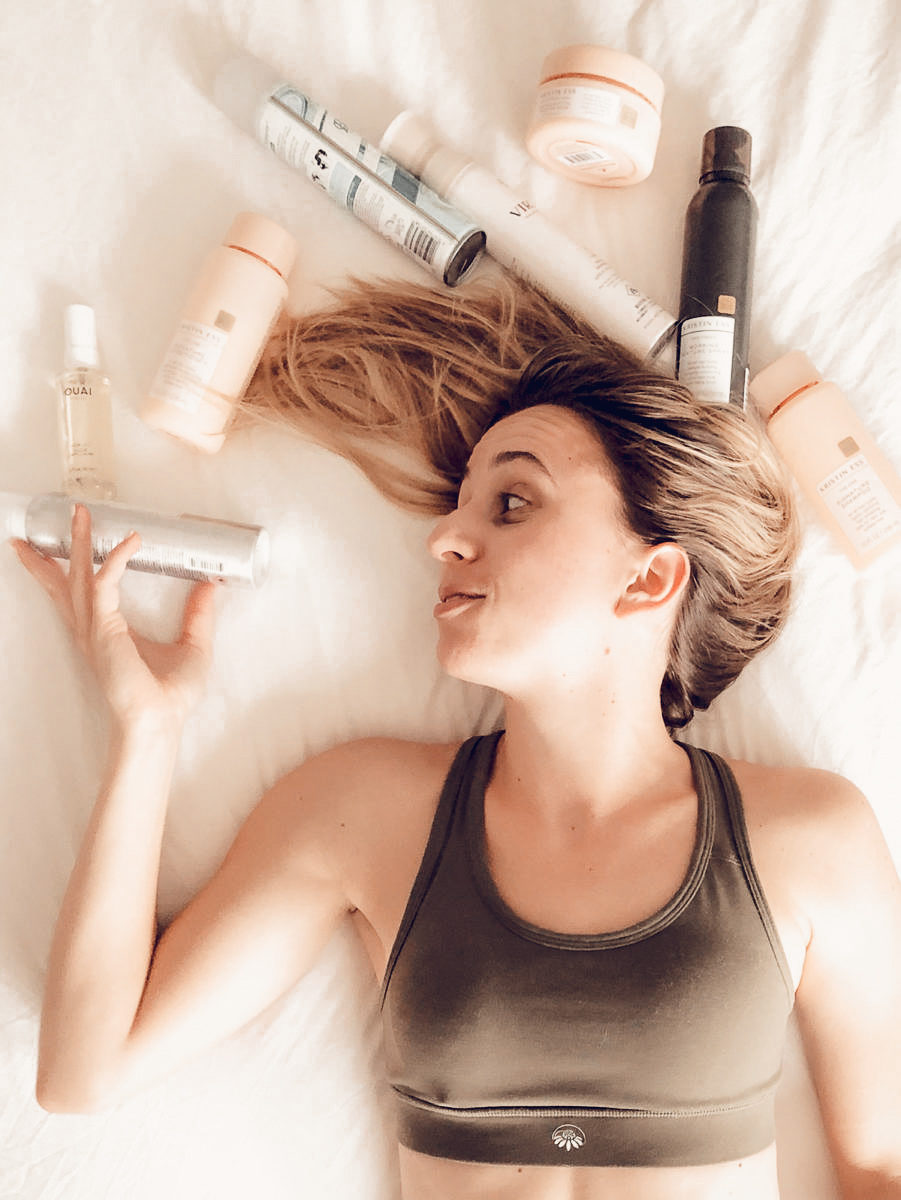 Have any products to add to the list?! Let me know. Don't keep your haircare secrets from the world!