Ever seen the word "ceramides" on your skincare labels?
Wondering what it does and why they're important for your skin? As always, we're here to help with another ingredient breakdown!
While vitamins and acids help keep give our skin a healthy glow, you'll want to turn to ceramides if you want your skin to feel perfectly plump and moisturized. They are essentially the key to youthful skin!
Ceramides are lipids (a.k.a fats) that are naturally found in the outermost layer of our skin. And guess what? They make up 50% of our skin's composition!
Simply put, ceramides have two functions: to glue and to protect. They help keep our cells in place and prevent all that much-needed moisture from seeping out of our precious skin. Basically, these fats are here to save the day! Especially during the wintertime.
You might be wondering, "If our bodies produce these fats naturally, then why do we need to worry about using ceramide-infused skincare products?"
The answer is: AGE
As we age, our skin loses its ability to produce ceramides. And we're not talking like when you're 70 years old. Nope…at the ripe age of 30 your body starts to say goodbye to those beloved fats. Of course! So we need to give it a little boost by applying ceramides topically to help prevent wrinkles and protect ourselves from environmental damage.
How do ceramides help my skin?
These precious little fats help prevent "transepidermal water loss", which basically refers to the act of moisture evaporating from your skin. Ceramides thicken your skin's outermost layers to help trap moisture in and keep free radicals out!
In other words, they help prevent:
Dryness
Wrinkles
UV damage
Inflammation
Sensitivity
How can you increase ceramide production?
Two ways: internally and topically!
Plants actually contain their own forms of ceramides called "phytoceramides", which means we can boost our own production from the inside out by nourishing our bodies with ceramide-rich foods.
Wheat germ, brown rice, spinach and beets are some of the best phytoceramides!
We can then protect our skin even further by applying certain ceramide-containing products on our skin. Check out favorites below!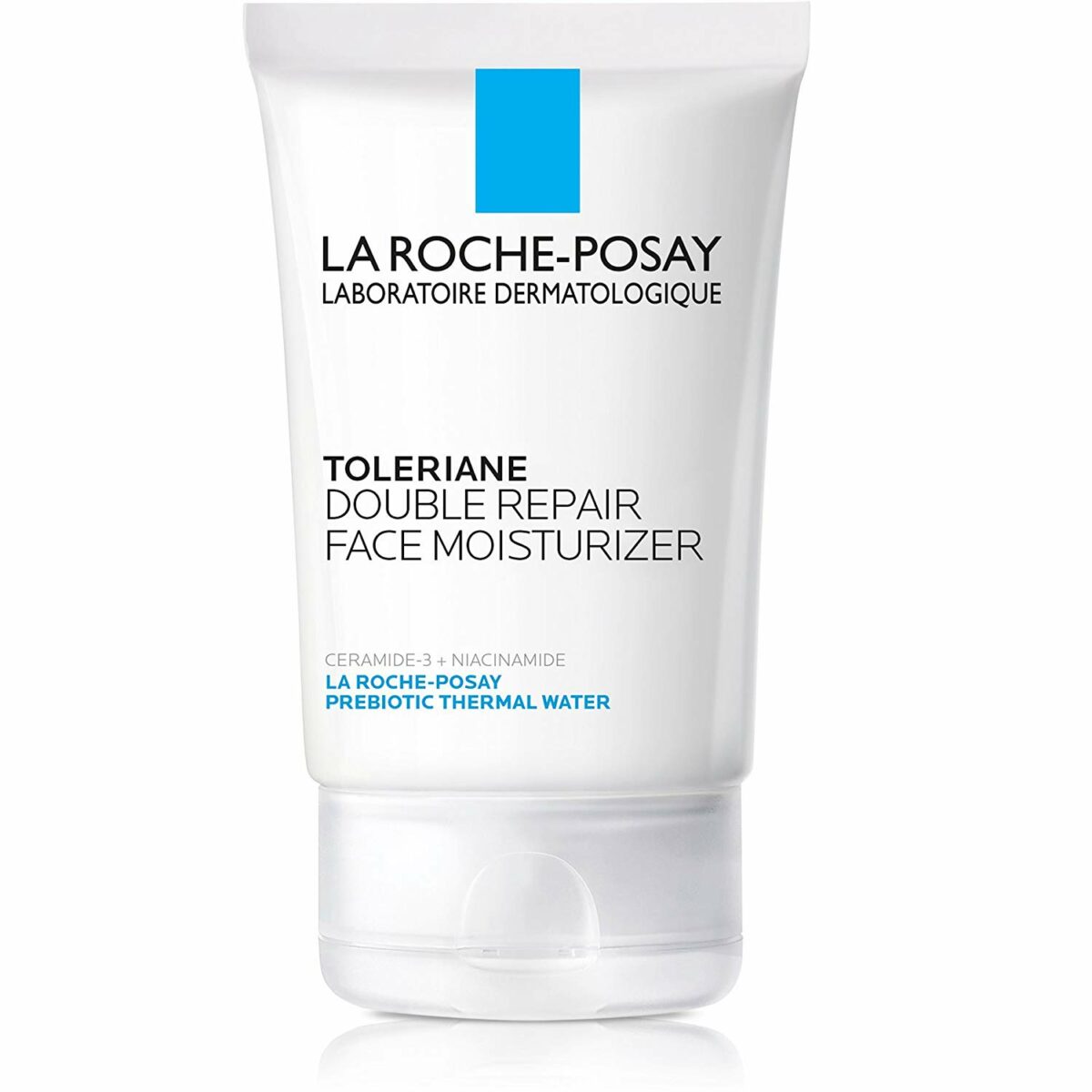 La Roche-Posay Toleriane Double Face Repair Cream
Price: $19.99
Shop: Amazon
Perks: Fragrance- free | Paraben-free | Non-comedogenic | Dermatologist Tested | Tested on sensitive skin
---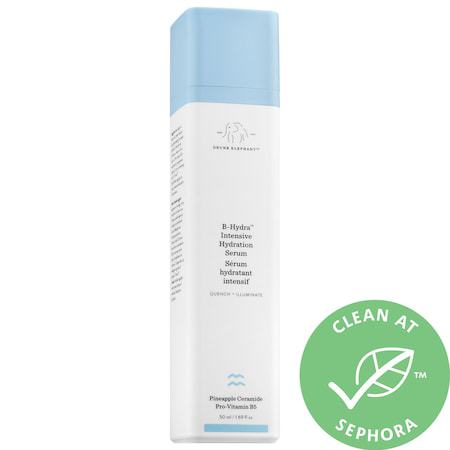 ---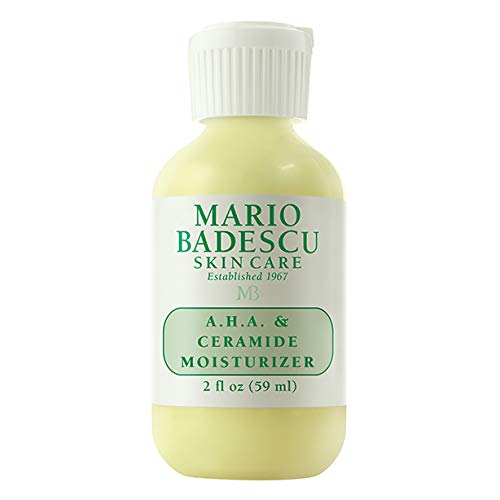 Time to get your ceramide game on, friends!