Here's everything you need to know about this trendy skincare brand.
Let's cut right to the chase…Sam and I are obsessed with Versed! We were stoked to find out the genius boss babes behind Who What Wear were coming out with a clean, affordable beauty line. And one we could find at Target, nonetheless! So naturally, we stocked up on all the goods.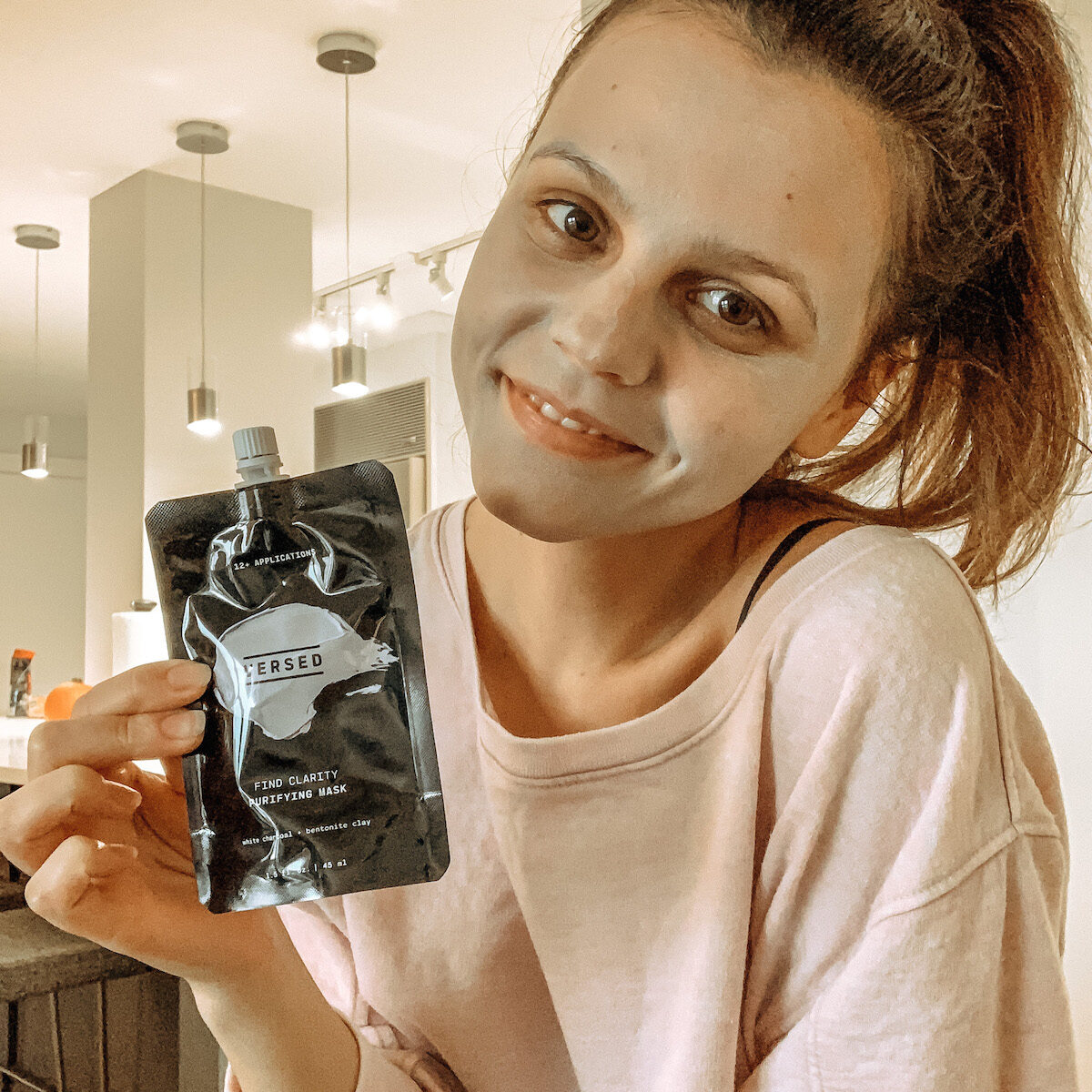 We started off with their face masks, but our obsession grew pretty quickly after that. We ended up buying new products from them about once a month!
Versed is non-toxic, vegan, cruelty-free, and all under $50.
I mean, could it really get any better than that? Not to mention, their formulas meet European Union standards, meaning they ban over 1,300 toxins.
All Versed products are free of:
Artificial fragrance
Artificial colors
Parabens
Added phthalates
Silicones
Formaldehyde
Triclosan
Triclocarban
Petroleum
Mineral oil
Talc
NPE (nonylphenol ethoxylate)
BHA (butylated hydroxyanisole)
BHT (butylated hydroxytoluene)
Hydroquinone
Micro-beeds
So, which Versed products are actually worth it?
While we haven't tried the entire Versed line, we did make a pretty good dent in it. Check out our thoughts on the 10 products we experimented with below!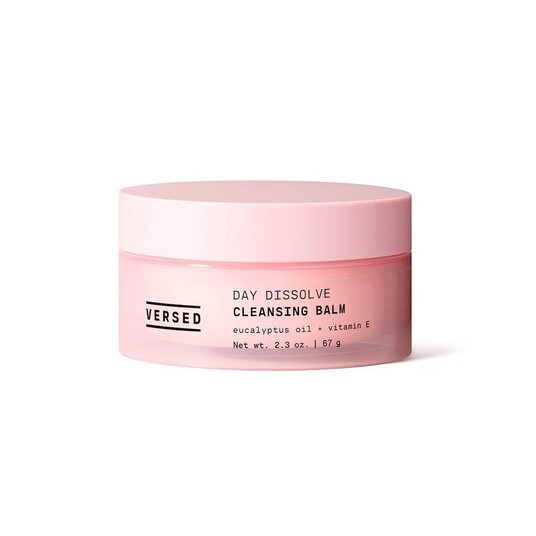 Sam loves this cleansing balm so much that she actually just bought her second container! A little bit goes a loooonng way. It pulls everything up…makeup, dirt, sweat, grime, etc. and it rinses off really well. No residue left behind! The quality is comparable to more high-end cleansing balms like Drunk Elephant and Farmacy but at a much more affordable price.
Worth it? Worth it.
---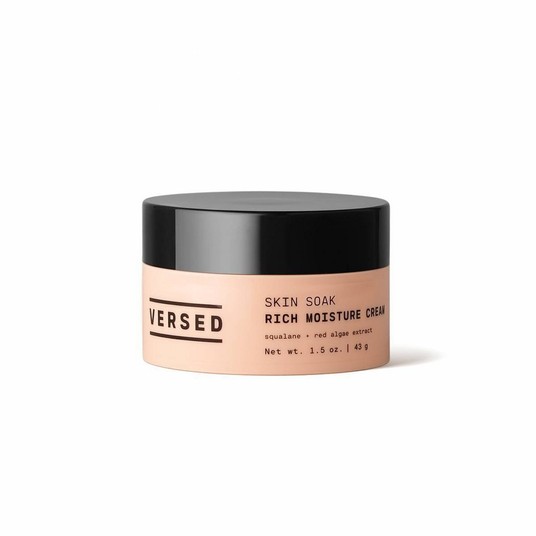 This is my new go-to night cream! OMG guys, I'm obsessed. Like Sam, I'm on my second jar of this too! As the name suggests, this cream is very rich and moisturizing. However, it doesn't clog my pores one bit. It's truly been a miracle worker this winter. My skin is so hydrated when I wake up, and my breakouts have calmed down significantly. I also love that it has no scent!
Worth it? Worth it.
---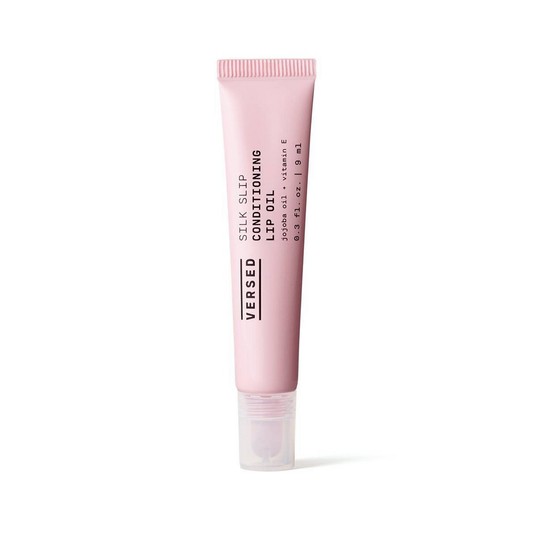 The more Sam used this lip oil, the more she thought it was just okay. Womp womp! It would actually be a really good "cleaner" lip gloss alternative, but it doesn't last very long and isn't as hydrating as her all-time favorite, the Cocokind Mymatcha stick.
Worth it? Not worth it.
---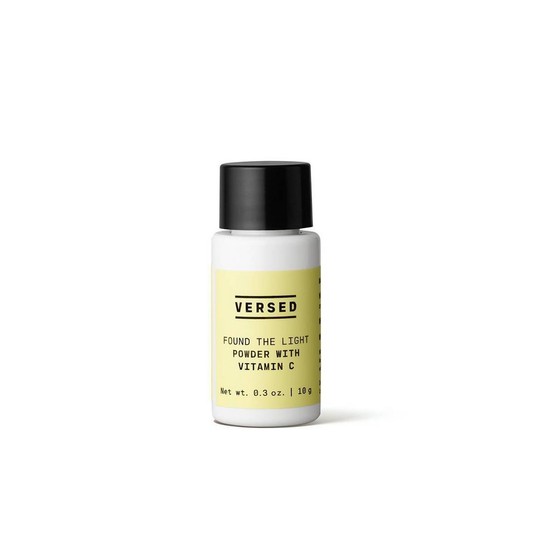 I'm never going back to vitamin C serums again! This powder is magic. Every morning, I mix a couple of shakes with my AM moisturizer, and I'm good to go. My skin is luminous throughout the day without feeling oily or heavy. It absorbs so easily into the skin and never interferes with my makeup! Also, this little bottle is going to last me FOREVER. It's a good thing powdered vitamin c stays stable!
Worth it? Worth it.
---
The Fix Emergency Eye Mask – $17.99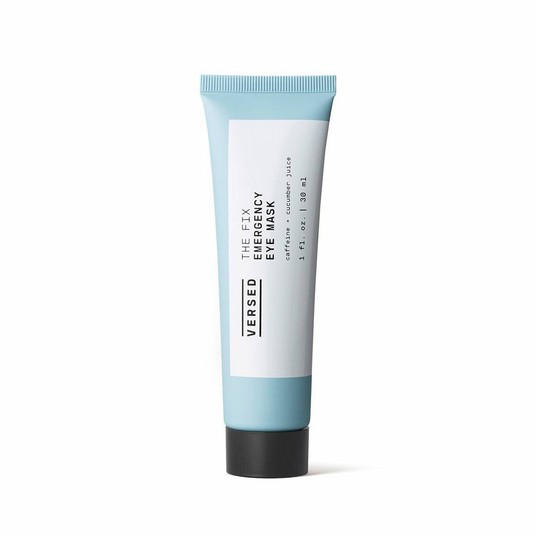 Sam totally loves this eye mask! It's like an eye gel mask but without the annoyance of wearing eye gels. This mask is great at de-puffing tired eyes. Sam uses this 2-3x per week in the mornings as she eats breakfast and goes about her routine. She never rinses it off because it eventually all absorbs in!
Worth it? Worth it.
---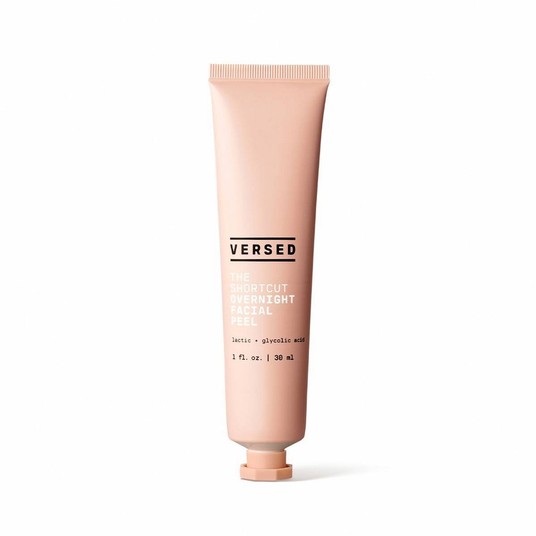 To be honest, I'm not 100% sure on this one! I purchased this overnight peel after my 30-day experimentation with no exfoliation in hopes that I could use this once or twice a week to help with uneven texture and blackheads. I loved how easy it was to apply! The next morning, my skin was bright and glowy, but I did notice a few small breakouts here and there. Not sure if my skin is just sensitive at the moment or if it just isn't the right overnight mask for me. I'm going to keep experimenting with it though!
Worth it? Not sure yet.
---
Keep it Supple Body Oil – $14.99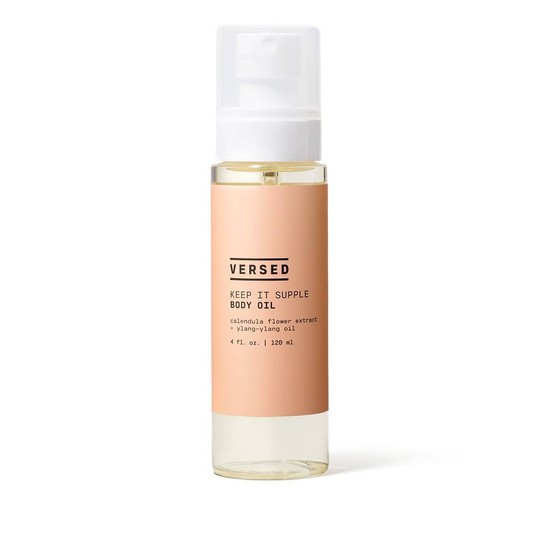 This body oil is a live saver in the winter! I love using this right after I get out of the shower. I either spray it right on my skin or mix it in with some body lotion for extra hydration. It smells incredible and leaves my skin feeling super silky and soft. I highly recommend if you're suffering from dry, winter skin like me!
Worth it? Worth it.
---
Look Alive Hydrating Plumping Mask – $9.99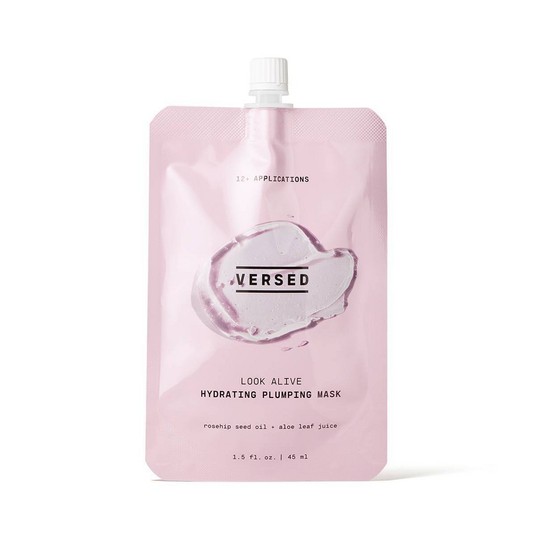 This mask is great at literally what it says…hydrating and plumping! It really works. Sam loves using this on a regular basis to give her skin a little extra boost of hydration. She even thinks it's somewhat comparable her go-to Summer Fridays Jet Lag Mask! It's a great little mask to have on hand in the winter time.
Worth it? Worth it.
---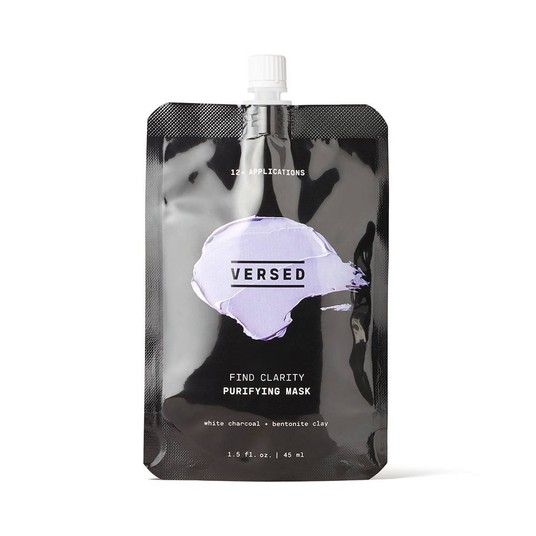 This was the first product I ever tried from Versed! And it did not disappoint. This clarifying mask leaves my skin really clean but doesn't completely strip it of moisture. It's a great mask for those days when your skin is feeling a little clogged up. Highly recommend for post-travel days!
Worth it? Worth it.
---
Photos, Please Brightening Tightening Mask – $9.99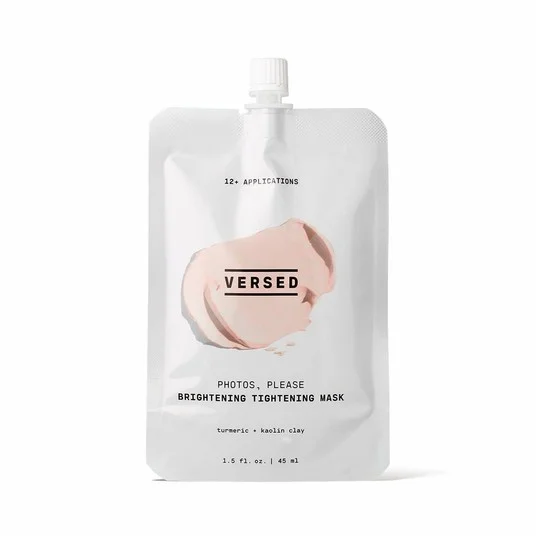 We both LOVE this mask! You can really see results when you use it on a regular basis. It's great at tightening everything up and cleansing out those pores in a non-aggressive way. The clays in it are very gentle and great for both our skin types.
Worth it? Worth it.
---
Phew! There you have it, friends. Our giant Versed review.
You can see we absolutely fell in love with the majority of the products we tested! Versed is truly a great, clean affordable option in the skincare world, and we're not sure we can live without it anymore. Be on the lookout for more updates to this post as we continue to test more products. If you have any on your list you want us to experiment with, comment below or DM us on Instagram (@uncovertheglow). See ya there!