The answer is…no!
In this week's ingredient breakdown, we're covering a BIG category of ingredients called emollients. You might see the word "emollient" used frequently in the world of skin care and beauty to refer to moisturizers and lotions, but the truth is, it's actually just a component of that favorite cream of yours.
Emollients are the agents in a moisturizer that soften and smooth flakey, dry skin.
Ummm, I'll take all the emollients please! I basically feel like a dry lizard right now and find myself constantly putting lotion on. Anyone else's skin like beyond dry right now? And it's not even officially winter yet! UGH.
ANYWAY…
There are two types of emollients: occlusive and humectant.
Occlusive emollients

coat your skin in a luxurious layer of oils that help lock in moisture.

Humectant emollients

are basically magnets that pull moisture from the air and draw it straight to your skin.
Both types are equally great! Although, if you have ridiculously dry skin, you might want to focus on the occlusive category being that they form a physical layer on your skin to protect and hydrate. Meanwhile, if you have oilier skin, try experimenting with humectants being that they're less likely to clog pores.
Check out the list below to know which is which!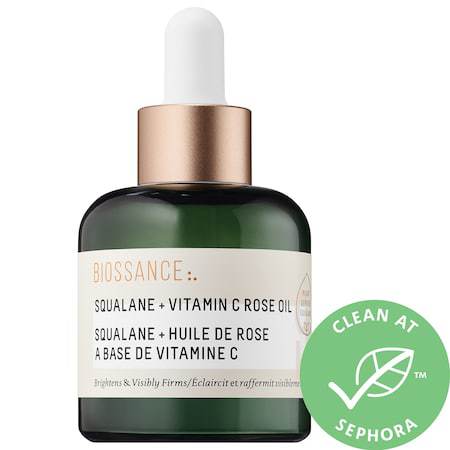 Occlusive:
Lipids
Fatty acids
Cocoa butter
Shea butter
Mineral oil
Lanolin
Paraffin
Beeswax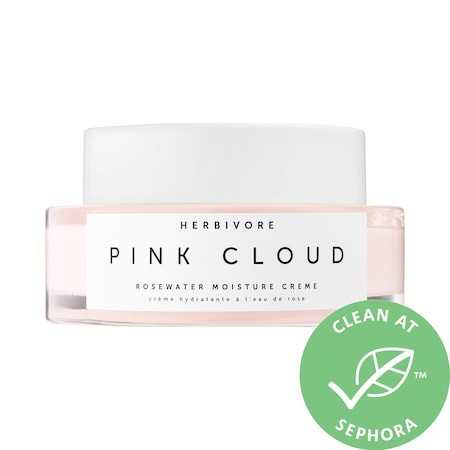 Humectant:
Glycerol
Glycerin
Sorbitol
Aloe vera
Lactic acid
As always…
Be sure to check that the ingredients you are putting on your skin are clean and sourced properly. Oh! And don't forget to patch test! The last thing you want to do is lather an oil all over your face only to wake up with unwanted breakouts. (Been there, done that…trust me!)
Now, go stock up on emollient-rich moisturizers before winter gets the best of you and your precious skin!
P.S. Do you have a favorite hand lotion you can recommend? I desperately need one and would love your recs!